Children's National Hospital and Howard University Hospital expand partnership to benefit NICU babies
New collaboration will advance the goal of health equity for all newborns
The nation's #1 ranked neonatologists from Children's National Hospital are now providing care in the neonatal intensive care unit (NICU) at Howard University Hospital (HUH). This builds on a long standing relationship between the two institutions with the goal of providing high-quality, family-centered newborn care to all patients.
"This collaboration will ensure more newborns in the Washington, D.C., metro area have an equal opportunity to achieve optimal health outcomes," said Ololade Okito, M.D., neonatologist at Children's National who will serve as medical director of the NICU at HUH. "By combining our strengths and efforts to address health disparities, this collaboration will serve as a model for local and national leaders in clinical excellence, research, education and advocacy."
One of the core principles for improving perinatal maternal and child health outcomes in D.C. is to ensure every newborn receives high-quality neonatal care in the hospital and outpatient setting.
"We are proud to partner with Children's National on this new endeavor to bring their renowned neonatal healthcare services to Howard University Hospital," said HUH CEO Anita L.A. Jenkins. "Advancing neonatal care is integral to raising the health equity of D.C. residents, and this partnership is rooted in our longstanding commitment to provide high-quality neonatal and maternal care to mothers, babies and families in the Nation's Capital."
Children's National is Howard University Medical School's pediatric partner. The two institutions also partner on maternal mental health research.
"Howard University Hospital is recognized for their strong, continued history and commitment of service to the community, while Children's National continues to be recognized as the #1 place for newborn care in the nation," said Rahul Shah, M.D., senior vice president for Children's National Hospital-Based Specialties Center. "This new partnership will help make significant advancements toward healthcare equity for families in our community."
HUH is a Level III NICU providing care for babies born prematurely down to less than 3.5 lbs. Children's National is a designated Level IV NICU that cares for at least 1,000 newborns each year. Fifty percent of these newborns are on ventilators upon admission, and 30% have a condition requiring surgery.
Related Departments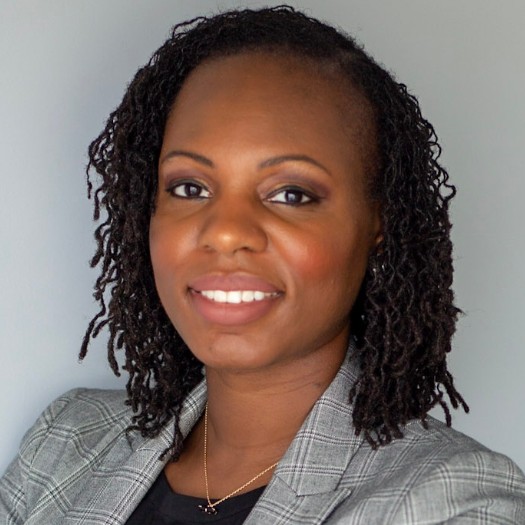 Ololade Aikuolu Okito, MD
Ololade Aikuolu Okito, MD
Locations
Departments
About Children's National Hospital