Children's National Hospital launches saliva testing for COVID-19
New test provides alternative to nasal swab for some patients
Testing has been an important part of controlling the spread of COVID-19. One of the most relied on tests, since the beginning of this pandemic, has been the nasopharyngeal (NP) swab test, where a long swab is inserted far back into the nostril to collect a specimen. But now Children's National Hospital is offering a new and less invasive way of testing some patients for COVID-19 – a saliva test collected by simply spitting into a tube.

The department of Pathology and Laboratory Medicine at Children's National performed strict validation on the saliva test before offering it to patients. The validation study was made possible by a grant from the Joseph E. Robert Jr. Charitable Trust, David Fensterheim, Trustee, and support from Alan and Amy Meltzer. Saliva collection for the COVID-19 test has been proven to be as accurate as the NP swab and can also be an easier option for children and adolescents who meet the criteria.

"Children's National is committed to offering the best tests for COVID-19 available," said Meghan Delaney, D.O., M.P.H., chief of Pathology and Lab Medicine at Children's National. "Saliva can be much easier to collect for the patient and provider, so this gives us another tool in our toolbox as we continue to combat and limit the spread of this virus."

Patients over 5 years old and who are able to spit on demand will have the option to take the saliva test at many Children's National primary care locations and in the Emergency Department at the discretion of the provider. Results for the saliva test will be processed in the clinical laboratory at Children's National and will be available in about a day. You should check with your primary care provider first to see if the saliva test is recommended for your child. NP swab testing will continue to be offered at Children's National locations.

VIDEO: B-roll of saliva test demonstration can be found here.
VALIDATION STUDY: link


Media contact: Beth Riggs | 301-233-4038
Related Departments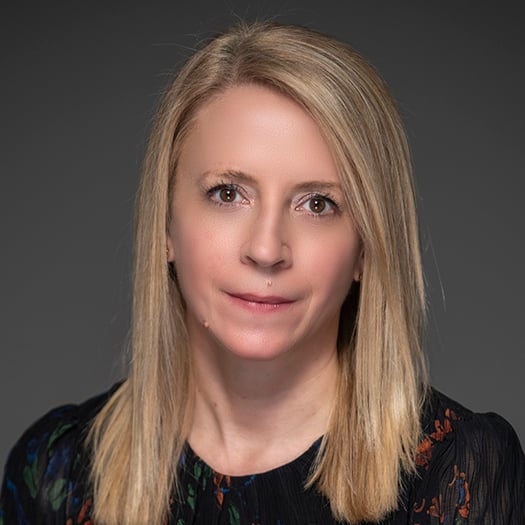 Meghan Delaney, DO,MPH
Division Chief, Pathology and Lab Medicine
Director, Transfusion Medicine
Meghan Delaney, DO,MPH
Locations
Departments
About Children's National Hospital