Children's National Health System introduces 12-month training program for physician assistants entering pediatric emergency medicine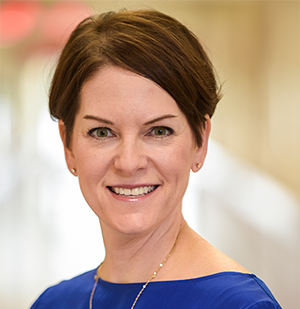 A new 12-month program designed for physician assistants (PAs) entering emergency medicine will be presented at the American Academy of Physician Assistants 2018 Annual Conference in New Orleans on Saturday, May 19.
Lead author Susannah Jenkins, PA-C, lead physician assistant with the emergency medicine and trauma services department at Children's National Health System, presents the 12-month program, with the guidance of coauthor Deena Berkowitz, M.D., assistant professor of Pediatrics and Emergency Medicine in the Division of Emergency Medicine at Children's National Health System and the Department of Pediatrics in the George Washington University School of Medicine and Health Sciences, as a template that other PA training programs can use to bridge the gap between what PAs learn in school with the formal tools they need to acquire to practice independently within a team-based setting at a Level 1 trauma center.
"PAs entering any job have questions about education goals, competency goals and practice goals the employer values and measures," says Jenkins. "They want to know quantifiably, what do they need to do to be successful? How can they deliver optimal care to pediatric patient and what steps are necessary to provide 100 percent, not 99 percent, satisfaction to every patient they treat? How can they continue to improve? We created this training module to support the PA and to provide a pathway for their education and for their ongoing success."
Children's Emergency Medicine and Trauma Center is the only Level I pediatric trauma center in the Washington, D.C., metro area, as verified by the American College of Surgeons, and serves as the regional referral center for all pediatric emergencies—which can range from treatment for a strep throat or an ear infection to third-degree burns from a house fire. More than 120,000 pediatric patients seek treatment at the Level 1 trauma center each year.
The 2017-18 PA-training program included eight PAs who treated 14 percent of the low-acuity patient population, defined as patients seeking treatment for basic pediatric care, after successfully completing the 12-month employment training program.
Jenkins is working with Dr. Berkowitz to develop guidelines for PAs treating patients with medium-acuity conditions, defined as one step above pediatric care, such as appendicitis, in addition to a pediatric emergency medicine program that extends past one year.
The 12-month program produced eight clinically competent PAs in a pediatric emergency subspecialty, which appeals to PA applicants and their employers. These modules can be adopted by any subspecialty field—from dermatology to surgery—to bridge the educational gap for the subspecialty PA after graduation. The initial PA training curriculum was developed in 2012 at Children's National and helps train six to eight PAs each year.
Jenkins will present the poster, "Bridging the post-graduation gap: A 12 month curriculum for PAs entering Pediatric Emergency Medicine," between noon and 1:55 p.m. C.T. on Saturday, May 19, at the L2 Foyer at the Ernest N. Morial Convention Center, located at 900 Convention Center Blvd. in New Orleans, and is available for media interviews.
The training template complements the District's recent launch of pairing triage nurses with emergency dispatch responders to boost efficiency and collaboration among emergency health care providers and internists.
"PAs play a pivotal role in helping any physician boost efficiency within his or her practice, but this is particularly true with high-volume emergency medicine and trauma centers," says Robert Freishtat, M.D., M.P.H., chief of emergency medicine at Children's National. "We look forward to expanding this 12-month training program, analyzing the data and helping future PAs seamlessly transition to the changing paradigms of today's health care system, which brings a host of interactive training opportunities for PAs, while delivering timely advantages for pediatric patients and their families."
Media Contact: Jessica Frost | 301-244-6721 | 202-276-4500
Related Departments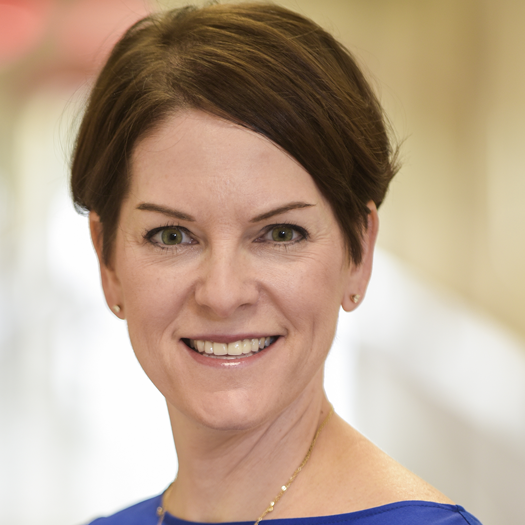 Susannah Margaret Jenkins, MB,ChB,PA-C
Susannah Margaret Jenkins, MB,ChB,PA-C
Locations
Departments