Children's National's Stephan Ladisch, MD, Research Targets Tumor Self-Protection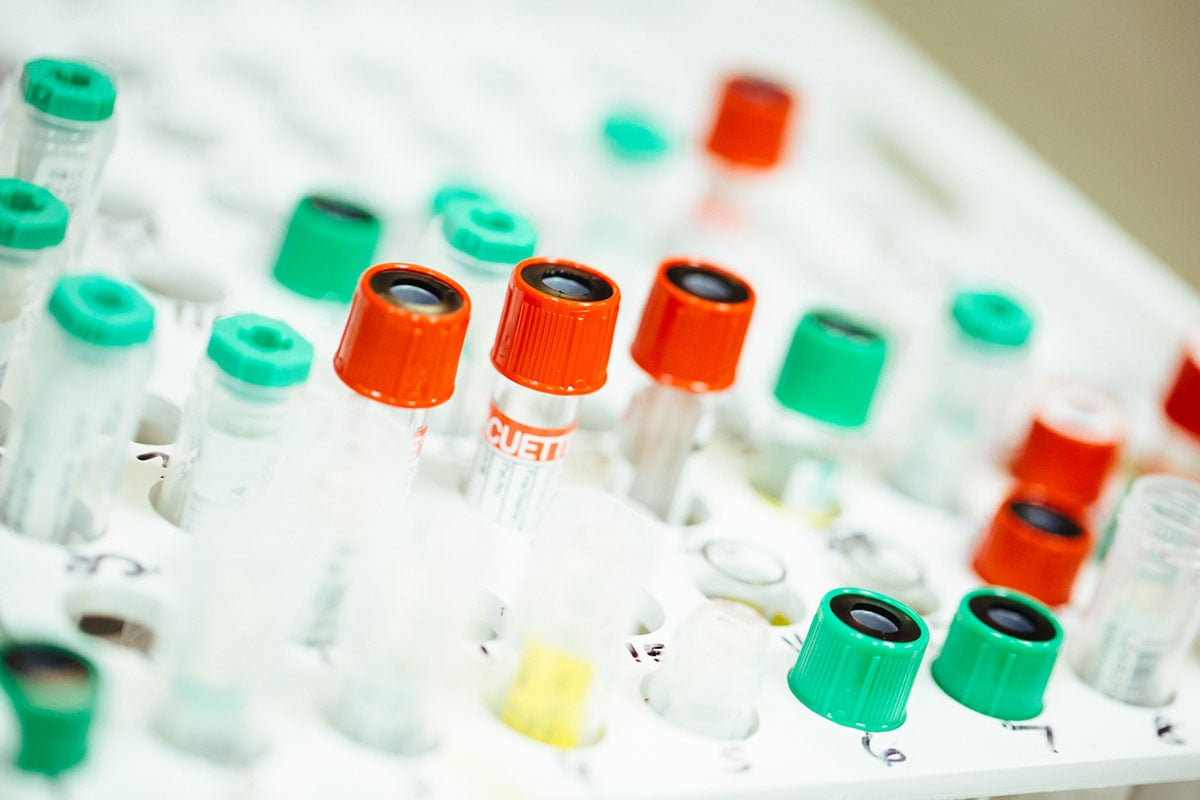 Washington, DC -- Stephan Ladisch, MD, a hematologist-oncologist in the Center for Cancer and Immunology Research at Children's National Health System, and his laboratory have uncovered a mechanism by which tumors protect themselves from being eliminated by the body's normal immune defenses.
The result is a discovery that may define a new way to reduce tumor growth. This can be a promising approach to improve cancer treatment, with "broad implications" for treatment of many tumors, Dr. Ladisch writes in Cancer Research, a journal of the American Association of Cancer Research.
For over three decades, first at University of California, Los Angeles (UCLA) and now at Children's National, Ladisch has focused on studying tumor-host interactions and the tumor production of certain critical cell surface molecules, gangliosides. "The biological role of gangliosides has been my research focus over my career," he says. Dr. Ladisch says the findings have implications for the pathogenesis of neuroectodermal and other tumors that affect children, as well as those that strike adults.
Many different types of tumors make and release large quantities of these ganglioside molecules. Their production by tumor cells is one of the tools tumors use to protect themselves, and this is a specific target of our work," says Ladisch, also a Professor of Pediatrics and Biochemistry/Molecular Biology at the George Washington University School of Medicine.
Gangliosides are molecules that reside in the plasma membrane of the cell. When these molecules are released by tumor cells, they bathe the tumor site and have been shown to drive tumor growth, and block the immune response. Other cells, known as myeloid suppressor cells, also can enhance tumor growth and "block the immune response that normally might be able to eliminate it," says Dr. Ladisch.
In this study, the important finding is that when ganglioside production by tumor cells was eliminated, the generation of these suppressor cells was markedly reduced, the immune response was enhanced, and the tumors grew much more slowly, Dr. Ladisch says.
"Because there have been significant gaps in knowledge of how tumors escape immune control, our findings that establish tumor gangliosides as an important immune evasion factor have potential broad significance because rapid ganglioside synthesis and shedding characterizes many tumor types," Dr. Ladisch added.
Ladisch says: "One could imagine that by applying this finding, for example by developing a drug that inhibits the production of these ganglioside molecules, a cascade of events could begin: You could combine such an approach, disabling the tumor's ability to adapt itself and grow in the body, together with other treatments to potentially eliminate the cancer."
Contact: Joe Cantlupe at 202-476-4500.
# # #
Related Departments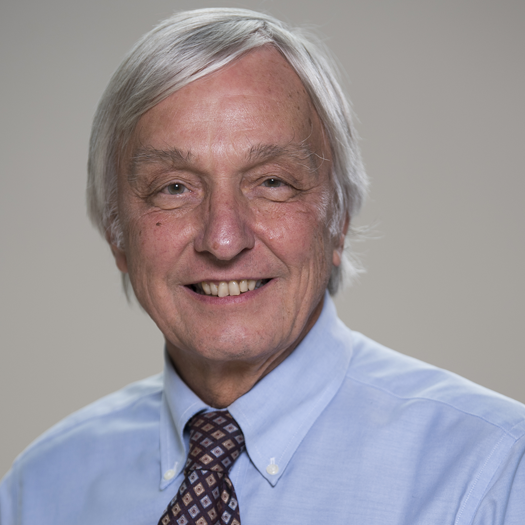 Stephan Ladisch, MD