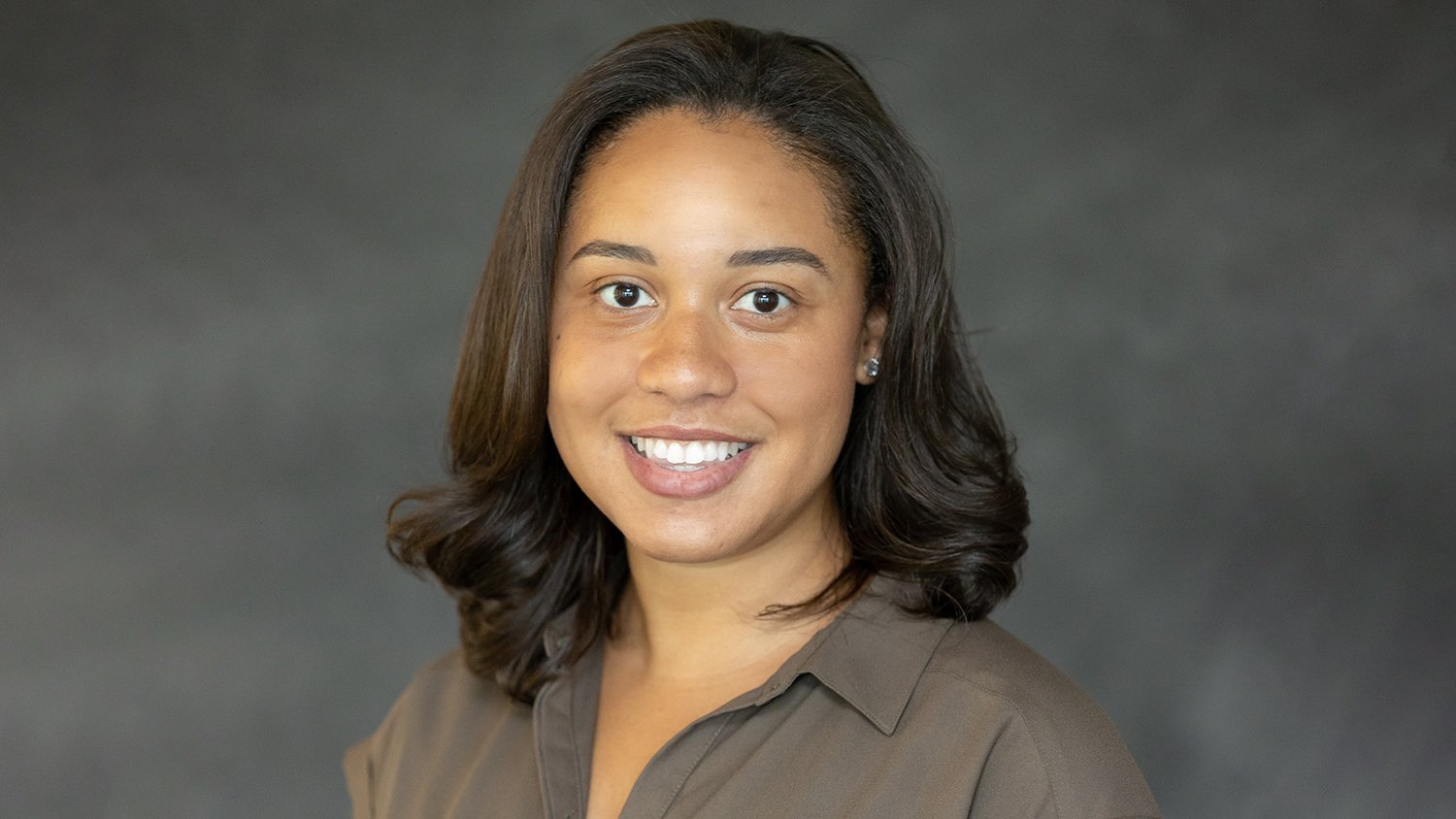 Meet Jessica Hippolyte, M.D.
A Chief Resident and Future Emergency Department Fellow Reflects on Her Journey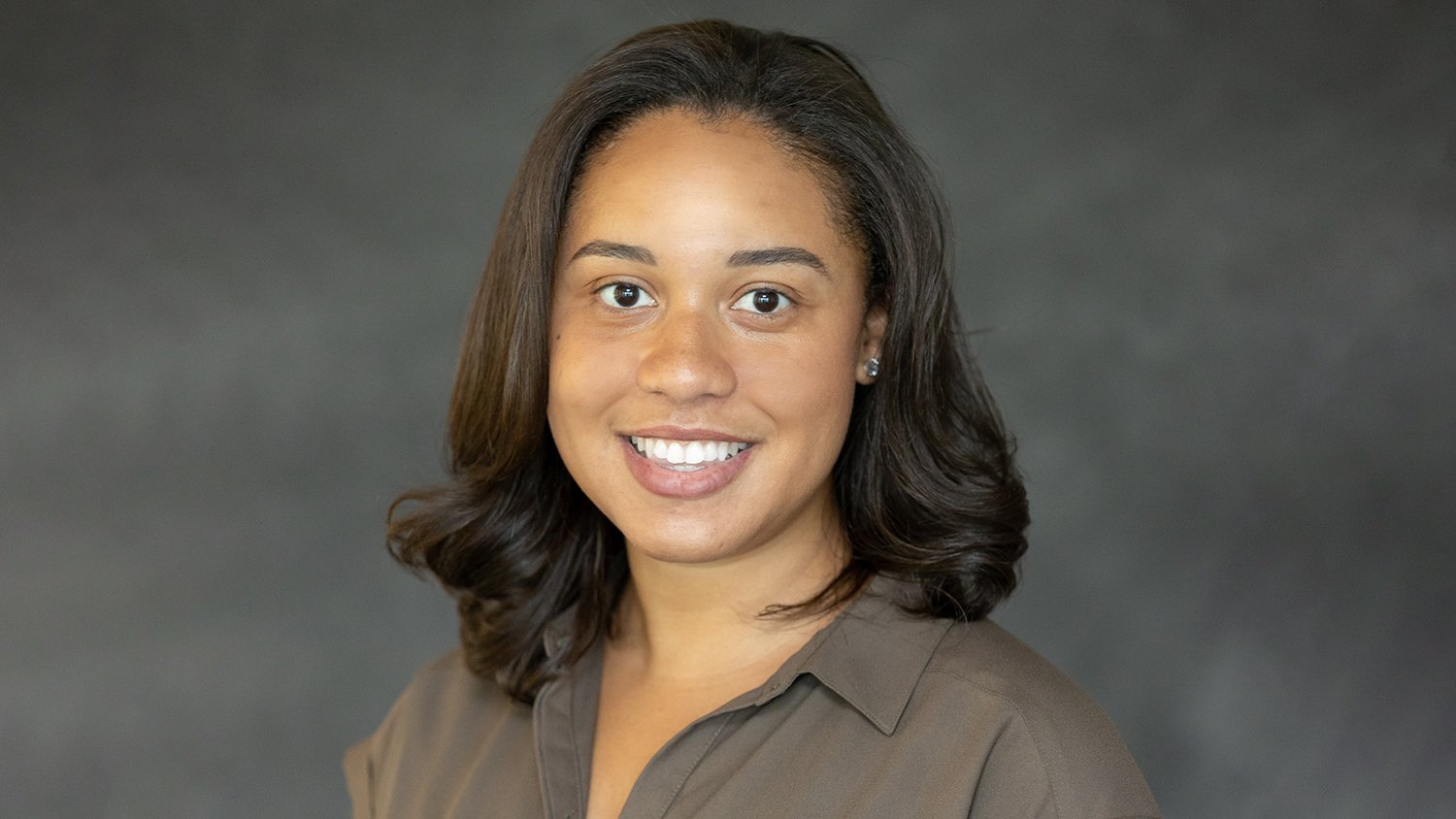 Like most immigrants, Jessica Hippolyte's parents moved from Haiti to the United States to seek better opportunities for their family. They settled in a predominately white suburban neighborhood in New York. As one of two Black families in their neighborhood, Jessica remembers being a minority whether it was in school, on the soccer field, in stores, etc.
Having immigrated from a country experiencing poverty, Jessica's parents prioritized her education from a young age as best they could but did not know enough about how to navigate entry into the top tier schools in their region. However, her peer's parents saw something special in Jessica and suggested to her parents that they enroll her in a boarding school called The Masters School where they believed Jessica would thrive. In addition to academic excellence, the school prided itself on promoting an "anti-bias, anti-racist culture by enrolling mission-aligned learners, thinkers and doers from diverse backgrounds with a variety of passions and perspectives." Jessica met other minorities just like her.
Throughout her childhood, Jessica volunteered in under-resourced communities. This was driven by her family who deeply valued being of service to others. She can vividly remember her childhood trips to Haiti where her aunt, an infectious disease specialist, ran an HIV clinic called GHESKIO, which saved thousands of lives. Today, GHESKIO is a world-renowned clinic that other countries use as a model for their clinics.
In 2007 during college, after Hurricane Katrina hit New Orleans, Jessica did what was natural to her – she joined students from the Black Student Union and they took a road trip to Louisiana to help. It was here where she first witnessed health inequities in the United States. Jessica recalls thinking how striking it was to see parts of New Orleans untouched by the storm and the poorer parts completely decimated. This experience changed Jessica's life and served as a catalyst for her to apply to graduate school and obtain her master's in public health at George Washington University.
By the time Jessica applied for medical school it had been years since taking her undergraduate science courses which resulted in her struggling with the Medical College Admission Test (MCAT). Although her experience and resume were robust, she received low scores and was rejected twice. Her mentor recommended she invest a year or two and go through a premedical post baccalaureate program geared toward underrepresented minorities called MEDPATH at The Ohio State University. It was because of this program that Jessica was able to re-immerse herself in a rigorous academic environment and ultimately bump up her MCAT score significantly.
Jessica is grateful for that program and for its leader, Dr. Leon McDougle, who interviewed her and accepted her. The program gave her the confidence she needed to persevere. The program also reaffirmed to Jessica that she did not get into medical school because she's a minority, but rather because she is "deserving of a seat at the table just like everyone else." For her medical school graduation, she asked Dr. McDougle to "hood her" signifying her success in completing the program. This was a defining moment for her as a Black woman.
When applying for residency it was important for Jessica to be a part of an institution where diversity and inclusion was prioritized. Jessica's journey at Children's National started during her 4th year of medical school when she met former chief resident, Dr. Alex Sims, at the Student National Medical Association medical conference. Dr. Sims introduced Jessica to a Children's National pipeline programs, the Minority Senior Scholarship Program (MSSP), now known as
Advancing Diversity in Academic Pediatrics
. This program was created to enhance the diversity of academic pediatricians by exposing medical students from races and ethnicities under-represented in medicine to a career in academic pediatrics. When Jessica began the program, she realized that Children's National's MSSP wasn't just about the clinical experience, but it also offered a unique mentorship and personal investment in each student. Jessica completed MSSP knowing that she wanted to be at Children's National long-term and a part of its commitment to diversity.
Jessica began the residency program in 2017 and is currently a chief resident. She will complete her position in June but will stay on as a fellow in the
Emergency Department
. Jessica will continue to help expand Children's National's Diversity and Inclusion program and build a mentorship lattice that will help medical staff better understand health disparities and inequalities in order to better serve patients and families.
"My experiences have shown me that provider and staff diversity is instrumental to addressing racial and ethnic health disparities and overall enhances the cultural sensitivity of everyone at an institution," says Jessica. "This has been one of my primary reasons for assuming leadership roles and being a part of our hospital and residency program's efforts."
Thank you,
Dr. Hippolyte
, for all that you do!