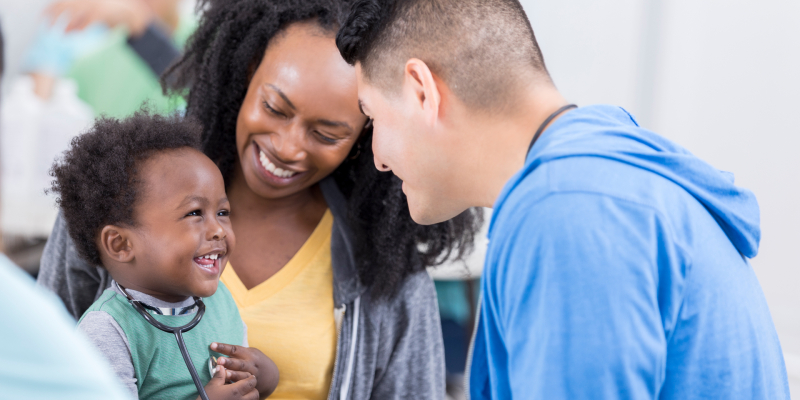 Community Engagement
In collaboration with the community, we explore and co-create sustainable policy and system change solutions that promote equitable outcomes for all children. Our community engagement extends beyond our programs and initiatives by informing the way we communicate, make-decisions and invest resources.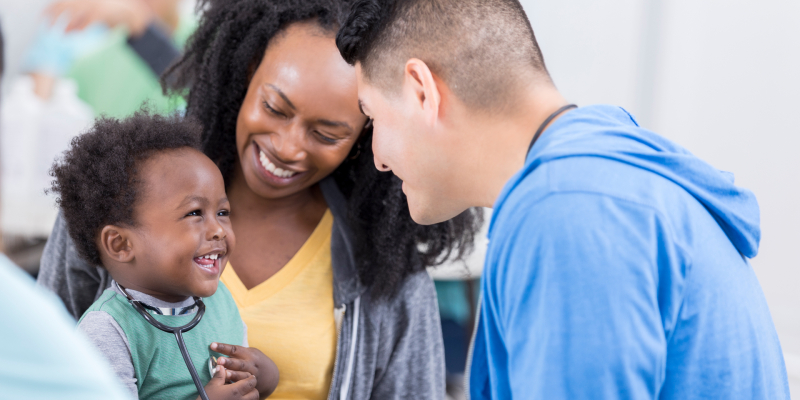 Given that 80 percent of our health is driven by social factors outside of access to healthcare, such as housing, education and environment, Children's National Hospital understands the urgency and necessity for us to work outside the four walls of the hospital to address these social determinants of health. Social determinants of health are conditions in the environments in which people are born, live, learn, work, play, worship and age that affect a wide range of health. The Community Affairs Department within the Child Health Advocacy Institute at Children's National:
Elevates community health needs and community benefit
Facilitates partnerships between the healthcare system and our community
Works across sectors to address policy and system issues to improve health equity for all children
We envision a community where children and families are made healthier by a healthcare system that understands and advocates for their needs.
Strategic Priorities
Transforming Education
Our department strengthens and supports the education and training of internal and external stakeholders through the development and implementation of programs and services designed to meet the needs of the community.
Strong Partnerships
CHAI Community Affairs develops and strengthens partnerships to increase advocacy and community engagement.
Meaningful Policy and System Change
We advance policy and system change to address the social determinants of health/community health needs.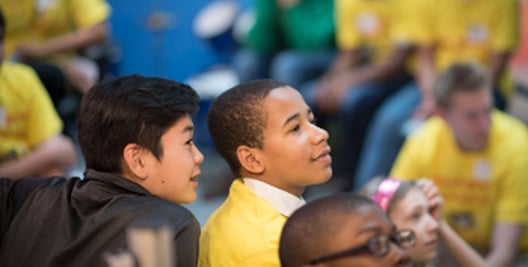 Our Partnerships
The Community Affairs Department partners with Children's National employees and our community by sharing expertise, resources and responsibility to achieve health equity. From engaging with schools to address health and academic outcomes of children to improving health literacy practices within our system to developing tools to connect families to community resources.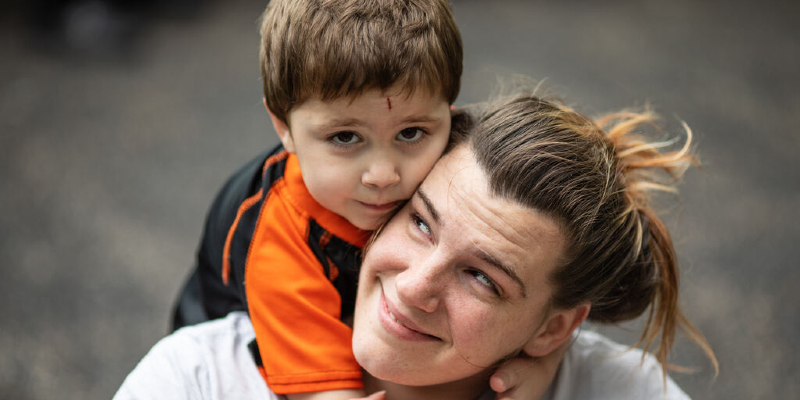 Community Health Programs
Advocating for the health needs of the community is a core value of our entire health system. Our outreach programs are led by healthcare professionals at Children's National.