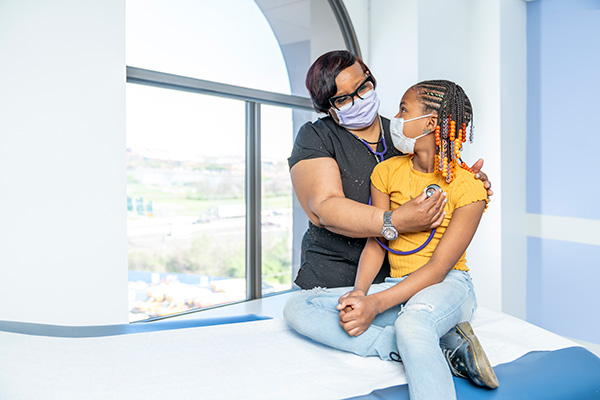 Online Recruitment for School Nurses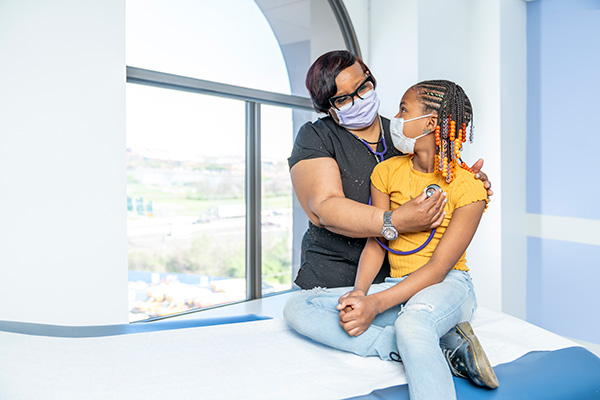 Today's school nurses do so much more than apply bandages and take temperatures. Children with complex medical needs comprise a significant portion of our school-based care, which means our nurses must be experienced and high functioning in their clinical role. Children's School Services community health nurses serve students in D.C. public and public charter schools.
Provide care for students with chronic or acute health problems such as diabetic care, G-tube feedings, foley catheter insertion, medication distribution, airway management and more
Appraise and address the needs of the general student population and special education students with unique or complex needs
Organize nursing activities for the day, including vision and hearing screening, clinical assessment of health conditions and referrals
Perform a variety of selective individual health assessments, initiate referrals on identified health needs and perform subsequent follow-up
Initiate telehealth visits for students who require care from a physician to reduce nonemergent ER visits
Deliver health education in the classroom and serve as a health resource for educators and administrators as needed
Provide community and family outreach, parent and caregiver education, general nutrition, medication and wellness education
Your Opportunity Awaits
WHAT: Speak with a nurse recruiter and learn more about joining our team.
WHO: RNs and LPNs with three or more years of clinical experience from any background are welcome to apply. Apply today!
WHY: Help children in the District grow up stronger by staying healthy in school. Benefits such as tuition reimbursement, guaranteed annual increases through DCNA, RN Career Ladder and more!