Condition
Pediatric Schwannomatosis
Schwannomatosis is a very rare form of neurofibromatosis that has only recently been recognized and appears to affect about 1 in 40,000 individuals. It is less well understood than NF1 and NF2, and features may vary greatly between patients.
Neurofibromatosis Type 1 (NF1) is a life-long condition usually diagnosed early in life, often within the first year. NF1 is diagnosed based on specific skin, ocular and other physical findings, and genetic blood testing in selected cases. Half of all children who have NF1 inherited the disease from an affected parent, while the other half has no family history, meaning that the disease occurs spontaneously.
Neurofibromatosis Type 2 (NF2) is less common and is also an autosomal dominant disorder. NF2 is a genetic condition that causes noncancerous growths on nerves that send balance and sound impulses from the inner ear to the brain. It affects about 1 in 25,000 babies in the U.S. The gene change that causes NF2 is on chromosome 22.
The distinguishing feature of schwannomatosis is the development of multiple schwannomas, tumors of the peripheral nervous system that arise in the nerve sheath and that are composed of Schwann cells.
Frequently Asked Questions
What are the symptoms of a schwannomatosis in a child?
How is a schwannomatosis diagnosed in a child?
How is schwannomatosis treated in a child?
How can I help my child live with schwannomatosis?
Providers Who Treat Schwannomatosis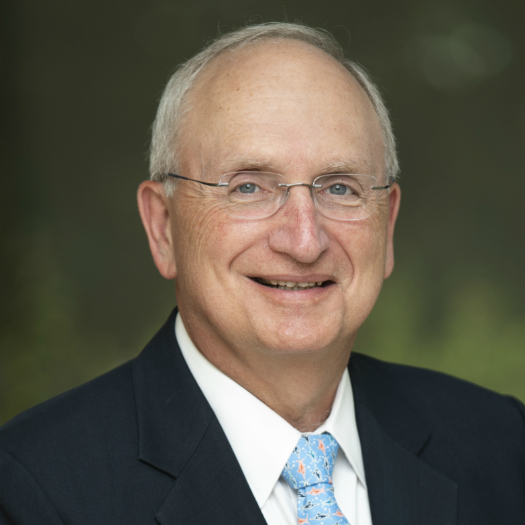 Roger J. Packer, MD
Director, Gilbert Neurofibromatosis Institute
Director, Brain Tumor Institute
Departments that Treat Schwannomatosis
The Gilbert Family Neurofibromatosis Institute
Learn more about our world-renowned Gilbert Family Neurofibromatosis Institute, which helps children with neurofibromatosis type 1 or 2 live more normal lives.