Condition
Pediatric Omphalocele
What is an omphalocele?
An omphalocele is a birth defect, which is an abnormality that occurs before birth as a fetus is forming in its mother's uterus. Some of the abdominal organs protrude through an opening in the abdominal muscles in the area of the umbilical cord. A translucent membrane covers the protruding organs.
The omphalocele may be small, with only a portion of the intestine protruding outside the abdominal cavity, or large, with most of the abdominal organs (including intestine, liver, and spleen) present outside the abdominal cavity. Further, the abdominal cavity itself may be small due to underdevelopment during pregnancy.
Providers Who Treat Omphalocele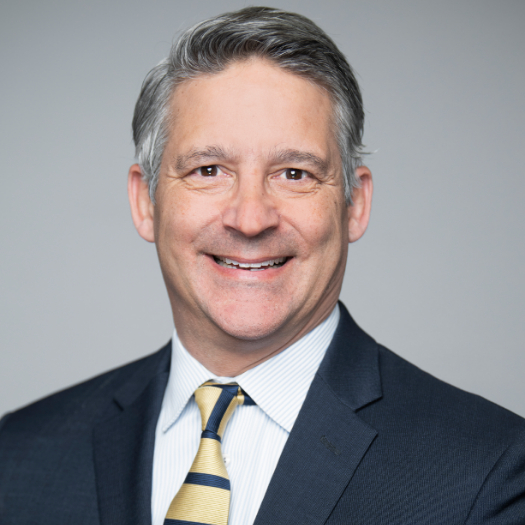 Jeffrey R. Lukish, MD
Jeffrey R. Lukish, MD
Locations
Departments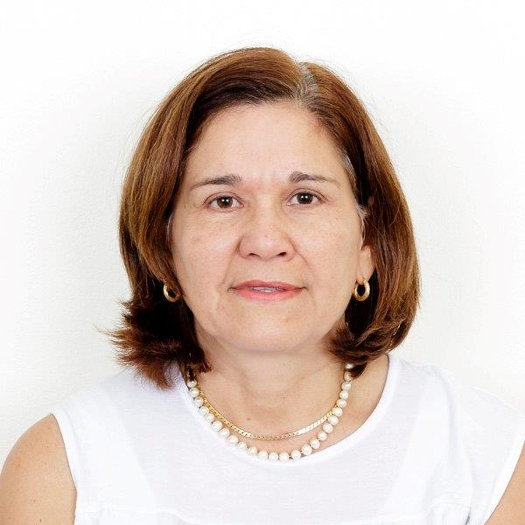 Clarivet Torres, MD
Director, Intestinal Rehabilitation Program
Gastroenterologist
Clarivet Torres, MD
Locations
Departments
Departments that Treat Omphalocele
Neonatology
Whether your infant has arrived prematurely or has a critical illness, the Children's National Hospital's top-ranked team assists in coordinating every service you and your baby need, including consultations, assessments, emergency treatments and continuing care.
Rare Disease Institute - Genetics and Metabolism
Children's National Rare Disease Institute (CNRDI) is a first-of-its-kind center focused exclusively on advancing the care and treatment of children and adults with rare genetic diseases.
General and Thoracic Surgery
The pediatric surgical experts at Children's National in Washington, D.C., provide advanced, comprehensive surgical care for infants, children and teenagers.