Condition
Pediatric Influenza
Key Points About the Flu in Children
Influenza (flu) is a very contagious viral infection of the respiratory system.
It causes a high fever, body aches, a cough and other symptoms.
Most children are ill with the flu for less than a week. But some children have a more serious illness and may need to be treated in the hospital. The flu may also lead to lung infection (pneumonia) or death.
The flu may be treated with acetaminophen, cough medicine and antiviral medicine. Your child will also need lots of rest and plenty of fluids.
The best way to prevent flu is to have the yearly flu vaccine. The vaccine is advised for all children 6 months and older.
Frequently Asked Questions
What causes the flu in a child?
Which children are at risk for the flu?
What are the symptoms of the flu in a child?
How is the flu diagnosed in a child?
How is the flu treated in a child?
What are possible complications of the flu in a child?
How can I help prevent the flu in my child?
When should I call my child's healthcare provider?
Providers Who Treat Influenza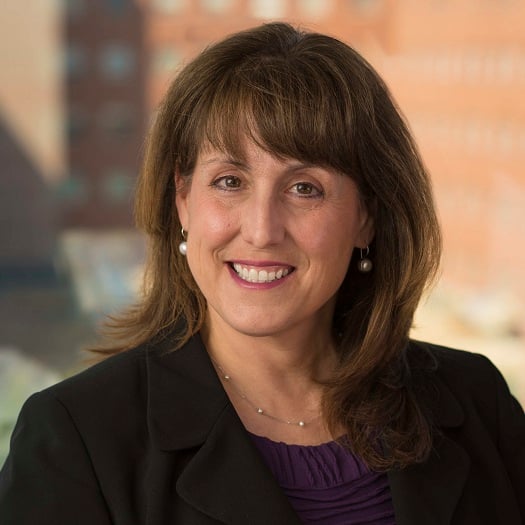 Roberta Lynn DeBiasi, MD,MS
Division Chief, Infectious Diseases
Co-Director, Congenital Zika Program
Co-Director, Congenital Infection Program
Investigator, Children's National Research Institute
Roberta Lynn DeBiasi, MD,MS
Locations
Departments
Departments that Treat Influenza
Infectious Diseases
Our Division of Infectious Diseases is the major referral center for infectious diseases in the Washington, D.C., area, helping thousands of patients each year, and actively promoting prevention through community outreach and education.