Condition
Childhood Glaucoma
What is childhood glaucoma?
Glaucoma is a condition in which the normal fluid pressure inside the eyes (intraocular pressure, or IOP) slowly rises as a result of the fluid aqueous humor — which normally flows in and out of the eye — not being able to drain properly. Instead, the fluid collects and causes pressure damage to the optic nerve (a bundle of more than 1 million nerve fibers that connects the retina with the brain) and loss of vision.
Glaucoma is classified according to the age of onset. Glaucoma that begins before the child is 3 years old is called infantile or congenital (present at birth) glaucoma. Glaucoma that occurs in a child is called childhood glaucoma.
Frequently Asked Questions
What causes childhood glaucoma?
What are the symptoms of childhood glaucoma?
How is childhood glaucoma diagnosed?
What is the treatment for childhood glaucoma?
Providers Who Treat Childhood Glaucoma
Mohamad S. Jaafar, MD
Chief Emeritus, Ophthalmology
Ophthalmologist
Mohamad S. Jaafar, MD
Locations
Departments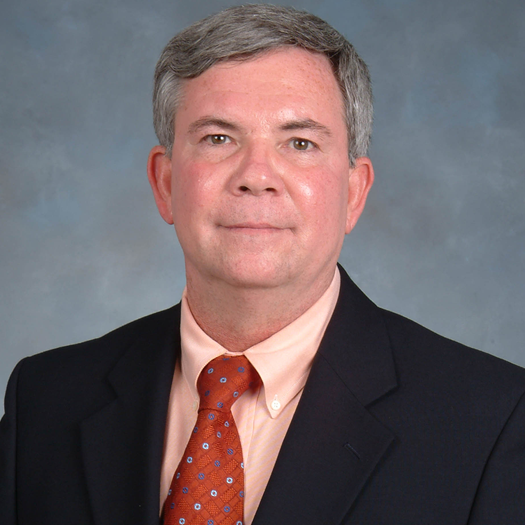 William Patrick Madigan, MD
Division Chief, Ophthalmology
Chair, Pediatric Ophthalmology Fellowship Program
William Patrick Madigan, MD
Locations
Departments
Departments that Treat Childhood Glaucoma
Ophthalmology
Our specialized pediatric ophthalmologists are experts at recognizing and treating complex eye conditions in infants and children.