BearGenes y GeneClips son una serie de videos cortos diseñados para proporcionar a los pacientes, familias y proveedores información rápida y fácil de entender sobre temas genéticos complejos.
Resumen del Instituto de Enfermedades Raras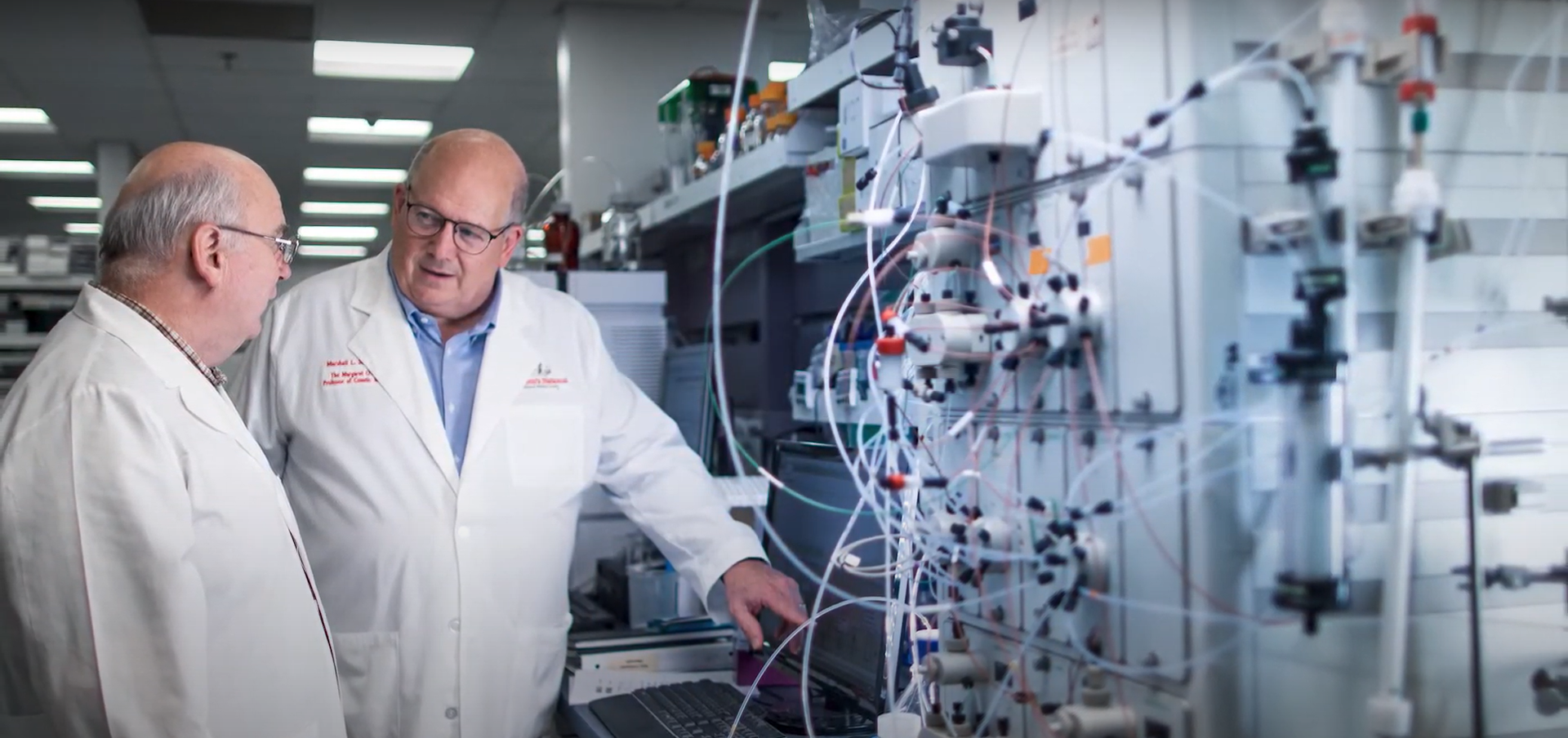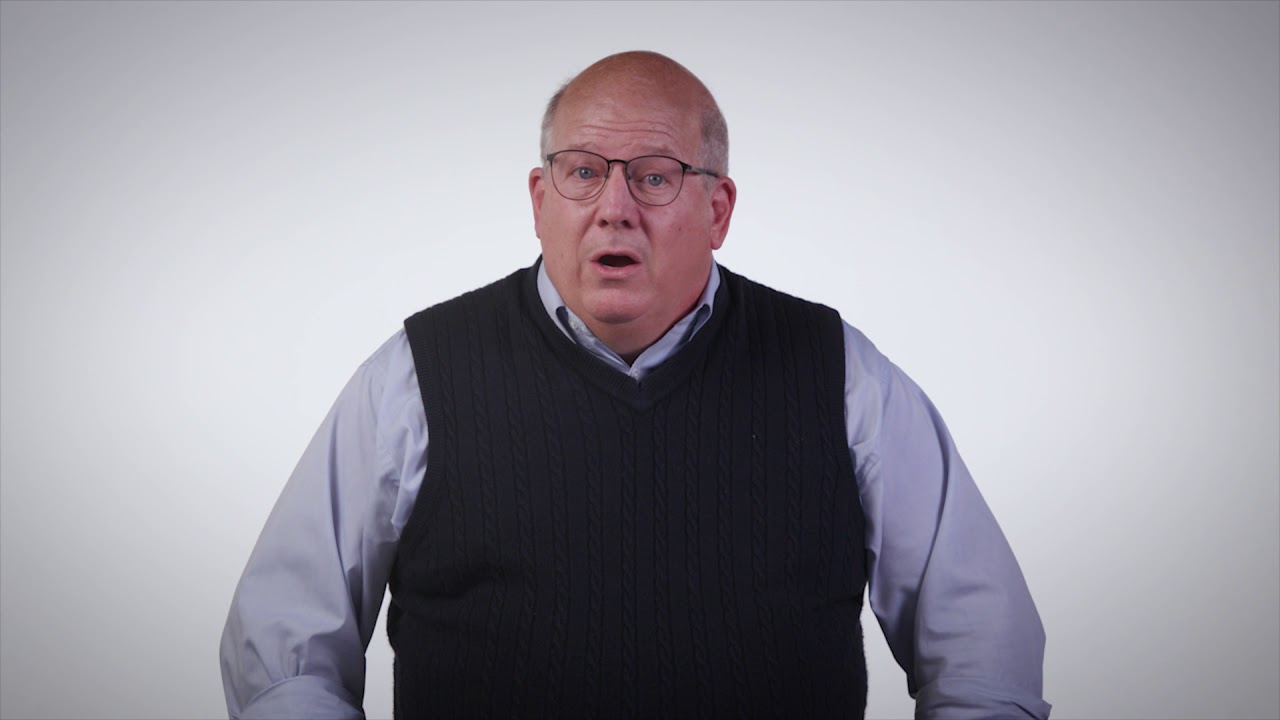 Antes de su visita de genética: qué se puede esperar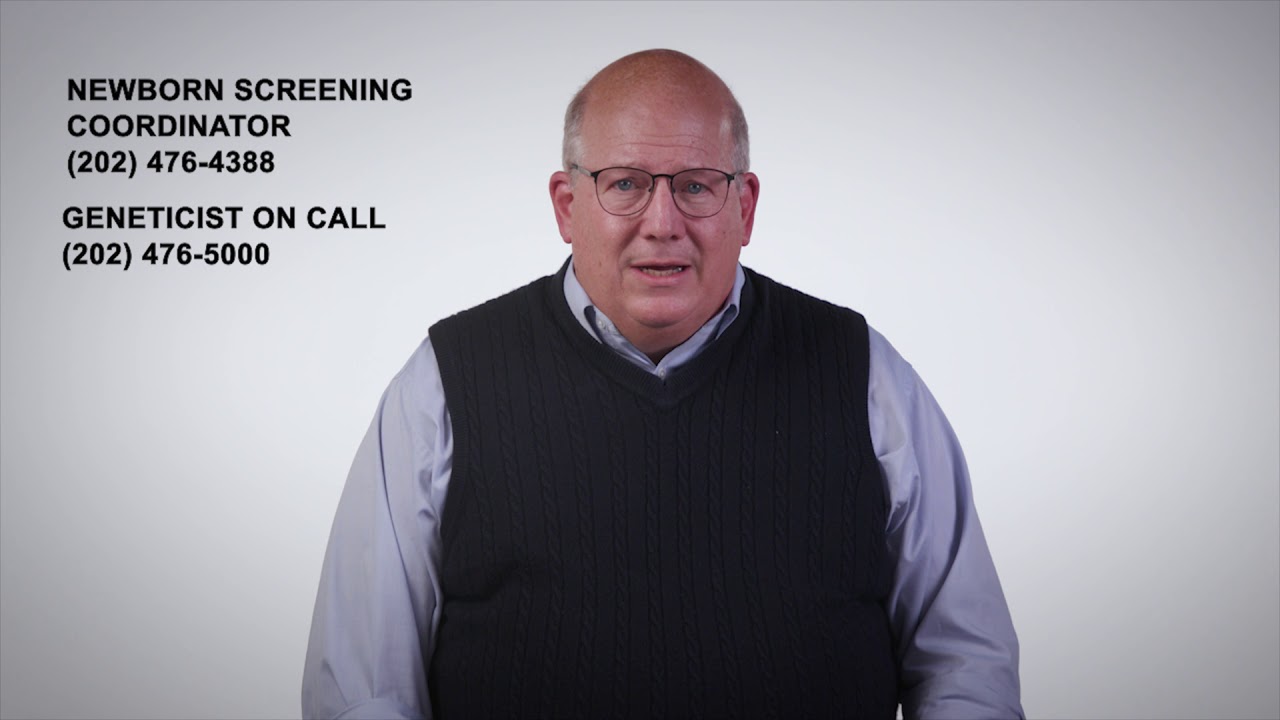 La evaluación del recién nacido: tamizaje neonatal
Before Your Genetics Visit SPANISH
Children's National Hospital is a world leader in clinical care and research in pediatric rare diseases. Learn more about the the team members of the Rare Disease Institute, what to expect during your genetics visit and how we've improved access to care through telehealth.
View full playlist
Genetics and Metabolism SPANISH
Learn about metabolism and basic genetics concepts that provide a foundation for understanding the genetics evaluation and testing.
View full playlist
Genetics Testing SPANISH
During your child's initial visit to the Rare Disease Institute, your genetics provider may recommend genetic testing. Learn more about genetics testing.
View full playlist
Inheritance Patterns SPANISH
Inheritance patterns is important to understanding the risk of disease among family members. Genetic experts from Children's National explain more about different types of inheritance patterns.
View full playlist
Newborn Screening SPANISH
In some rare diseases, children may appear healthy at birth. Early screening helps healthcare providers discover these diseases early so they can help your child grow up stronger. The genetics experts in the Rare Disease Institute discuss the importance of newborn screening.
View full playlist
Resources SPANISH
Our experts have provided resources for families of children with rare diseases. Watch the videos.
View full playlist
Genetic Conditions SPANISH
Learn about some of the genetic conditions we treat at Children's National.
View full playlist
Research Study Genetic Testing SPANISH
The Rare Disease Institute is focused exclusively on advancing the care and treatment of children with rare genetic diseases. Learn about the innovative research behind genetics treatment at Children's National.
View full playlist