We understand that having a child who is diagnosed with cancer or a blood disorder can be challenging and stressful for your whole family. The Center for Cancer and Blood Disorders at Children's National Hospital has a psychology team that is available to help your child cope with the challenges of living with an illness. The dedicated psychology team is led by licensed psychologists who have experience working with children and adolescents dealing with medical issues.
Our Providers
Our pediatric specialists provide personalized care for your child's physical, mental and emotional health needs.
Contact Information
To connect or schedule an appointment with the CCBD Psychology Program, please talk to your Children's National hematologist, oncologist, BMT physician or other team member and express your interest in a consultation.
Psychology Services
Services may involve meeting with a psychologist during regular clinic visits or during inpatient hospital stays. The team also offers weekly outpatient therapy and brief cognitive testing. The common concerns that are addressed in treatment include:
Anxiety or fears about needles or other medical procedures
Depressive symptoms or sadness
Difficulty coping with pain
Problems getting along with friends, talking about illness or going to school
Tantrums and other behavioral problems
Difficulty sleeping
Trouble swallowing pills or refusal to take medicine
What to Expect When Meeting With a Psychologist
Our psychologists have special training in understanding emotional, behavioral and cognitive problems in children and adolescents. In addition, they can provide evidence-based treatment for such issues. Our psychologists do not prescribe medications but often work with psychiatrists when they think medications could be helpful and/or families are interested.
The first meeting with a psychologist usually involves getting to know your child, talking about your or your child's concerns and helping the psychologist learn more about the patient's medical and psychosocial history. The psychologist might meet with you individually, your child individually and/or both of you together. If it seems like ongoing services would be helpful, treatment goals and a plan for care will be discussed.
Meet the Psychosocial Team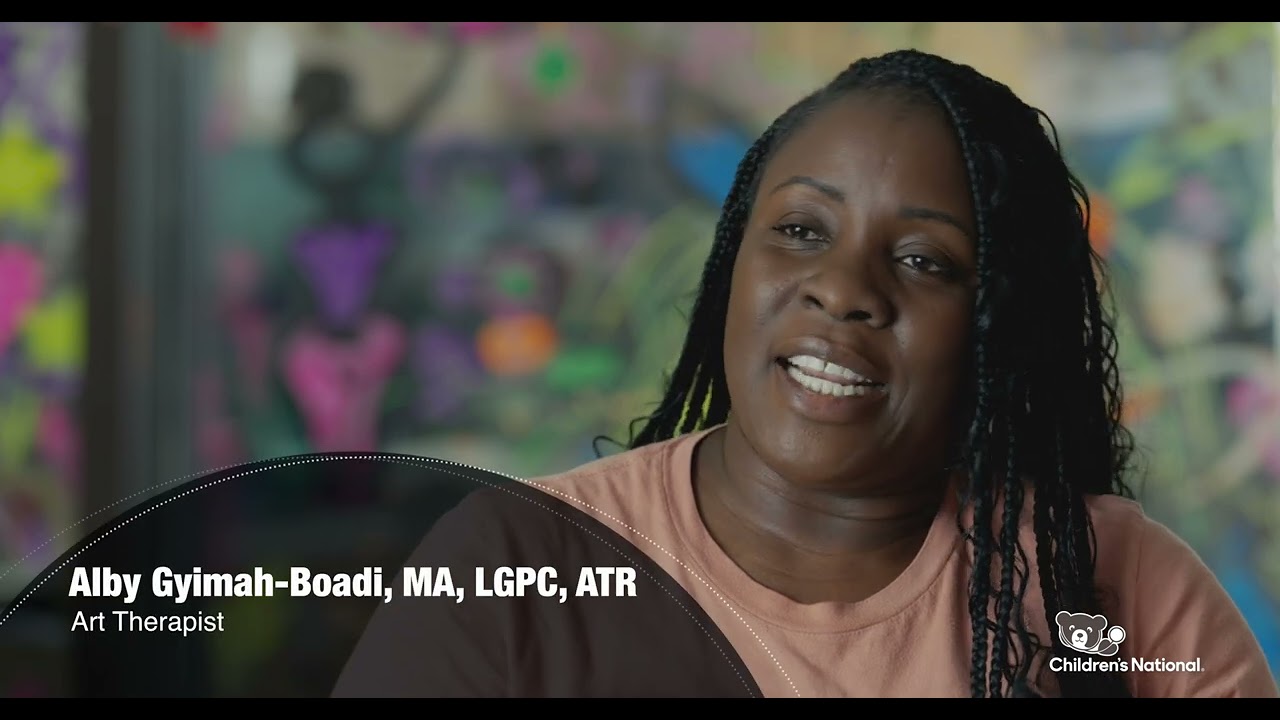 Meet the psychosocial team. A team of art and music therapists, education specialists, social workers and child life specialists who connect with patients regardless of their developmental ability, age, diagnosis, culture or language. This team makes sure to meet patients where they are.