Pediatric Epilepsy Fellowship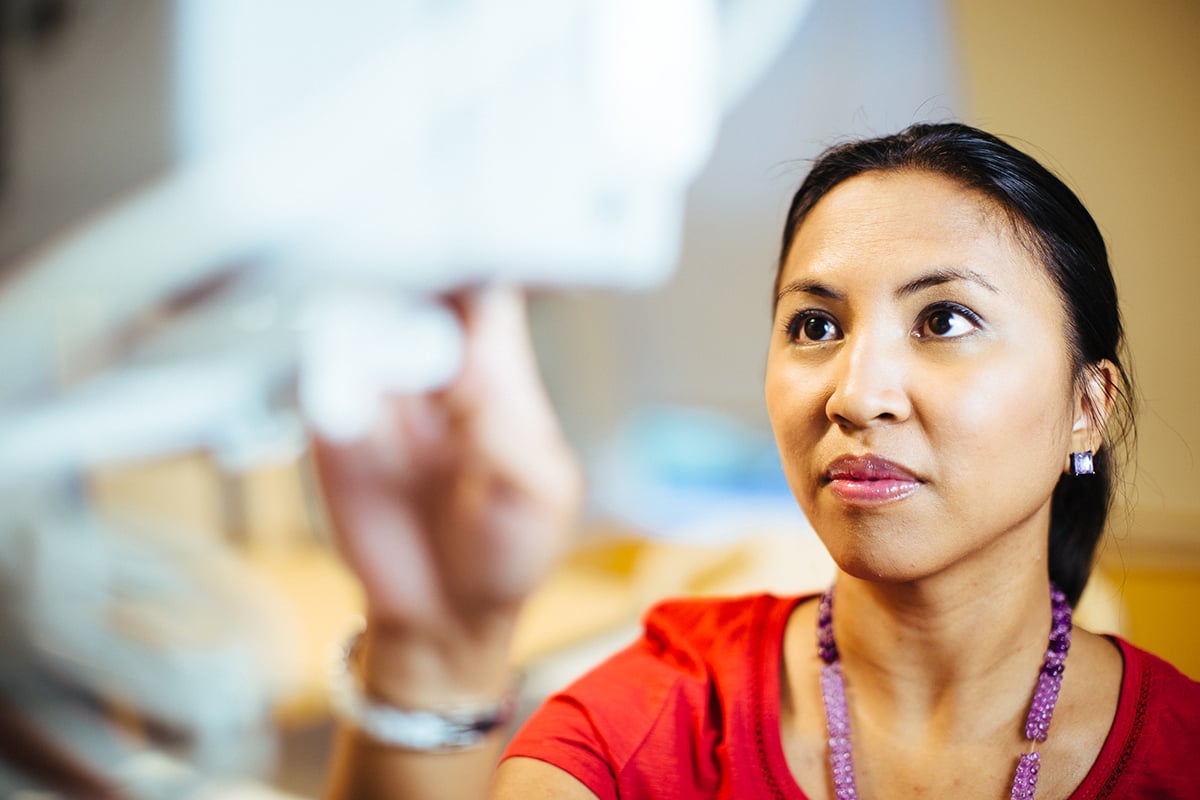 Training for Your Future
The overall goal of the pediatric epilepsy fellowship program is to prepare the fellow for a professional career, including ABPN board certification in epilepsy. Our goal is to prepare the next generation of pediatric epilepsy specialists who will make contributions at the highest levels in clinical and academic pediatric epilepsy and neurology.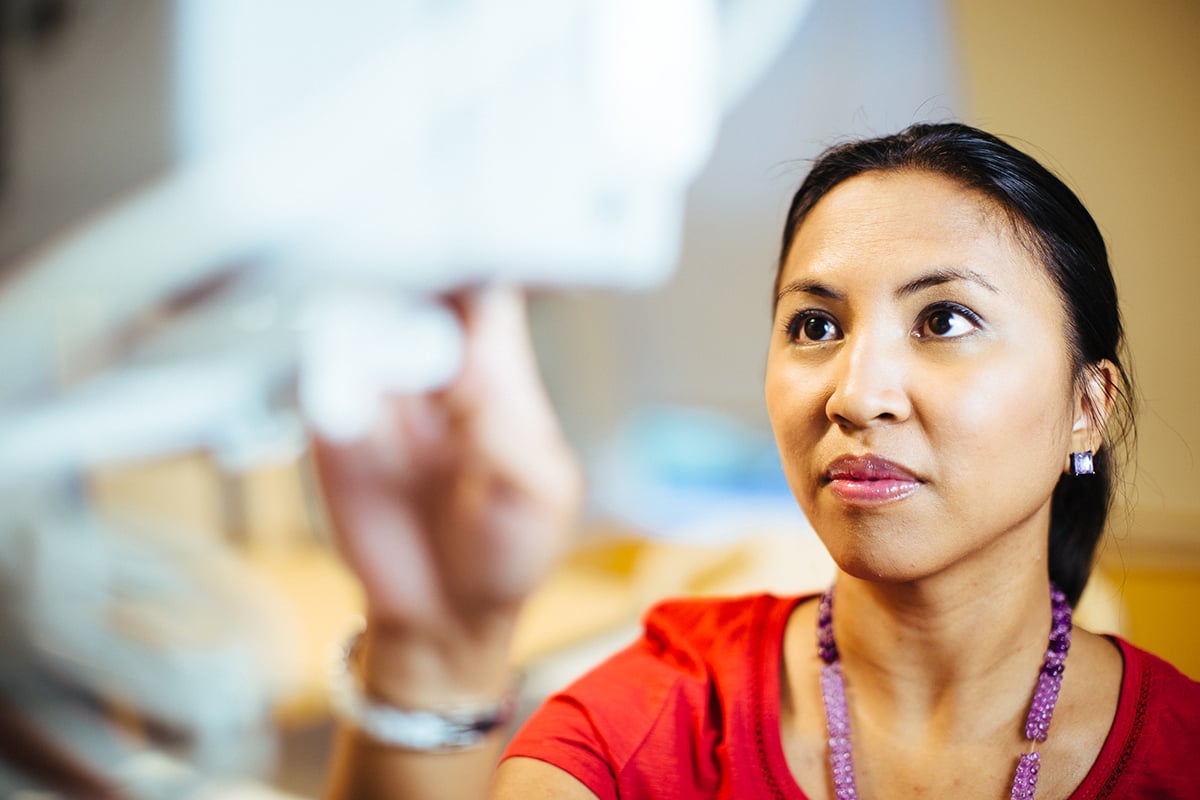 The Pediatric Epilepsy Fellowship program is a one-year ACGME accredited fellowship program. Children's National Hospital is a NAEC Level 4 Epilepsy Surgery Program, and the EEG laboratory is ABRET certified. The pediatric epilepsy fellow will be taught both EEG and clinical epilepsy in all age groups, from neonates through old age. The pediatric epilepsy fellow will master interpretation of routine EEGs, long term continuous EEGs, and EEGs associated with epilepsy surgery, including ECoG and intracranial grid recordings. The fellow will participate in cortical mapping to localize motor cortex as well as eloquent language cortex. The neurological conditions will include EEGs associated with metabolic diseases, genetic disorders, chromosomal abnormalities, neoplasms, as well as CNS developmental abnormalities, structural lesions associated with infections (intrauterine and post natal), and acquired structural abnormalities.
The EEG volume at Children's National is 3,500 long term video EEGs per year, 3,200 routine EEGs, 50 epilepsy surgery patients per year, 15 ECoG patients per year, and 10 VNS/RNS/DBS implants per year. The educational experience related to clinical care of epilepsy patients will include an inpatient and outpatient curriculum. The inpatient exposure will include PICU, NICU, CICU and "floor" patients. The outpatient clinical care will include new onset seizures, long-term management of patients with epilepsy, and management of patients with medically refractory epilepsy, as well as patients with rare metabolic and degenerative disorders. The curriculum will include programming and management of the vagus nerve stimulator. The fellow will participate in the epilepsy clinic, the neurogenetics clinic, the ketogenic diet clinic, the epilepsy surgery program, and in ongoing clinical trials of investigational seizure medications.
More About Our Fellowship