Welcome to Children's National Hospital
At Children's National, we're more than just a hospital – we're a community dedicated to helping children grow up stronger. We not only provide pediatric services to improve your child's physical health, but we also nurture your child's emotional health.
Learn more about the services we provide and how you can make a difference: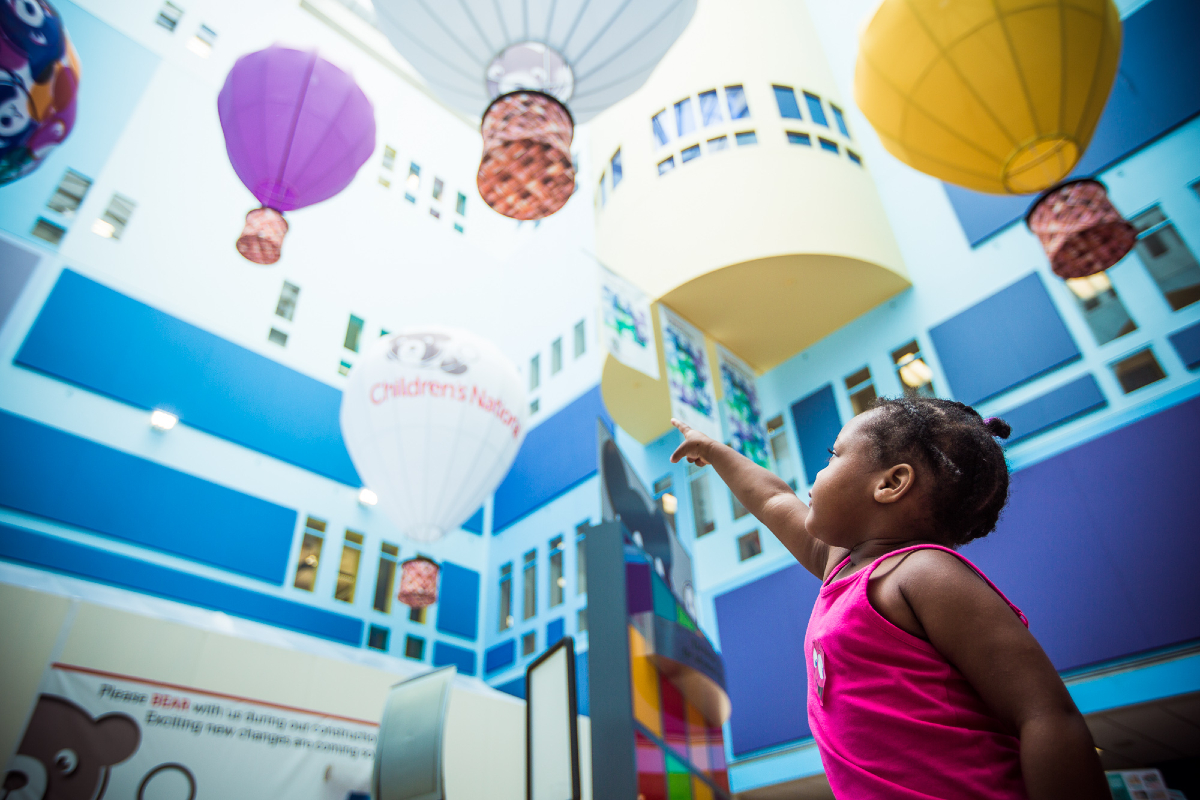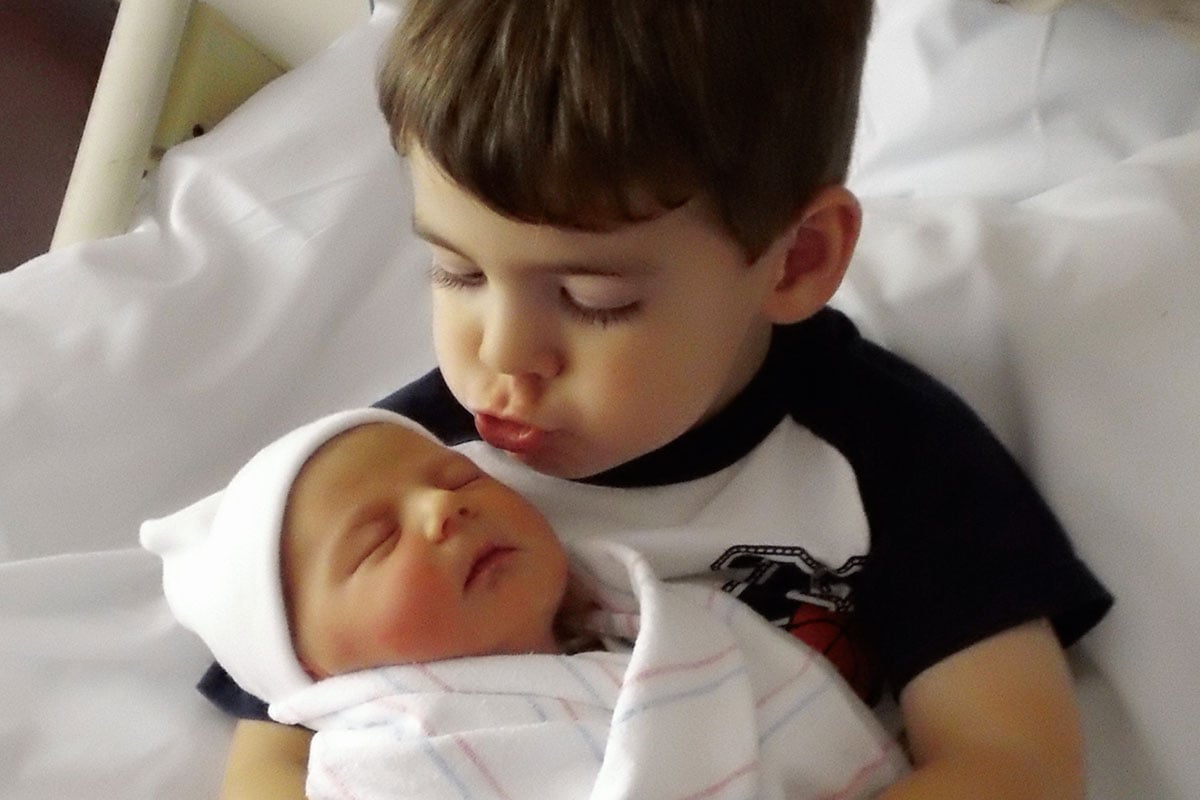 Patient Stories
Patients who receive care at Children's National come from different backgrounds and circumstances all over the United States and around the world. Although they have different conditions and experience different treatment journeys, they all receive the same warmth and family-centered care. Discover our patients' stories to understand their journey and see how it may relate to your own.