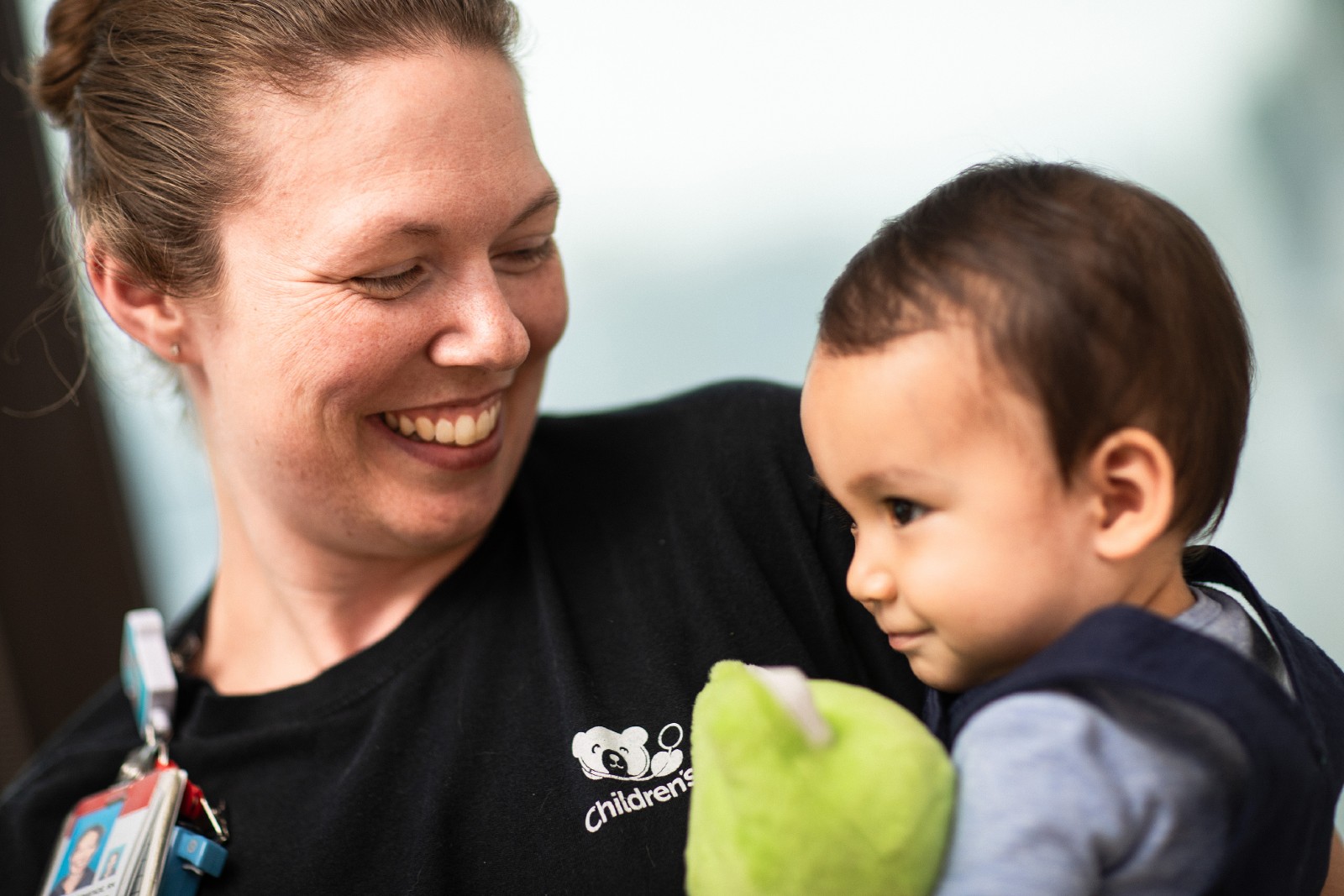 Children's National Hospital has been serving the nation's children since 1870. Learn more about our history.
We are ranked #5 in the nation by U.S. News & World Report. We're ranked best in the Mid-Atlantic for neonatology, cancer, and neurology and neurosurgery. We are also Magnet®-designated, the highest level of recognition for nursing excellence that a medical center can achieve.
Home to the Children's National Research Institute and the Sheikh Zayed Institute for Pediatric Surgical Innovation, Children's National is one of the nation's top NIH-funded pediatric institutions.
With a community-based pediatric network, specialty care locations, an ambulatory surgery center, two pediatric emergency rooms, an acute care hospital, and collaborations throughout the region, we are recognized for our expertise and innovation in pediatric care and as an advocate for all children.
Patients from around the region, nation and world seek the care and treatment of our internationally recognized team of pediatric healthcare professionals. As the only exclusive provider of pediatric care in the Washington, D.C., metropolitan region, we serve as a voice and advocate for children.
Serving the nation's children for more than 150 years, Children's National is a proven leader in developing and providing innovative new treatments for childhood illness and injury.
Learn more about our mission, presence in the community and other facts (PDF) about our programs, facilities and leadership.