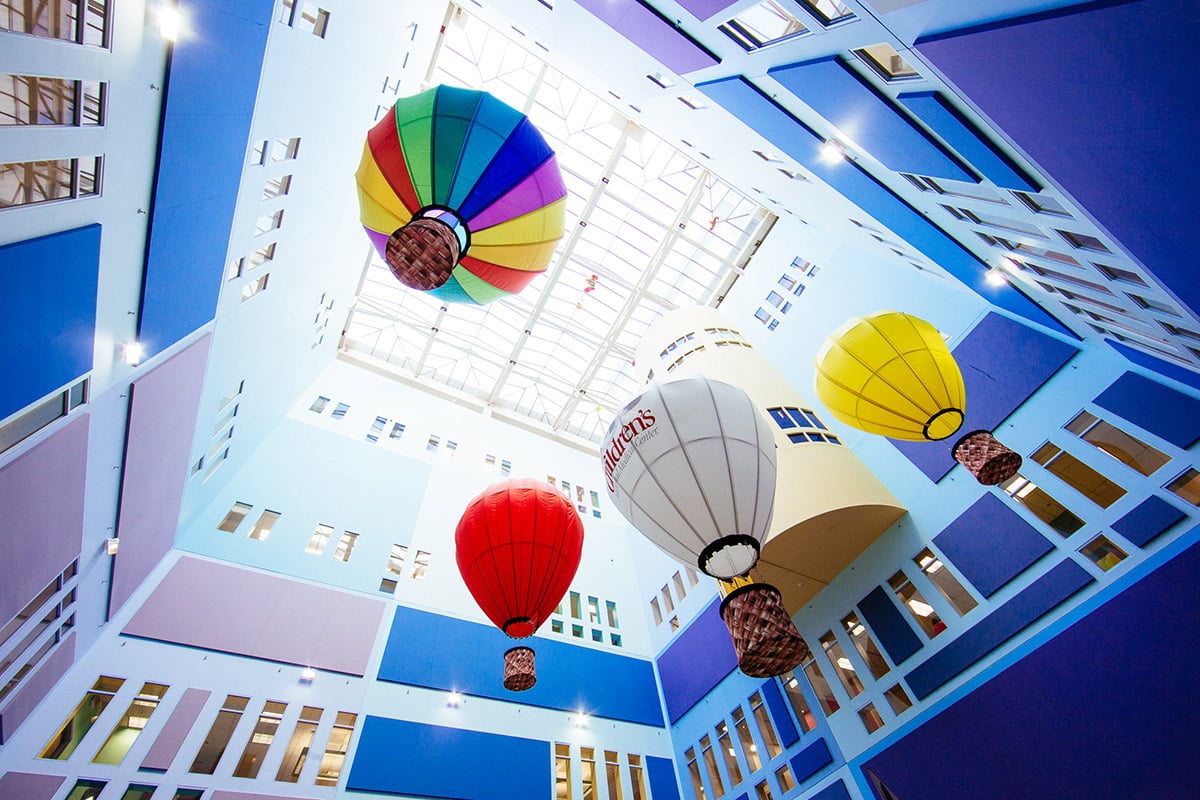 Media Kit
The Children's National Hospital public relations (PR) team assists media professionals in obtaining the information required for stories related to children's health. Our top experts are available for interviews on research breakthroughs, innovative treatments and children's health and safety topics.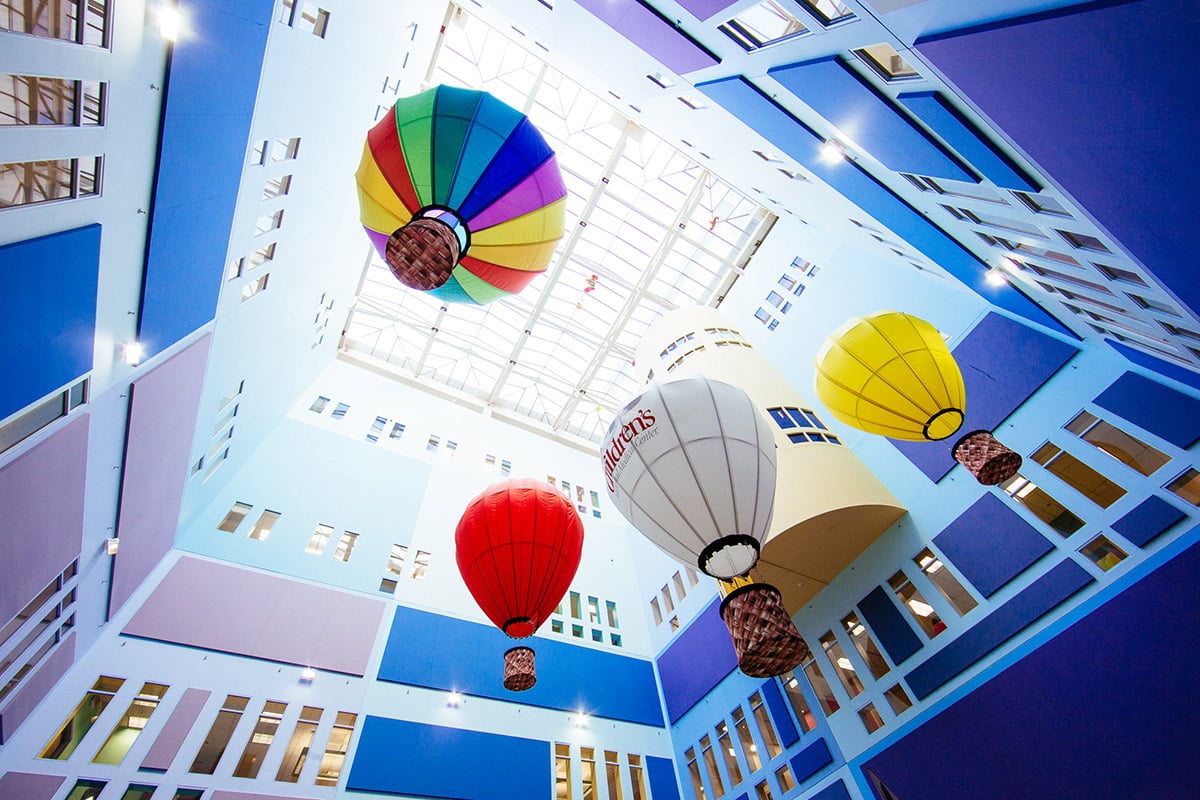 To contact a member of the PR team during normal business hours, call 202-476-4500 or email the PR team.


For patient condition reports or urgent inquiries after normal business hours, you can reach the public relations staff member on call at 301-244-6760.