Scott A. Norton, MD, MPH, MSc, named Chief of Dermatology at Children's National Health System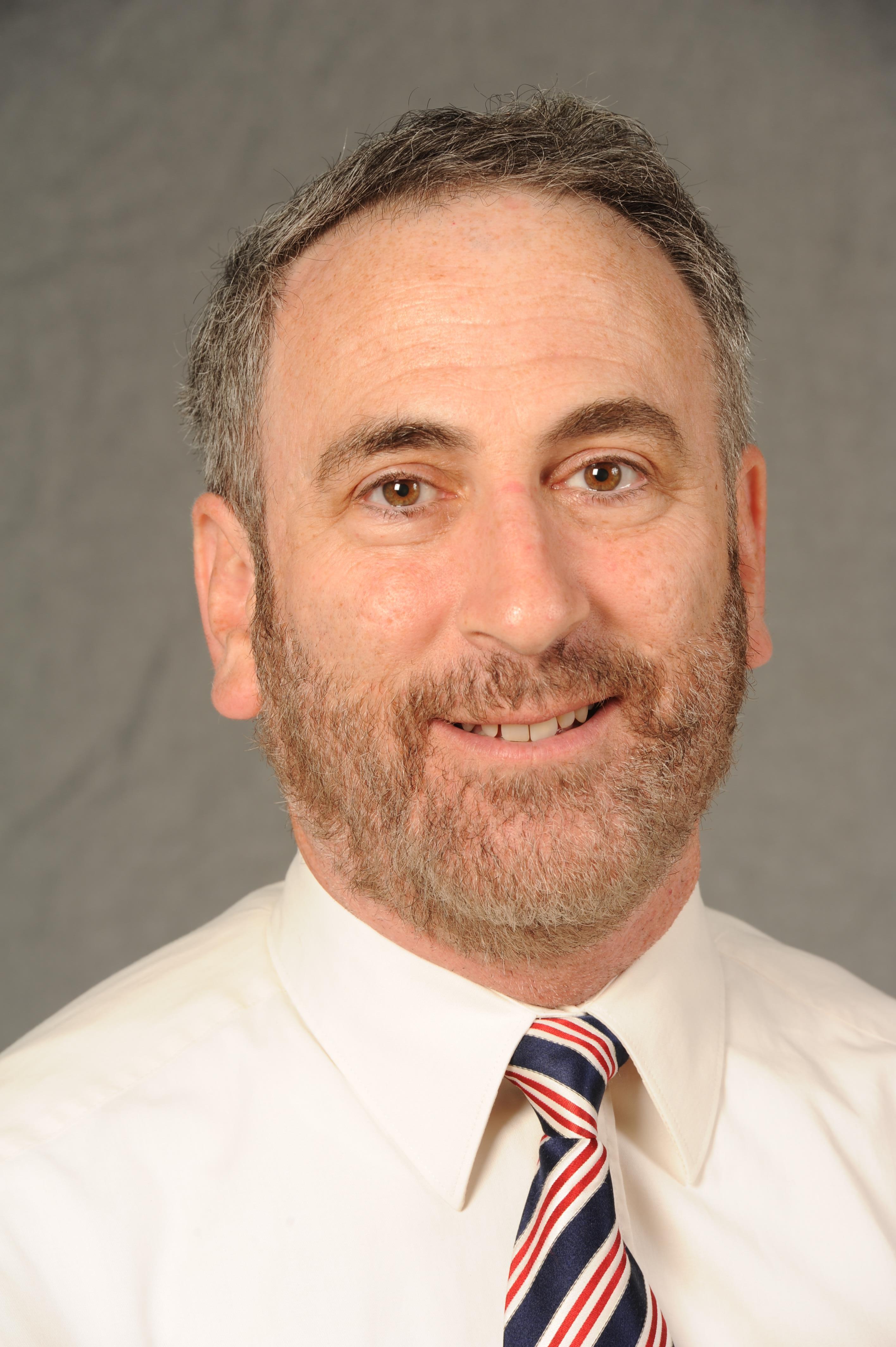 Children's National Health System recently named Scott A. Norton, MD, MPH, MSc, as the Chief of Dermatology within the Diana L. and Stephen A. Goldberg Center for Community and Pediatric Health. Dr. Norton had served as interim chief, and now assumes his role as Division Chief.
A Tulane graduate and Phi Beta Kappa honor society inductee, Dr. Norton earned his Masters of Science in New Zealand while on a Fulbright Scholarship researching plant-animal co-evolution. After his time abroad, he returned to Tulane to complete his medical and public health degrees. Dr. Norton has accomplished a great deal while working for Children's National, including the discovery of two different disease outbreaks that resulted in CDC investigations. One of the cases uncovered a nationwide shortage of intravenous zinc that is required by many premature infants. The other case led to the discovery of illegal, over-the-counter sales of prescription antibiotics in certain communities in and around the District. Both discoveries resulted in nationwide public health alerts, including reports in the Center for Disease Control's Morbidity and Mortality Weekly Report.
"Dr. Norton's strong leadership skills have been an asset to rebuilding and expanding the dermatology division at Children's. He is an eager and collegial collaborator who actively explores opportunities to develop new programs to better serve patients and families. He does not shy away from complex leadership challenges and rises to the occasion by carefully exploring the issue and implementing effective solutions," says Denice Cora-Bramble, MD, MBA, Chief Medical Officer and Executive Vice President, Ambulatory and Community Health Services.
In this role, Dr. Norton will continue to oversee the Division of Dermatology, and will remain on faculty at George Washington University, Georgetown University, and Howard University. Outside of Children's National, Dr. Norton serves as consultant in the fields of dermatology, tropical medicine, and bioterrorism to the Centers for Disease Control and Prevention, National Institutes of Health, State Department, Defense Department, and the Peace Corps.
The Division of Dermatology diagnoses and treats problems of the skin, hair, and nails. They treat common concerns such as acne, childhood eczema (atopic dermatitis), fungal infections (ringworm), poison ivy, and warts. Importantly, complex pediatric concerns, such as infectious, allergic/immunologic, pigmentary, and neoplastic conditions, as well as a wide range of secondary disorders caused by underlying systemic conditions are also treated. Children's Dermatologists help evaluate children with complex congenital conditions or inherited syndromes because so many of these involve the skin, hair, and nails.
Skin biopsies, fungal cultures, and hair examinations are offered. Procedures include a full range of medical and minor surgical options, including biopsies, liquid nitrogen cryosurgery, electrodessication of lesions, and surgical excision of skin growths and cancers. Laser surgery for vascular lesions, some types of birthmarks, and scars is also available.