Children's National Health System Recognized by DC Hospital Association for Environmental Excellence, Two Children's Pediatric Infectious Disease Specialists Receive Distinguished Service Award
Washington, DC— Children's National Health System has been recognized by the District of Columbia Hospital Association (DCHA) with two awards that showcase the hospital's commitment to improving pediatric healthcare.
The DCHA Distinguished Service Award was presented to
Roberta DeBiasi, MD, MS
, and
Xiaoyan Song, PhD, MBBS
, for their work to develop and implement a comprehensive Institutional Ebola Response Plan. Additionally, Children's National was also honored with its second Environmental Excellence Award for its dedication to providing an environmentally responsible healthcare setting, and reducing its ecological footprint. Both awards were presented last night at the DCHA Annual Awards Banquet at the Washington Hilton Hotel.
"We are extremely proud to have two of our outstanding pediatric specialists and our Environmental Sustainability team honored by the DC Hospital Association this year," said
Kurt Newman, MD
, President and CEO of Children's National. "These distinguished programs and individuals embody our broader commitment to supporting and growing a community of healthy children throughout our city."
The Distinguished Service Award was received by Dr. DeBiasi and Dr. Song for their work to develop and implement a comprehensive Institutional Ebola Response Plan at Children's National, including preparation and training for a coordinated response to Ebola.
After receiving the DC Department of Health Ebola Virus Physician & Hospital Advisory in July 2014, Children's National, led by Drs. DeBiasi and Song, intensified preparation for rapid and safe response with a multidisciplinary table top exercise, and the development of a comprehensive Institutional Ebola Response Plan for suspected/confirmed Ebola patients. Hundreds of frontline staffers received the training and Children's National was designated a Tier 1 Ebola Treatment Center by DC Department of Health and the Centers for Disease Control and Prevention.
The Environmental Sustainability program at Children's National was honored with the Environmental Excellence Award for its implementation of the District of Columbia Register's March 2013 rules regarding the disposal of DEA controlled medications. Ursula Tachie-Menson, PharmD, and Jeff Pickard, RPh, of the Children's National Division of Pharmacy led efforts to find and implement a solution, where they coordinated the installation of a wall-mounted pharmaceutical waste disposal system across all units in the hospital last year. The system securely captures unused controlled medications and renders them unusable and irretrievable, ensuring the disposed substances won't harm the environment.
This is the second time Children's National has received the Environmental Excellence Award. The first time was in 2012, when Children's Environmental Sustainability program was first launched.
The DCHA Annual Banquet recognizes the excellent work of medical institutions in the District of Columbia during the past year.
Contact: Lauren Lytle at 202-476-4500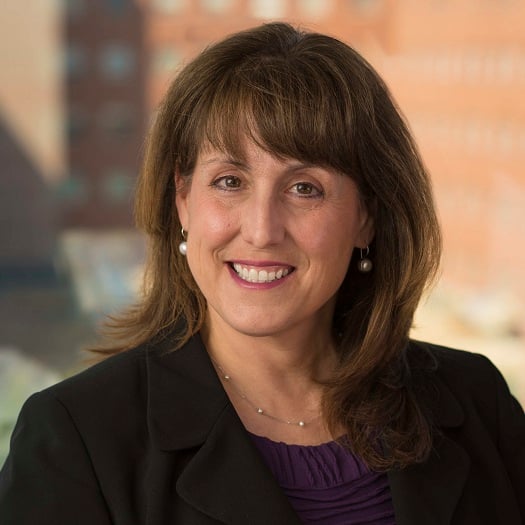 Roberta Lynn DeBiasi, MD,MS
Division Chief, Infectious Diseases
Co-Director, Congenital Zika Program
Co-Director, Congenital Infection Program
Investigator, Children's National Research Institute
Roberta Lynn DeBiasi, MD,MS
Locations
Departments