Genetics Expert Talks About Rare Diseases with Medscape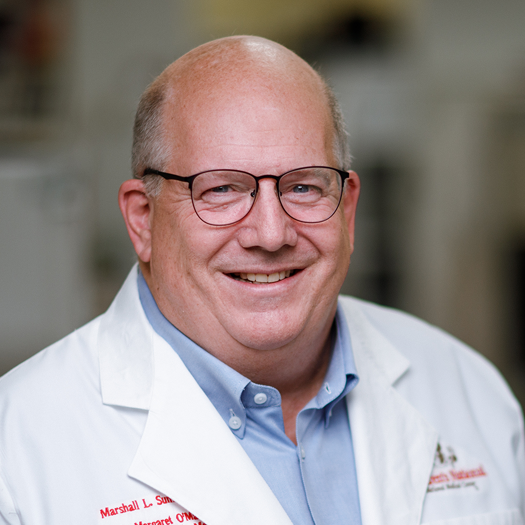 As part of an ongoing collaboration between the Genetics and Metabolism Division of Children's National and Medscape Rare Diseases, Marshall Summar, MD, Division Chief of Genetics and Metabolism, talks about rare diseases and how more cancers and rare diseases are being broken down into smaller groups by genetic technology. This allows for more personalized, and better treatments.
Watch Dr. Summar's video here.