Children's National Alumni & Friends Reception - 2017 American Academy of Pediatrics National Conference & Exhibition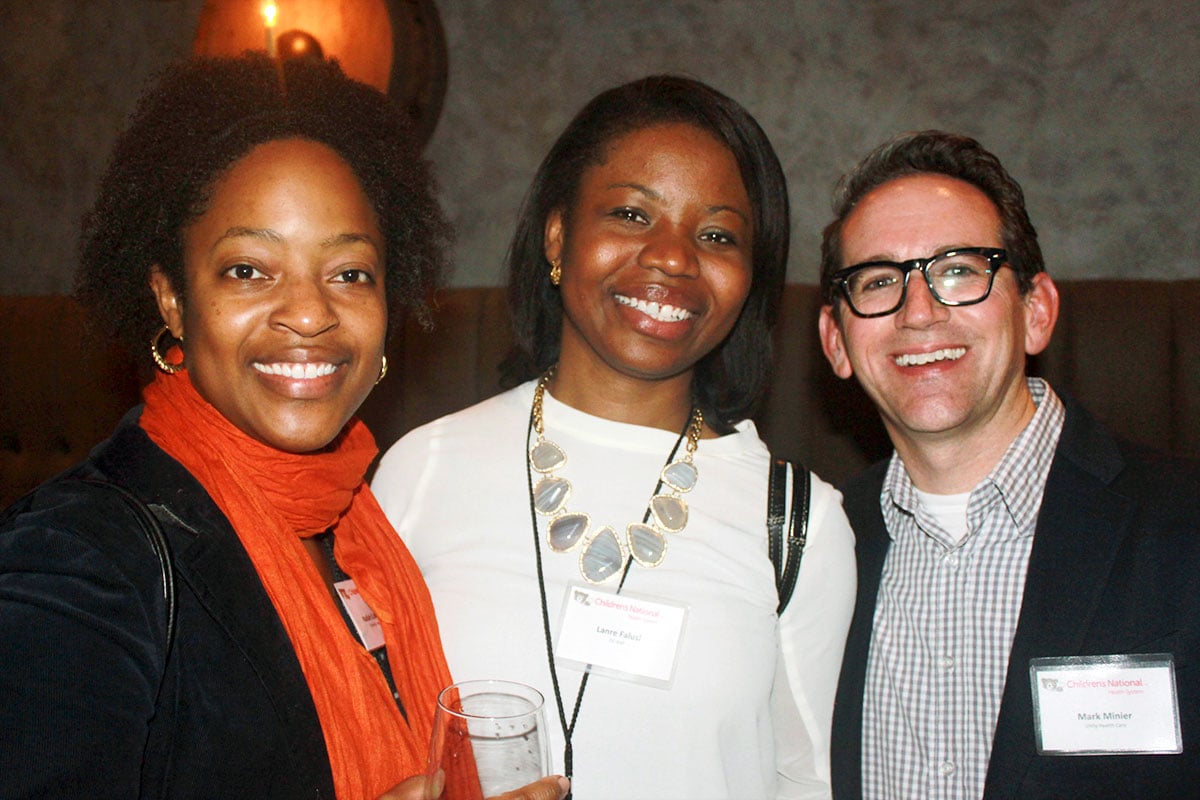 Date: September 17 - 19, 2017
Join us Sunday, September 17, at 6:30 p.m. for our Annual Gathering of Children's National Alumni and Friends at the American Academy of Pediatrics National Conference and Exhibition in Chicago Illinois.
This year's reunion will take place at the Tasting Room of The Moody Tongue Brewery. The Moody Tongue is known for unique blends created and local Chicago favorites! Connect with fellow alumni and friends for an evening of delicious food, specialty brews, and Children's comradery!
Enjoy a Book Signing with Kurt Newman, M.D.!
Healing Children: A Surgeon's Stories from the Frontiers of Pediatric Medicine
Kurt Newman, M.D., President and CEO of Children's National will be in attendance signing copies of his new medical memoir. The book helps empower parents with the information they need to get the best possible medical care for kids.
All Alumni and CNHS members are welcome!