7th Annual Family Education Symposium: Living Well With Sickle Cell
Date: October 29, 2016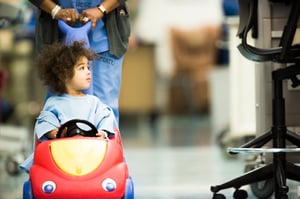 The Sickle Cell Disease (SCD) Program at Children's National invites you to the 7th Annual Family Education Symposium on "Living Well with Sickle Cell". This year's symposium will focus on helping patients and their families manage sickle cell disease while living life to the fullest. This symposium is made possible by the generous support of Children's National Health System's Child Health Board.
Parking validation and lunch will be provided.
Childcare will not be available.