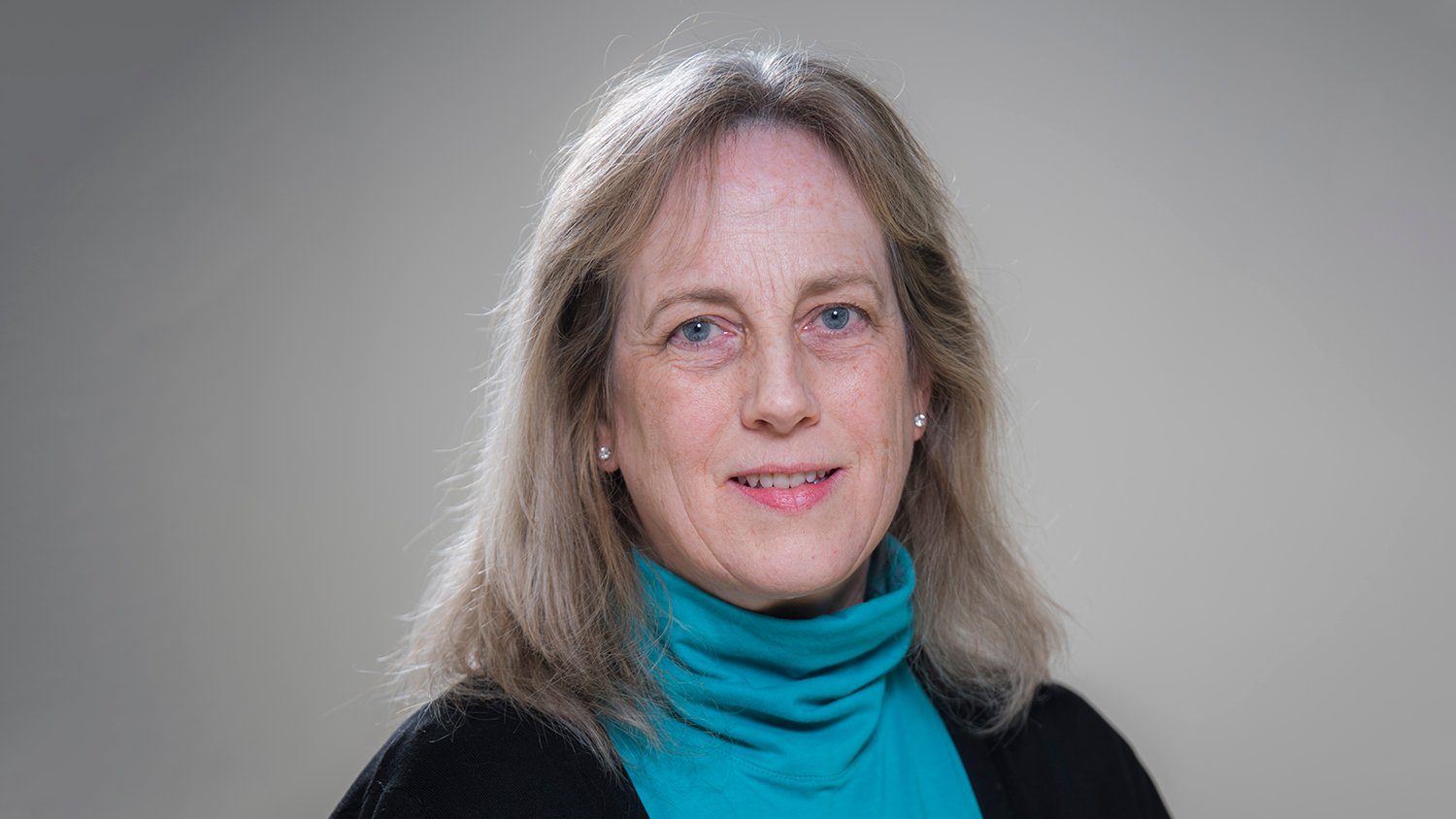 Meet Kathleen Atmore, Psy.D.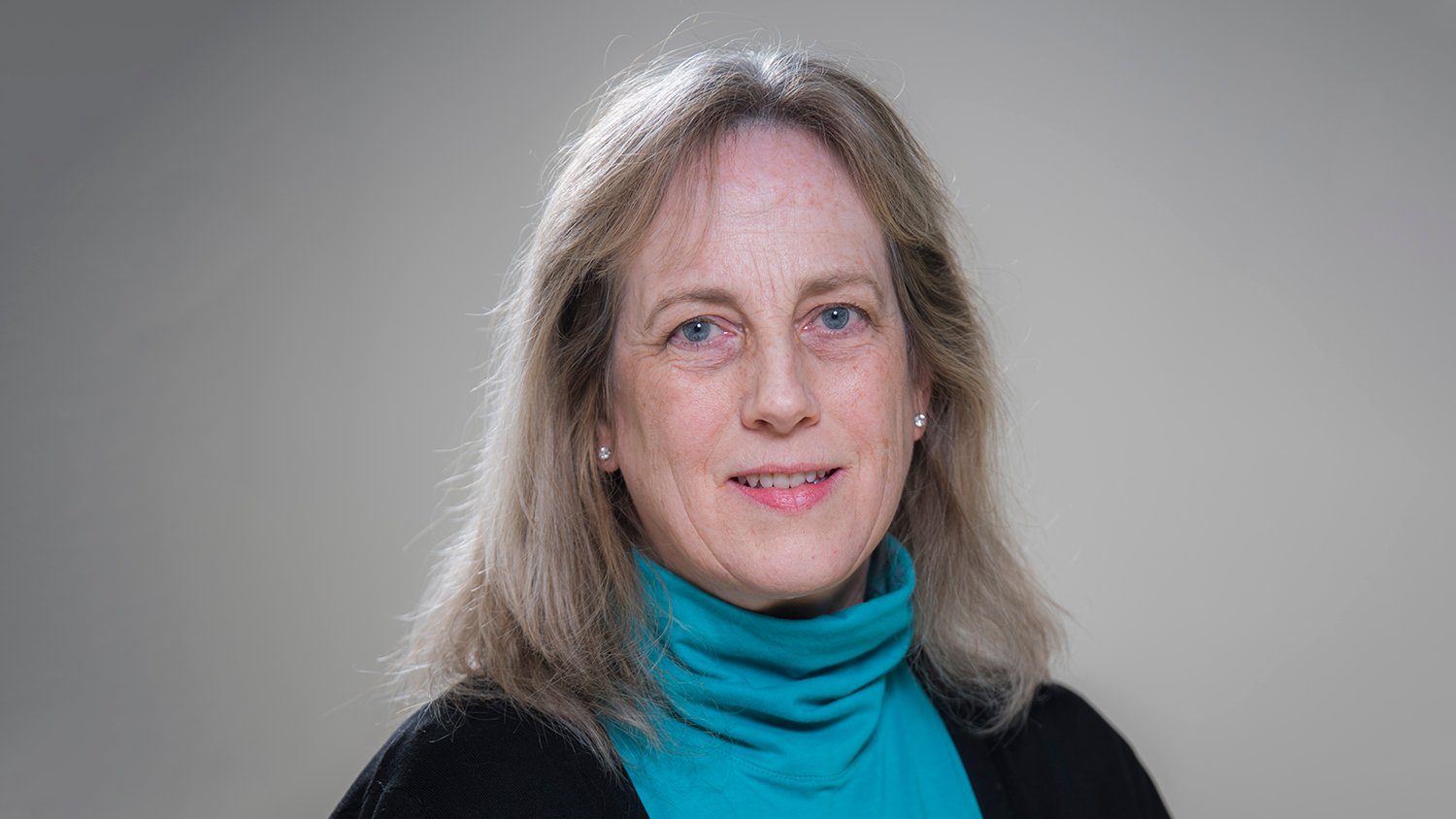 A typical child in the hospital can tell caregivers that something hurts, or where they're having pain, but a child with autism often has trouble communicating those needs and a visit for medical care can turn into a traumatic or high-risk event for the child and family.
At Children's National, Autism Specialist and Developmental Neuropsychologist, Kathleen Atmore, Psy.D., helps families and the medical team interpret the behavior and needs of these patients and walks them through their medical stay.
Atmore received the 2014 Excellence in Family-Centered Care Award from the Patient and Family Advisory Council. The award honors individuals, medical units or teams at Children's who have demonstrated an outstanding commitment to delivering family and patient-centered care.
"Before Dr. Atmore started her 'missionary type' work at the main hospital, there was not a consultative service for children with autism who are admitted to the hospital," says Nurse Navigator Eileen Walters, B.S.N., R.N., CPHON, CPN. "These children have varying needs because of their challenges with communication, social interactions and repetitive/ritualistic behaviors."
Atmore's work minimizes the use of restraints, unnecessary procedures and extended hospital stays, and also helps parents and the medical team understand the child's strengths, limitations and needs.
"I try to be a supporter of the team and the family," says Atmore. "If I'm not useful to a patient or family, I'll just collaborate with the medical team. I explain to families what I can offer to them but I really want them to tell me what I might be able to do for them."
Atmore often works evenings, weekends and holidays.
"It's very overloading in a medical unit when you just have one person after another coming through the door. I find it easier to have a meaningful conversation with families during off hours," says Atmore.
"There are no airs about her approach to help the child, family and the staff," Walters explains. "She works directly with any member of the healthcare team and also is known to contact insurance case managers, school teachers, school nurses, pediatricians, PT/OT/speech therapists, lawyers and whoever else is deemed vital to supporting the child and family to achieve the best outcomes."
Atmore helped develop and co-leads a monthly Autism Awareness Team, which helps guide improvements in developmentally sensitive care at Children's National.
She also offers her services to under-resourced children several times a month at consultation clinics in the Sheikh Zayed Campus. She turns no family away based an inability to pay. Children living in Washington, D.C., often do not have access to autism services because Medicaid did not reimburse these specialty services until recently. "I remember how stressed I felt taking my autistic son to the doctor, so I try to use those experiences to help support other families," Atmore says.
"This award is so unexpected, and such a wonderful gift," Atmore says. "I hope it shows the quality of service that can be provided. I feel at home here at Children's and lucky to be able to work with such dedicated and talented people. It's the patients and the teams of people caring for them that inspires me each day."