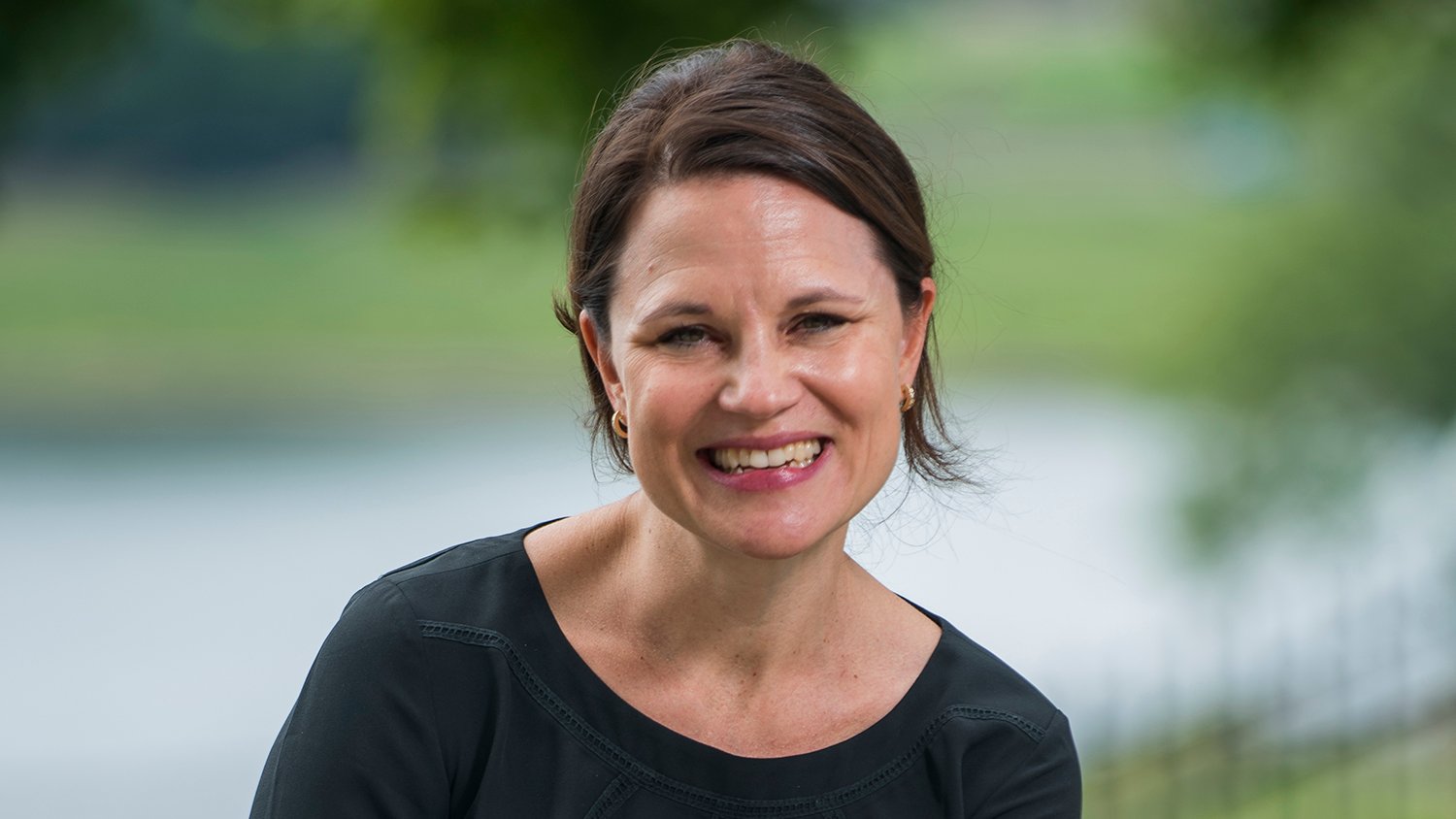 Holly Meany's Story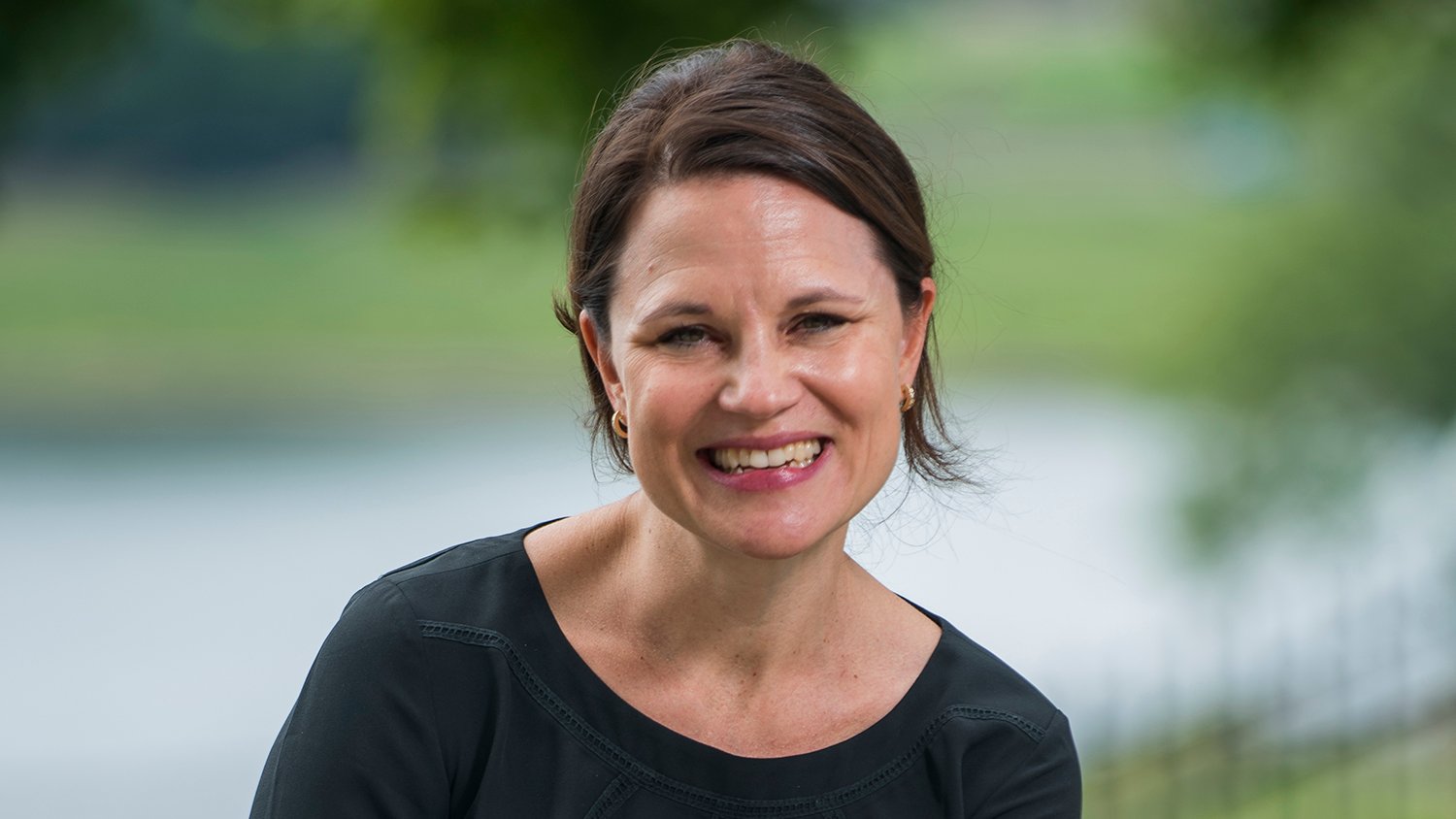 Since coming to Children's National as a fellow in 2003, Holly Meany, M.D., is now an attending physician in our Oncology division, associate professor, director for the Solid Tumor Program, and fellowship program director for Pediatric Hematology-Oncology. In these different roles, Dr. Meany is able to be a partner to her patients, their families, and her colleagues by providing support, guidance, and assistance through each of their journeys at Children's National.
When children come to Children's National to be treated by our Hematology and Oncology divisions, it can be a very scary journey. And, when you hear your doctor's name is "Meany", it can be even scarier… until you meet the woman behind the last name. Her upbeat, calming presence and reassuring voice would make any patient feel comforted and relaxed. "Parents usually get a kick out of being treated by a 'Meany', and some of my older patients will have a laugh about it, too. I just hope I don't live up to the name, but usually I introduce myself as Dr. Holly, especially if it's a younger patient. It goes over a lot better."
As director of the Solid Tumor Program, Dr. Meany focuses mainly on treating patients with neuroblastomas, solid tumors made of nerve tissue outside of the brain, which is one of the more common pediatric tumors that Children's National sees. Through her work in the Sarcoma Clinic, which is a unique aspect of the Solid Tumor Program, Dr. Meany and her colleagues provide collaborative, multidisciplinary care for patients, where they have appointments to see specialists from different areas of their care teams during the same planned visit. The opportunity to see multiple doctors during one trip to Children's National has a positive impact during their challenging journey.
Dr. Meany also researches different treatment options for solid tumors, specifically in high-risk cancer patients that have relapsed. One study focuses on expanding specific T-cells that have the ability to help patients fight and react to any residual cancer cells that remain after treatments. The goal is to demonstrate the success the T-cells can bring to treatments and help provide a foundation to enhance tumor immunotherapy.
One of the unique characteristics of Solid Tumor Program that has impacted Dr. Meany is how well the physicians interact. "We have a very positive group of people who work well together, and, more importantly, appreciate each other. In our field it can be stressful, and not having the added stress of not getting along with our colleagues makes it easier to dedicate our time and energy to our patients."
Dr. Meany hopes to leave a legacy of providing as much one-on-one dedicated patient care as possible. "I once had a patient tell me that 95 percent of the time they felt like they were my only patient. And to give them that feeling while carrying many other patients made me feel reassured that I was making them feel special and cared for."