The HSC Health Care System is a nonprofit healthcare organization committed to serving people with complex healthcare needs and eliminating barriers to health services. The System combines the resources of a pediatric specialty hospital, home health agency, and rehabilitative therapy centers to offer a comprehensive approach to caring, serving and empowering people with disabilities.

Our Programs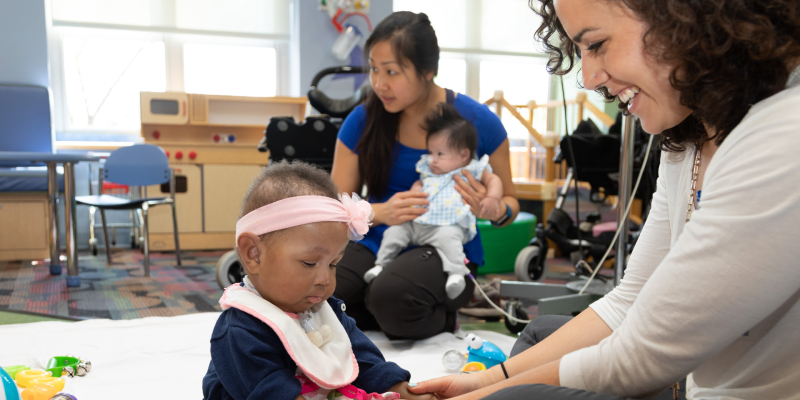 The HSC Pediatric Center
The HSC Pediatric Center is a sub-acute children's hospital in D.C. that providers medical and rehabilitation care to children and young adults through its inpatient and outpatient programs.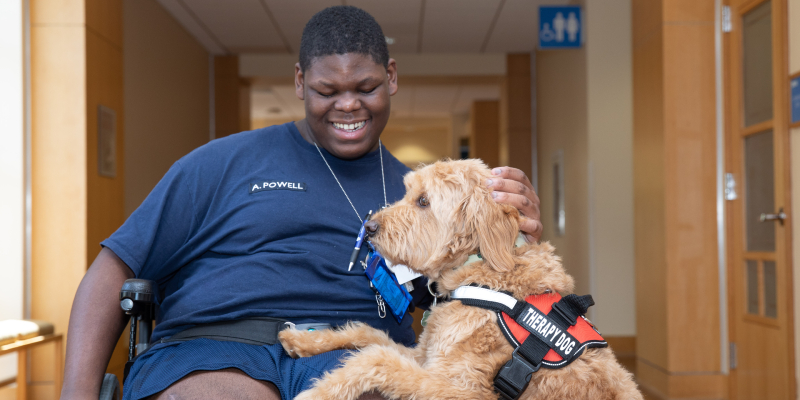 Home Care
Family-centered care in the comfort of your home for infants to 21 years old who have complex health care needs and disabilities.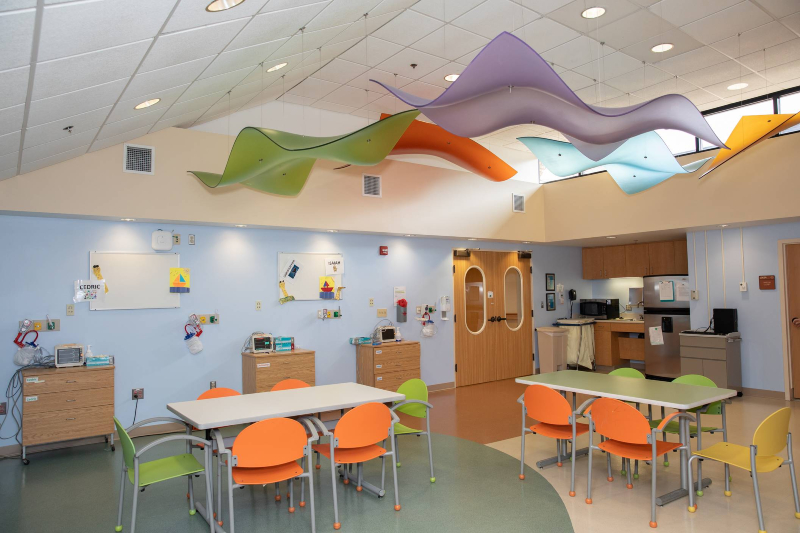 Skilled Nursing
Learn about our Skilled Nursing Facility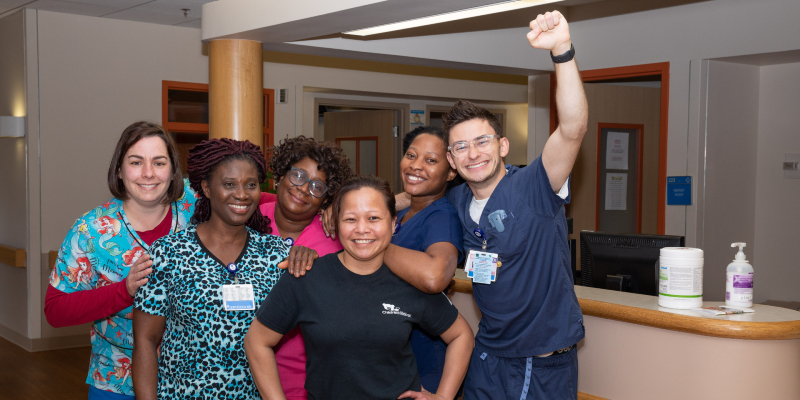 Careers at The HSC
Join HSC and help us to empower people with disabilities to maximize their health and independence.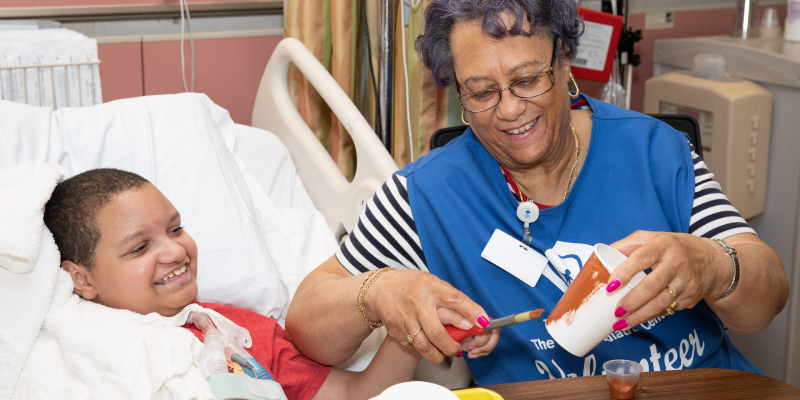 Volunteer with The HSC
Learn more about volunteering with The HSC Health Care System.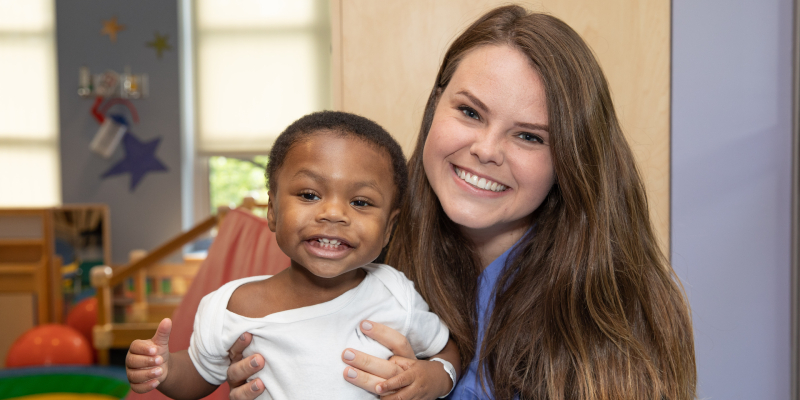 About HSC
Learn about HSC's history, leadership and policies.
Our Health Care Plan
HSCSN provides complete care for children and young adults with special health care needs. As an enrollee, you will have access to quality health care services and benefits.