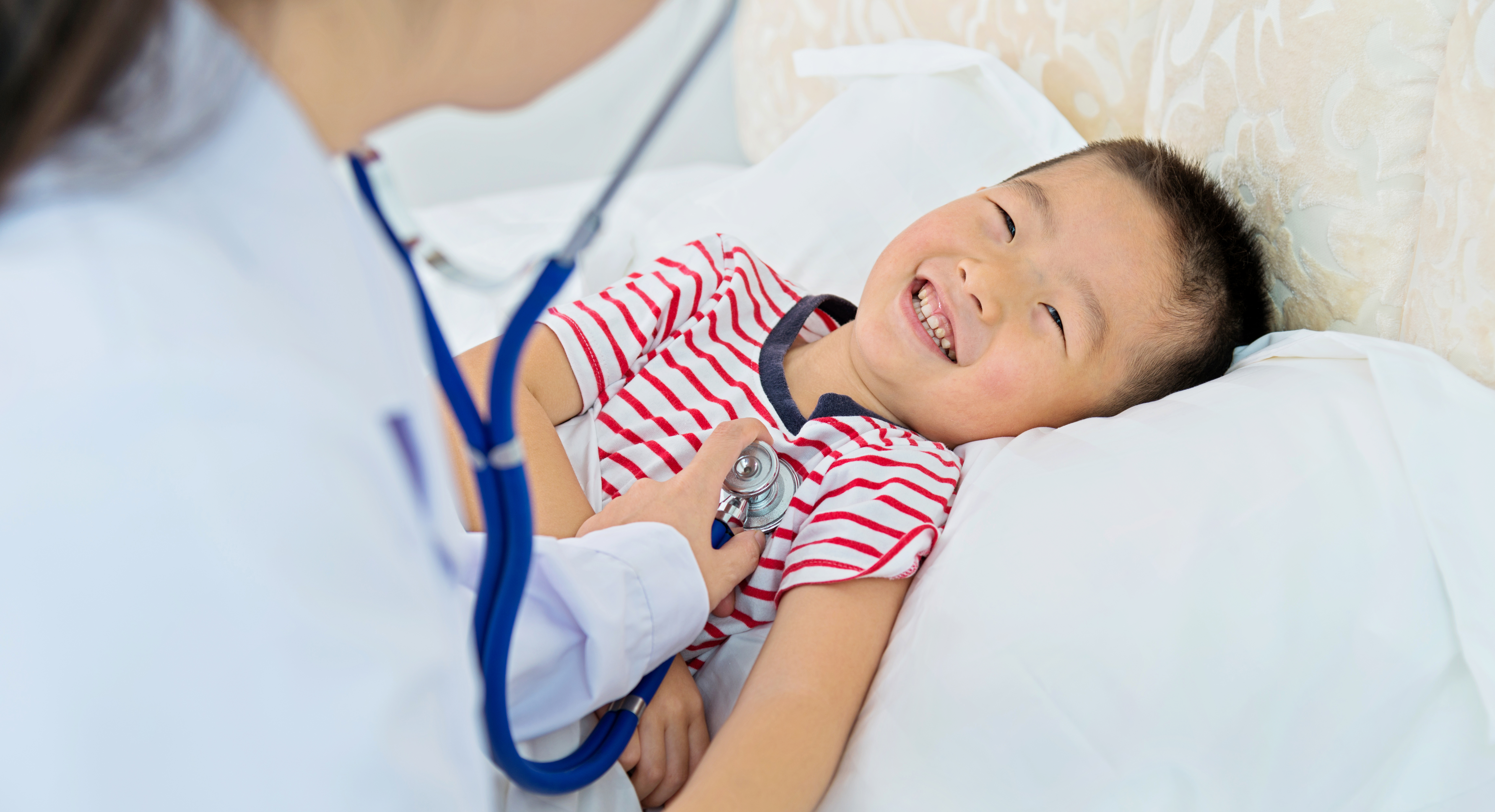 Gastrointestinal Surgery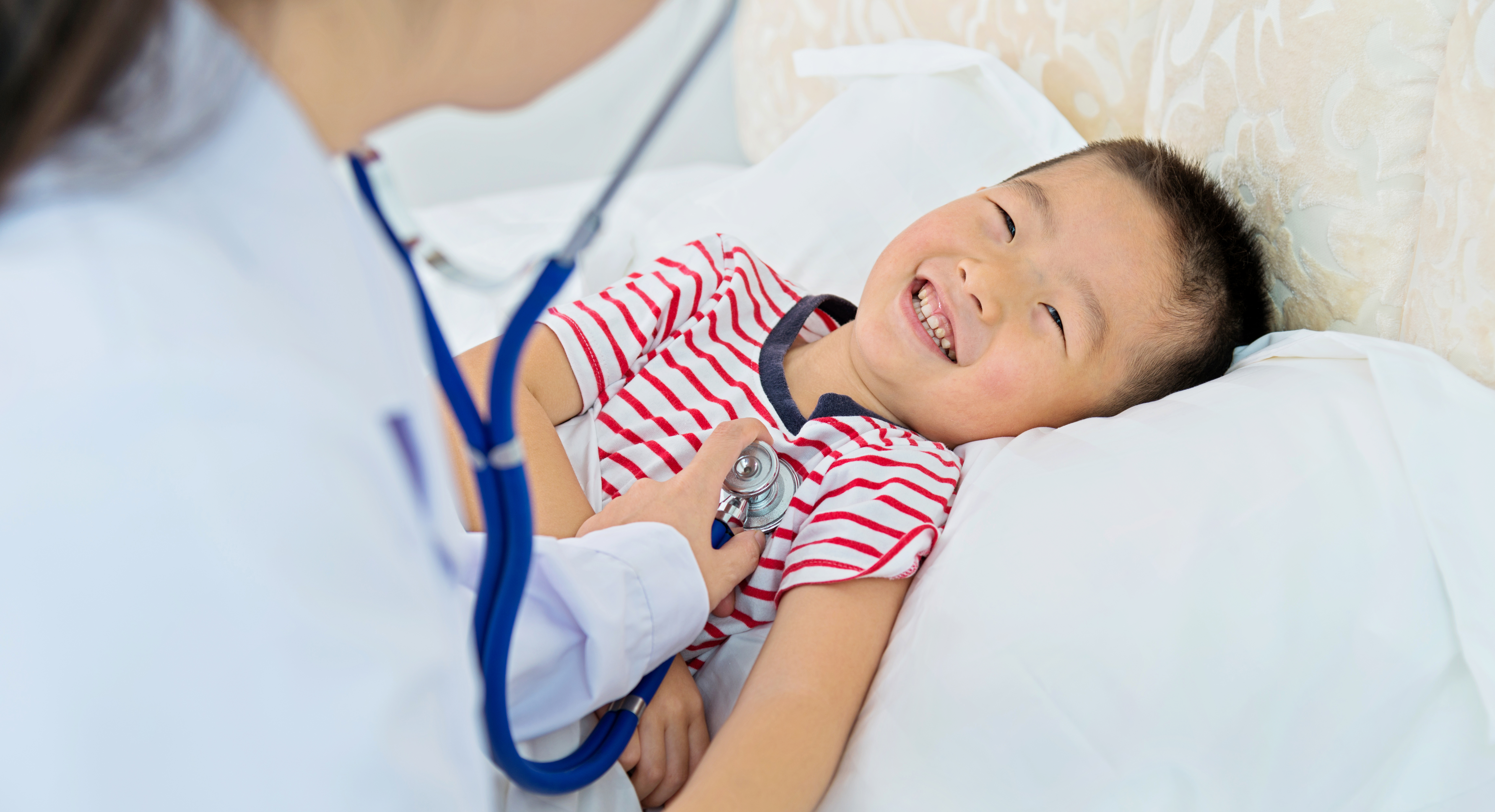 At Children's National, our gastrointestinal (GI) surgery team delivers excellent care with a compassionate touch before, during and after your child's surgical procedure.

Our center features many world-class specialty programs, including:
Choosing Children's National for GI Surgery
The gastrointestinal surgery team is dedicated to providing treatment that quickly addresses your child's medical needs with minimal disruption of their lives.
Highlights of our program include:
Expertise. Our team of pediatric gastrointestinal surgery specialists operate exclusively on children. In addition, we guarantee that a fellowship-trained pediatric anesthesiologist will be on your child's care team, and available 24 hours a day, seven days a week, providing the safest environment for your child.
Minimally invasive techniques. When surgery is necessary, we strive to use the least invasive techniques possible. Minimally invasive surgery means less pain and a shorter recovery period for your child.
Nationally-ranked GI surgical care. Children's National ranks among the top hospitals in the country for Gastroenterology and GI Surgery, according to U.S. News & World Report.
Family-centered environment. Our center is designed with a focus on family-centered care and allows your child to go through all of the steps to prepare for surgery in one location. The center has private and semi-private surgery preparation and recovery bays, as well as playrooms. The recovery center is spacious, and each bay provides two adults and a child with comfort and privacy.
Support specialists. Our certified child life specialists work with your child in the hospital to help them understand and cope with illness, treatment and hospitalization. Child life specialists are available to provide consultations, assist with preparing your child for surgery and provide in-person support on the day of surgery.
Research. Our center is complemented by the Sheikh Zayed Institute for Pediatric Surgical Innovation at Children's National. Through translational research initiatives, we are challenging the boundaries of traditional medicine and working every day to make surgery more precise, less invasive and pain-free.
For appointments, please call 1-888-884-BEAR (2327).