Mended Little Hearts Hospital of the Year awarded to Childrens National Hospital
Congenital heart disease advocacy group recognizes Children's National for efforts to integrate peer support and education into patient care
Children's National Hospital was named Hospital of the Year by Mended Little Hearts, one of the top organizations in the U.S. for patients with congenital heart disease and their families. Children's National was selected as the Hospital of the Year across all divisions of the Mended Little Hearts national network and the Washington, D.C. region. The hospital is recognized with the award for its efforts to empower Mended Little Hearts volunteers and make it possible for the group to provide peer support and education to children and adults with congenital heart disease, their families and the surrounding communities.

"It's an honor to be recognized as a champion by a group like Mended Little Hearts that truly represents the voices and needs of patients and their families. We embrace and encourage their work because we know that providing the best care for children and their families goes beyond simply outstanding clinical service," says Charles Berul, M.D., chief of Cardiology and co-director of the Children's National Heart Institute. "We are privileged to have a group of dedicated volunteers from Mended Little Hearts who are willing to work side-by-side with our team to share peer support, education and guidance for our families at Children's National."

Though many in-person activities are currently on hold or held virtually for the health and safety of everyone during the COVID-19 public health emergency, Children's National and Mended Little Hearts continue to coordinate closely together to support families as much as possible by making virtual connections and via the Mended Little Hearts "Bravery Bags," which are given to every family and include personal essentials for a hospital stay as well as important guidance such as questions to ask care providers and how to seek more information about the care plan.
For the last few years, the hospital has also provided space within the hospital for the group to host family breakfasts and other events, making sure families have access to the information and support items they need during a hospital stay. They are also welcomed to many of the hospital's annual events for adults and children with congenital heart disease and their families, to connect and share experiences.
"We are honored to recognize Children's National Hospital for the outstanding work they have done to support heart patients and their families," said Mended Hearts Inc. President Ron Manriquez. "That they have won this award is proof of the deep commitment they have to their members, families and the community at large. We are grateful for the work they do to support the Mended Little Hearts mission."
Mended Little Hearts and its parent group, Mended Hearts, are organizations that inspire hope and seek to improve the quality of life for heart patients and their families through ongoing peer-to-peer support.
Media contact: Jenn Stinebiser | 703-568-8825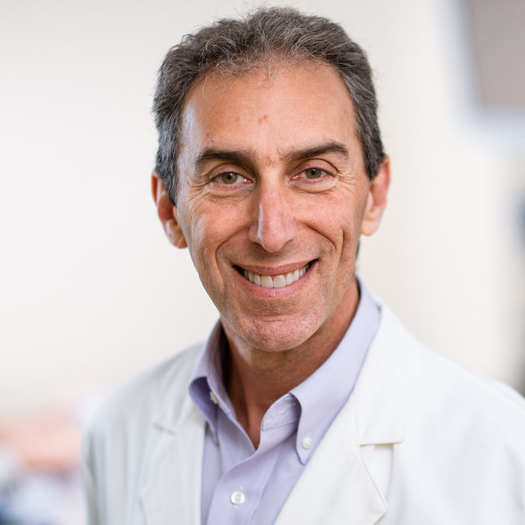 Charles Ira Berul, MD
Co-Director, Children's National Heart Center
Emeritus Chief, Cardiology
Charles Ira Berul, MD
Locations
Departments
About Children's National Hospital