Training T-Cells to Recognize and Fight Three Life-Threatening Viruses
Award-winning research presented by Children's National Health System Experts at the International Society for Cellular Therapy 2016 Annual Meeting
Singapore – Patients with leukemia, lymphoma, other cancers, and genetic disorders who receive stem cell or cord blood transplants face the post-transplant risk of developing a life-threatening infection with adenovirus, cytomegalovirus (CMV), or Epstein-Barr virus (EBV).
The study reports the results of a head-to-head comparison of two powerful immunotherapeutic strategies to thwart such viral infections. Both therapeutic approaches leverage the power of multivirus-specific, donor-derived T-cells (mCTL), which are highly skilled at recognizing foreign invaders and, in the case of the peripheral blood cells, have long memories of past battles.
The award-winning paper, "Multivirus-Specific T Cells From Both Cord Blood and Bone Marrow Transplant Donors" was presented during the International Society for Cellular Therapy (ISCT) 2016 Annual Meeting, held from May 25 through May 28, in Singapore. The abstract's lead author, Patrick J. Hanley, PhD, Laboratory Facility Director of Children's Cellular Therapy and Stem Cell Processing facility, was recognized by ISCT with a Young Investigator award during the meeting.
Nine research scientists and clinicians affiliated with Children's National Health System are co-authors of a paper, including Michael D. Keller, MD, the lead clinical investigator of the peripheral blood T-cell study, and Catherine M. Bollard, MBChB, MD, the study's sponsor and Director of Children's National Program for Cell Enhancement and Technologies for Immunotherapy.
After certain treatments, some cancer patients' bodies are stripped of their natural ability to fight infection. The stem cell or the cord blood transplant restores the body's ability to produce a full complement of blood cells, including infection-fighting white blood cells. As a further boost to these patients, the T-cells are trained to spot and neutralize all three potentially lethal viruses (CMV, EBV, and adenovirus) simultaneously. The personalized cell therapy can be accomplished in a single infusion and administered in the outpatient setting.
In the phase I perspective study, the personalized T-cells were grown from peripheral blood (PB) of adult donors who were seropositive for CMV, a relative of the virus that causes chickenpox, and were also coaxed to grow from naïve cord blood (CB). These naïve cells need additional training since they have never been to battle.
Since the mid-1990s, PB has been shown to be effective for such use. Hanley says that fewer than one dozen facilities in the United States perform PB antiviral T-cell infusions. Of that selective group, Children's National is the only U.S. location that also grows the specialized T-cells from naïve CB, a procedure that takes a bit longer to accomplish but can help patients whose blood type is in short supply.
Thirteen patients were infused with PB mCTL, and 12 patients were infused with the T-cells derived from cord blood. Patients received their transfusions from 35 to 384 days after their stem cell or cord blood transplant. Within four weeks, the research team saw up to a 160-fold increase in virus-specific T-cells, a development that coincided with patients' response to therapy. "The overall … response rate in both groups was 81 percent," writes Hanley and colleagues.
Eight patients had a complete response. Five had a partial response. Nine remain free of infection/reactivation. What's more, the patients' restored immunity was durable with at least one patient remaining free of infection two years after treatment - without the need for pharmaceuticals administered in a hospital setting, which exacts a higher overall cost to the healthcare system.
"This study demonstrates that mCTL derived from the PB of seropositive donors, as well as the CB of virus naïve donors, expand in vivo and are active against multiple viruses. Furthermore, by restoring immunity to multiple viruses simultaneously, the need for continued prophylaxis with pharmacotherapy is eliminated, thus, improving the efficiency and cost-effectiveness of protecting SCT and CBT recipients from these potentially lethal viruses," Hanley and co-authors conclude.

Related resources: Research at a Glance
Contact: Diedtra Henderson at c: 443-610-9826/ o: 202-476-4500
# # #
About Children's National Health System
Children's National Health System, based in Washington, DC, has been serving the nation's children since 1870. Children's National is a Leapfrog Group Top Hospital, Magnet® designated, and was ranked among the top 10 pediatric hospitals by U.S. News & World Report 2015-16. Home to the Children's Research Institute and the Sheikh Zayed Institute for Pediatric Surgical Innovation, Children's National is one of the nation's top NIH-funded pediatric institutions. With a community-based pediatric network, seven regional outpatient centers, an ambulatory surgery center, two emergency rooms, an acute care hospital, and collaborations throughout the region, Children's National is recognized for its expertise and innovation in pediatric care and as an advocate for all children. For more information, visit ChildrensNational.org, or follow us on Facebook and Twitter.
About the International Society for Cellular Therapy
The International Society for Cellular Therapy is a global society of clinicians, regulators, technologists, and industry partners with a shared vision to translate cellular therapy into safe and effective therapies to improve patients' lives. Its mission is to drive the translation of all cellular therapies for the benefit of patients worldwide.
Related Departments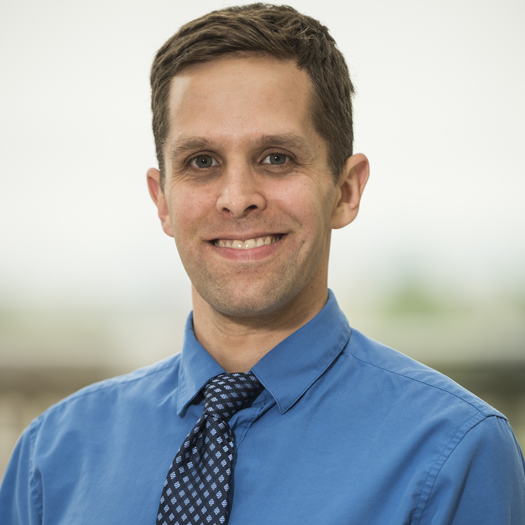 Michael Daniel Keller, MD
Director, Translational Research Laboratory - CETI
Director, Jeffrey Modell Diagnostic and Research Center for Primary Immunodeficiency Disorders
Immunologist
Michael Daniel Keller, MD
Locations
Departments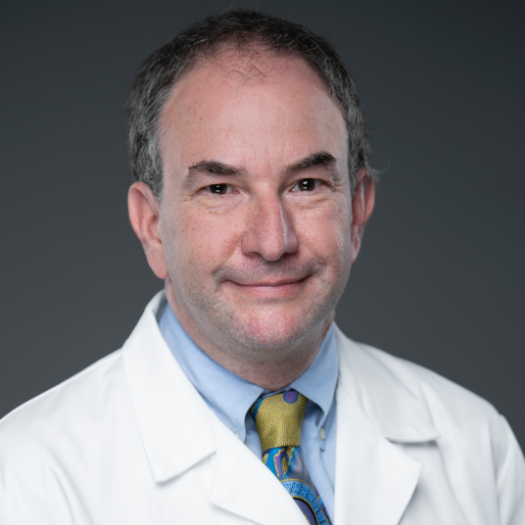 David Alex Jacobsohn, MD,SCM,MBA
Division Chief, Blood and Marrow Transplantation
David Alex Jacobsohn, MD,SCM,MBA
Locations
Departments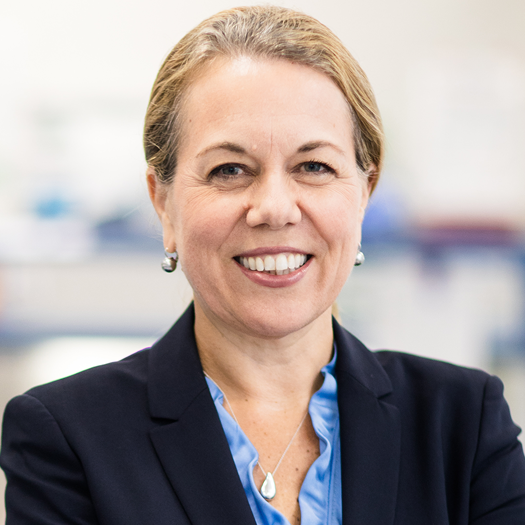 Catherine Mary Bollard, MD
Director, Center for Cancer and Immunology
Director, Program for Cell Enhancement and Technologies for Immunotherapy
Interim Executive Vice President
Chief Academic Officer
Interim Director
Catherine Mary Bollard, MD
Locations
Departments