Children's National Expert Says 'Children Are Not Small Adults' During AdvaMed 2015
MedTech Intelligence attended the 2015 Advanced Medical Technology Association (AdvaMed) conference, and quoted Charles Berul, MD, Chief of Cardiology and Co-Director of the Children's National Heart Institute. During a panel session, Dr. Berul described the barriers and incentive gaps in the pediatric device development field, and reminded attendees that "children are not small adults." MedTech Intelligence also highlighted the National Capital Consortium for Pediatric Device Innovation as an example of a partnership that works to raise awareness for technology development in pediatrics.
Read the article, here.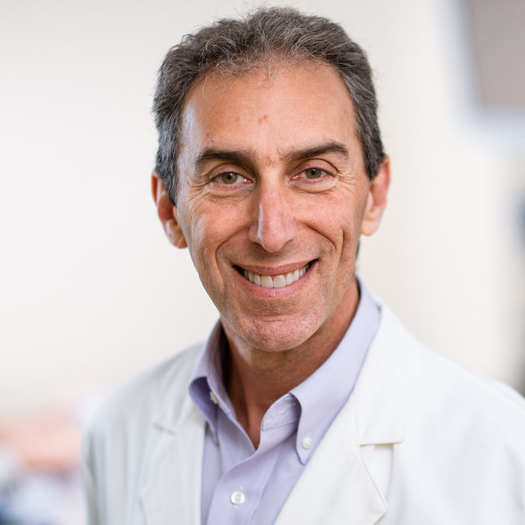 Charles Ira Berul, MD
Co-Director, Children's National Heart Center
Emeritus Chief, Cardiology
Charles Ira Berul, MD
Locations
Departments