Diego Preciado, M.D., Ph.D., appointed division chief of Otolaryngology at Children's National Hospital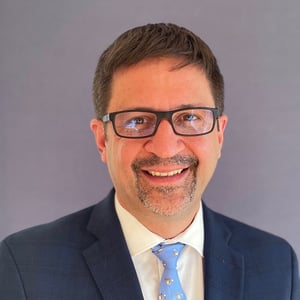 Children's National Hospital has named Diego Preciado, M.D., Ph.D., as its new chief of the Division of Otolaryngology. Dr. Preciado joined Children's National in 2006 where he has practiced for the past 16 years.
"It is the privilege of a lifetime for me to be able to continue my service to Children's National in this leadership role," said Dr. Preciado. "Every otolaryngologist in the world knows of the extraordinary work and tradition of excellence established by my predecessor Dr. George Zalzal. I will work with the surgeon-in-chief to accelerate our mission by engaging our diverse and loyal faculty to become the global leader for complex pediatric otolaryngology care, research, education and advocacy."
Dr. Preciado is a professor with tenure of Surgery and Pediatrics, Genomics and Precision Medicine at Children's National and George Washington University. He holds the Joseph E. Robert Endowed Chair in Pediatric Otolaryngology, has served as the vice chief of the Division of Otolaryngology for the past seven years, and the program director of the ACGME accredited Pediatric Otolaryngology fellowship since 2009. His clinical practice interests are primarily focused on pediatric airway reconstruction, childhood hearing loss/cochlear implants and velopharyngeal insufficiency.
Dr. Preciado's translational research lab has been funded over the years through various awards including R01, U01 and R21 National Institutes of Health grants. He has authored over 130 peer-reviewed manuscripts, 20 book chapters, and has been an invited speaker regionally, nationally and internationally. In 2020, he received the Robert Ruben Scientific Achievement Award from the Society for Ear Nose and Throat Advances in Children.
He served as past president of the American Society of Pediatric Otolaryngology (2020-2021) and currently serves as president of the International Society for Otitis Media (2019-2023). He is a senior examiner for the American Board of Otolaryngology – Head and Neck Surgery where he also serves on the Complex Pediatric Otolaryngology Steering Committee.
"Given Dr. Preciado's superb clinical, research and leadership background, we know the division is well-positioned for continued growth under his guidance," said Anthony Sandler, M.D., senior vice president and surgeon-in-chief of the Joseph E. Robert Jr., Center for Surgical Care at Children's National.
Related Departments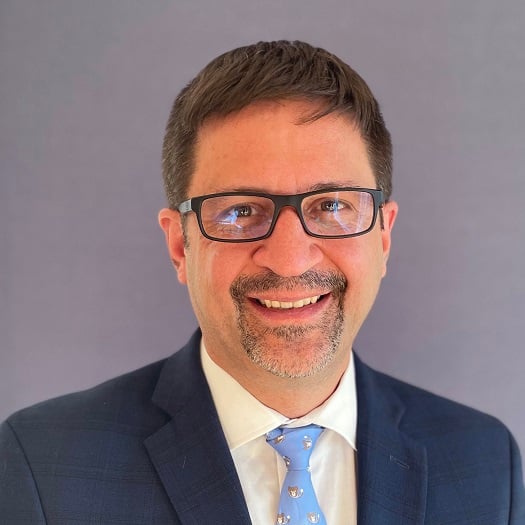 Diego A. Preciado, MD,PhD
Division Chief, Ear, Nose, and Throat (Otolaryngology)
Co-Director of the Cochlear Implant Program
Otolaryngologist
Diego A. Preciado, MD,PhD
Locations
Departments
About Children's National Hospital