Children's National competes in STAT Madness for third consecutive year
Harnessing the patient's own immune system to fight cancer, rather than traditional chemotherapy drugs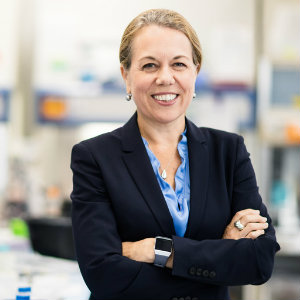 WASHINGTON – For the third consecutive year, Children's National Hospital was selected to compete in STAT Madness, an annual bracket-style competition that chooses the year's most impactful biomedical innovation by popular vote. Children's entry, "Immunotherapy of relapsed and refractory solid tumors with ex vivo expanded multi-tumor associated antigen specific cytotoxic T lymphocytes," uses the body's own immune system to attack and eliminate cancer cells in pediatric and adult patients with solid tumor malignancies.

In 2018, Children's first-ever STAT Madness entry advanced through five brackets in the national competition and, in the championship round, finished second. That innovation, which enables more timely diagnoses of rare diseases and common genetic disorders, helping to improve kids' health outcomes around the world, also was among four "Editor's Pick" finalists, entries that spanned a diverse range of scientific disciplines.

An estimated 11,000 new cases of pediatric cancer were diagnosed in children 14 and younger in the U.S. in 2019. And, when it comes to disease, cancer remains the leading cause of death among children, according to the National Institutes of Health. An enterprising research team led by Children's National faculty leveraged T-cells—essential players in the body's immune system—to treat pediatric patients with relapsed or refractory solid tumors who had exhausted all other therapeutic options.

Children's National collects the patients' blood, extracts T-cells and replicates them in the presence of specific proteins found on cancer cells which, in essence, teaches the T-cells to target specific tumor markers. Training the T-cells, growing them to sufficient quantities and ensuring they are safe for administration takes weeks. But when patients return to the outpatient clinic, their T-cell infusion lasts just a few minutes.

"We're using the patient's own immune system to fight their cancer, rather than more traditional chemotherapy drugs," says Catherine M. Bollard, M.D., director of the Center for Cancer & Immunology Research at Children's National and co-senior author of the study. "It's more targeted and less toxic to the patient. These T-cells home in on any cancer cells that might be in the body, allowing healthy cells to continue to grow," Dr. Bollard adds.

That means patients treated in the Phase I, first-in-human trial didn't lose their hair and weren't hospitalized for the treatment. After a quick clinical visit for their treatment, they returned to normal activities, like school, with good energy levels.

"With our specially trained T-cell therapy, many patients, who previously had rapidly progressing disease, experienced prolonged disease stabilization," says Holly J. Meany, M.D., a Children's National oncologist and the study's co-senior author. "Patients treated at the highest dose level showed the best clinical outcomes, with a 6-month progression-free survival of 73% after tumor-associated antigen cytotoxic T-cell (TAA-T) infusion, compared with 38% with their immediate prior therapy."

The multi-institutional team published their findings from the study online on July 29, 2019, in the Journal of Clinical Oncology.

"Our research team and our parents are delighted that some patients treated in our study continue to do well following T-cell therapy without additional treatment. In some cases, two years after treatment, patients do not appear to have active disease and are maintaining an excellent quality of life," says Amy B. Hont, M.D., the study's lead author. "One of these was a patient whose parents were told his only other option was palliative care. Our innovation gives these families new hope," Dr. Hont adds.
The 2020 STAT Madness round of 64 bracket opens March 2, and the champion will be announced April 6.
In addition to Drs. Hont, Meany and Bollard, Children's National co-authors include C. Russell Cruz, M.D., Ph.D., Robert Ulrey, MS, Barbara O'Brien, BS, Maja Stanojevic, M.D., Anushree Datar, MS, Shuroug Albihani, MS, Devin Saunders, BA, Ryo Hanajiri, M.D., Ph.D., Karuna Panchapakesan, MS, Payal Banerjee, MS, Maria Fernanda Fortiz, BS, Fahmida Hoq, MBBS, MS, Haili Lang, MD, Yunfei Wang, DrPH, Patrick J. Hanley, Ph.D., Jeffrey S. Dome, M.D., Ph.D.; and Sam Darko, MS, National Institute of Allergy and Infectious Diseases.

Financial support for the research described in this post was provided by the Children's National Hospital Heroes Gala, Alex's Army Foundation, the Children's National Board of Visitors and Hyundai Hope on Wheels Young Investigator Grant to Support Pediatric Cancer Research, the Children's National Research Institute Bioinformatics Unit, the Clinical and Translational Science Institute and the National Institutes of Health under award No. UL1-TR001876.

Media contact: Diedtra Henderson | 443-610-9826 | 202-476-4500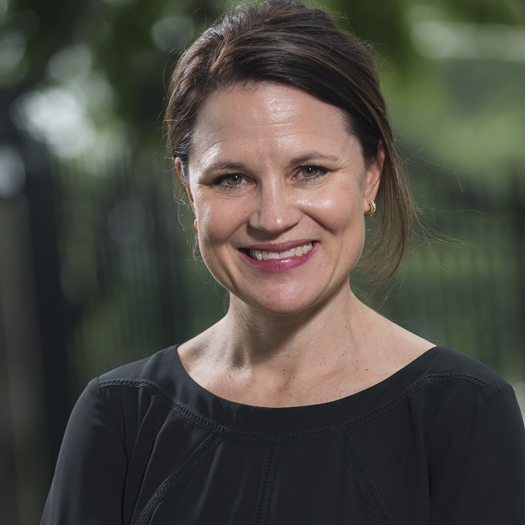 Holly Jane Meany, MD
Holly Jane Meany, MD
Locations
Departments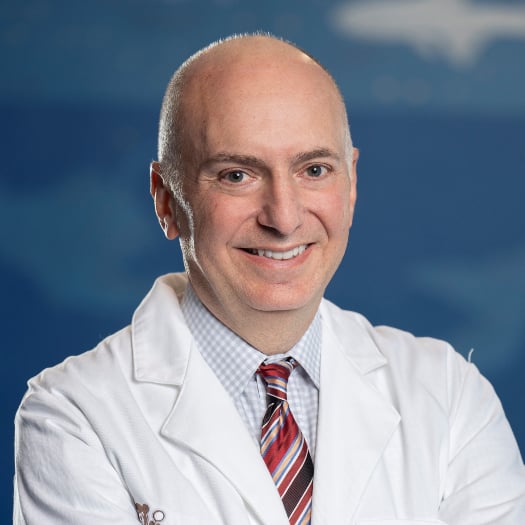 Jeffrey Stuart Dome, MD,PhD
Senior Vice President, Center for Cancer and Blood Disorders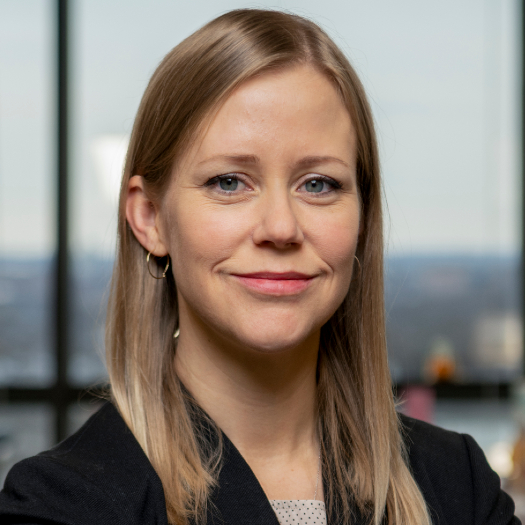 Amy Beth Hont, MD
Amy Beth Hont, MD
Locations
Departments
About Children's National Hospital