Meet the Youth Violence Intervention Team
Staff Members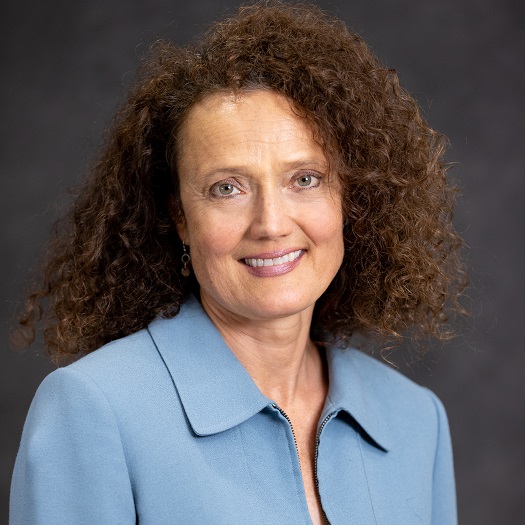 Yvonne Doerre
Yvonne Doerre
Locations
Languages
Yvonne Doerre joined Children's National Hospital in 2011 and has worked in the Emergency Department since 2019. She has extensive experience working with community agencies in D.C. She was the coordinator of the Citywide Coordinating Council for Youth Violence Prevention which focused on violence interruption and leveraging the experience and social ties of youth in the communities most affected by violence.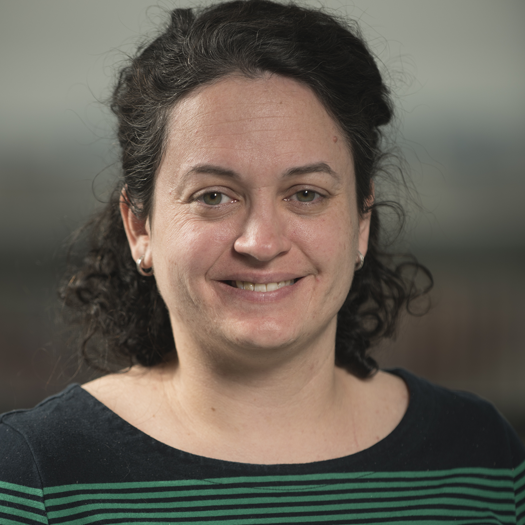 Katie Ann Donnelly, MD
Director, Resident Education
Director, Medical Student Clerkship
Medical Director, Safe Kids DC
Emergency Medicine Physician
Katie Ann Donnelly, MD
Locations
Departments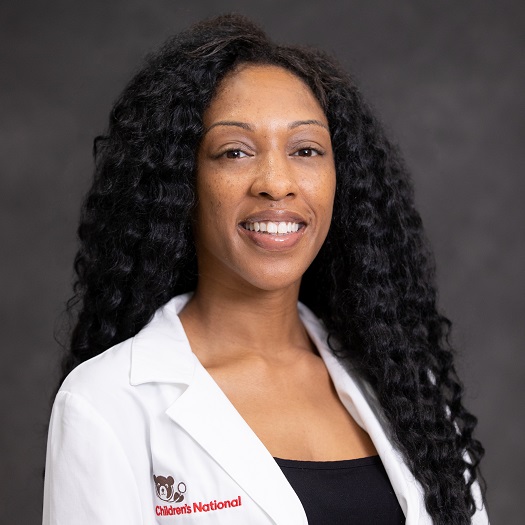 Jawanna Hardy
Violence Intervention Specialist
Jawanna Hardy
Locations
Languages
Jawanna Hardy is a longtime educator and community activist. She founded Guns Down Friday to support families suffering loss and mobilize communities to take action. She has been honored by the National Coalition of Black Civic Participation, the Real Good People Campaign and was named as a Greater Washington Community Foundation's Black Voices for Black Justice DMV Fellow.