Ophthalmology Chevy Chase
About this Location
To increase patient access to care, some of our patients may be recommended to visit our Chevy Chase office, which specializes in Ophthalmology.

This is an affiliate location.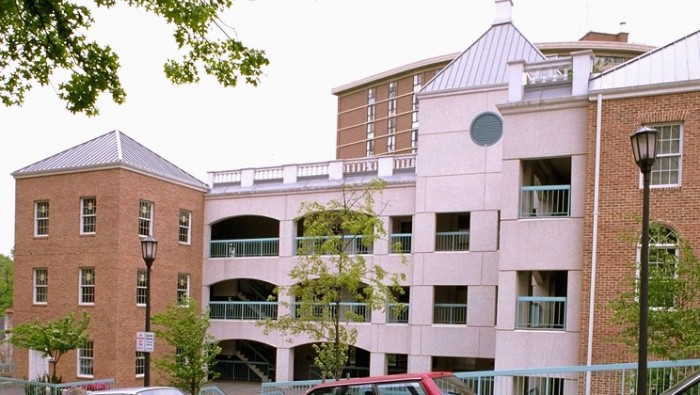 Other Services & Information
Services
Services at this location include:
Treatment of amblyopia (lazy eye) and strabismus (eye turn)
Routine eye exams
Eye surgery
NICU eye exams
Insurance and Billing
This section will provide you with information about payment options, the billing process, accepted health plans, medical records and financial assistance.