Condition
Pediatric Thalassemia
Thalassemia is an inherited disorder that affects the production of normal hemoglobin (a type of protein in red blood cells that carries oxygen to the tissues in the body). Thalassemia includes a number of different forms of anemia. The severity and type of anemia depends upon the number of genes that are affected.
Listed in the directory below, you will find additional information regarding two different types of thalassemia, for which we have provided a brief overview: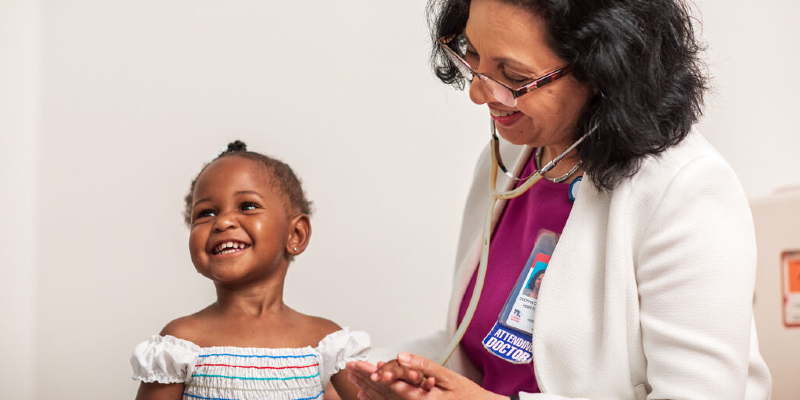 Bone Marrow Transplant at Children's National Hospital
The Blood and Marrow Transplantation team is a nationally recognized leader in pediatric blood and marrow treatment advances and cutting-edge treatment protocols developed by physicians right here at Children's National. Discover more about the treatments we offer.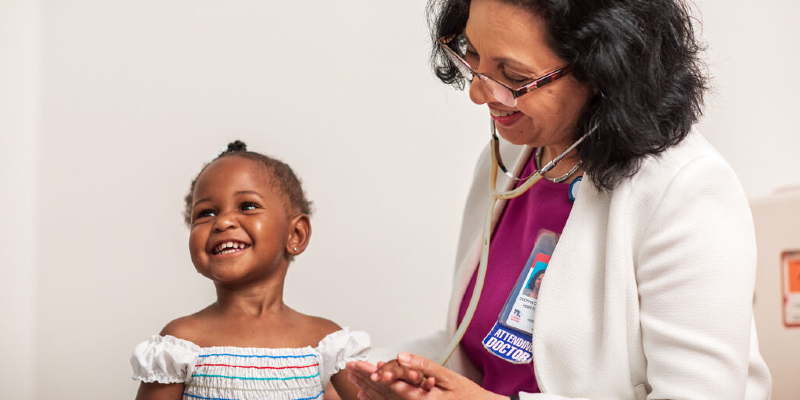 Providers Who Treat Thalassemia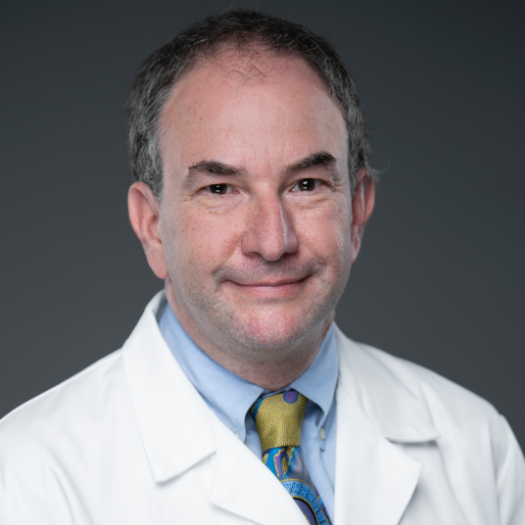 David Alex Jacobsohn, MD,SCM,MBA
Division Chief, Blood and Marrow Transplantation
David Alex Jacobsohn, MD,SCM,MBA
Locations
Departments
Departments that Treat Thalassemia
Pediatric Allogeneic Blood and Marrow Transplantation Program
Patients in need of highly-specialized BMT therapy can expect compassionate care and innovative treatment from our specially-trained team.
Blood and Marrow Transplant
Our blood and bone marrow disease experts provide advanced transplant procedures for children and teenagers.