Treatment
Pediatric Functional Imaging
Exercise testing is useful diagnostic and treatment tool for the assessment of the heart function in children. Exercise test imaging can be done with echocardiography or cardiac magnetic resonance imaging. Children's National Hospital offers Dobutamine stress echocardiography and stress MRI.

The tests are performed at the hospital and some regional outpatient offices. The heart rate and blood pressure are monitored as children walk/run on a treadmill. More than 300 tests are performed each year by the cardiac imaging team to evaluate children with a wide variety of cardiac problems. Children with repaired or unrepaired congenital heart disease, chest pain, irregular heartbeat, asthma, fainting, obesity, high blood pressure and poorly functioning hearts make up the majority of the tests.
Providers of Functional Imaging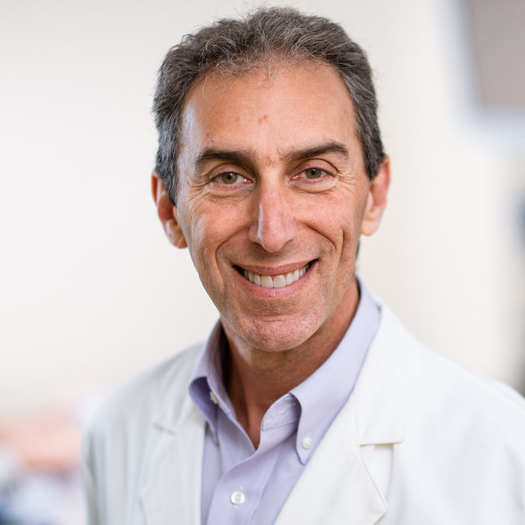 Charles Ira Berul, MD
Co-Director, Children's National Heart Center
Emeritus Chief, Cardiology
Charles Ira Berul, MD
Locations
Departments
Departments that Offer Functional Imaging
Cardiology
The pediatric heart experts at Children's National Hospital in Washington, D.C., provide advanced care for unborn babies, children and young adults with heart conditions.
Diagnostic Imaging and Radiology
The Division of Diagnostic Imaging and Radiology has a team of expert physicians, board-certified pediatric radiologists, technologists, pediatric anesthesiologists and nurses, specially trained to provide pediatric radiology services for infants, children and adolescents.