At Children's National Hospital, we understand that families have many questions about their child's condition and care. In addition to any resources your provider may give you, our online resources can also support your ongoing treatment journey.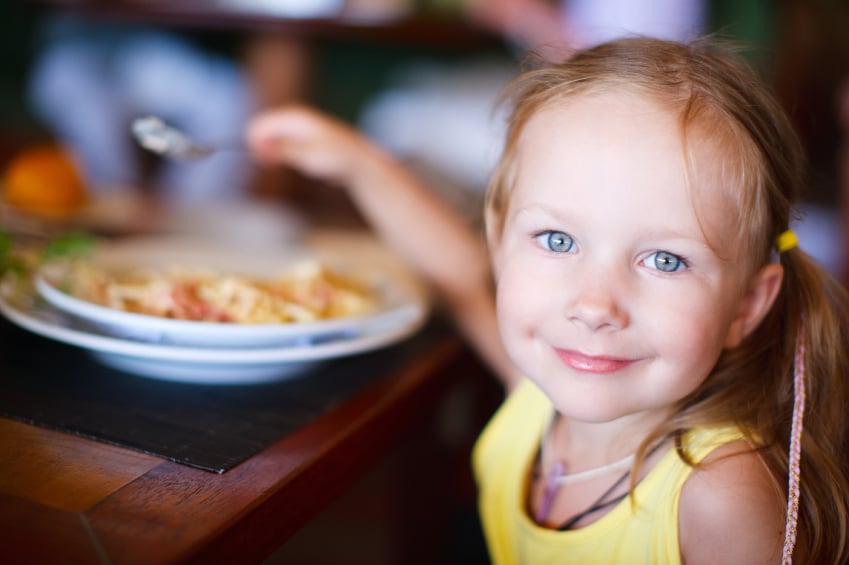 Get the Gluten-Free Diet App
The app provides a cohesive set of high-quality educational materials to patients and families living with celiac disease or a gluten-related condition in order to help with living a safe, nutritious and tasty gluten-free lifestyle. Download it today from the App Store or Android Market.