Detecting Congenital Heart Disease with Pulse Ox
Pulse ox imagery is a simple, painless, inexpensive way to detect critical congenital heart disease and improve outcomes. Watch this video to learn about its importance and see how it saves lives.
Family Resources
Resource
Questions to Ask Your Pediatric Cardiologist
Resource
Social Work Services in the Heart Center
Resource
Visual Supports and Resources
Resource
Inpatient and Hospital Stays
Resource
Child Life Services
Resource
Chaplaincy Services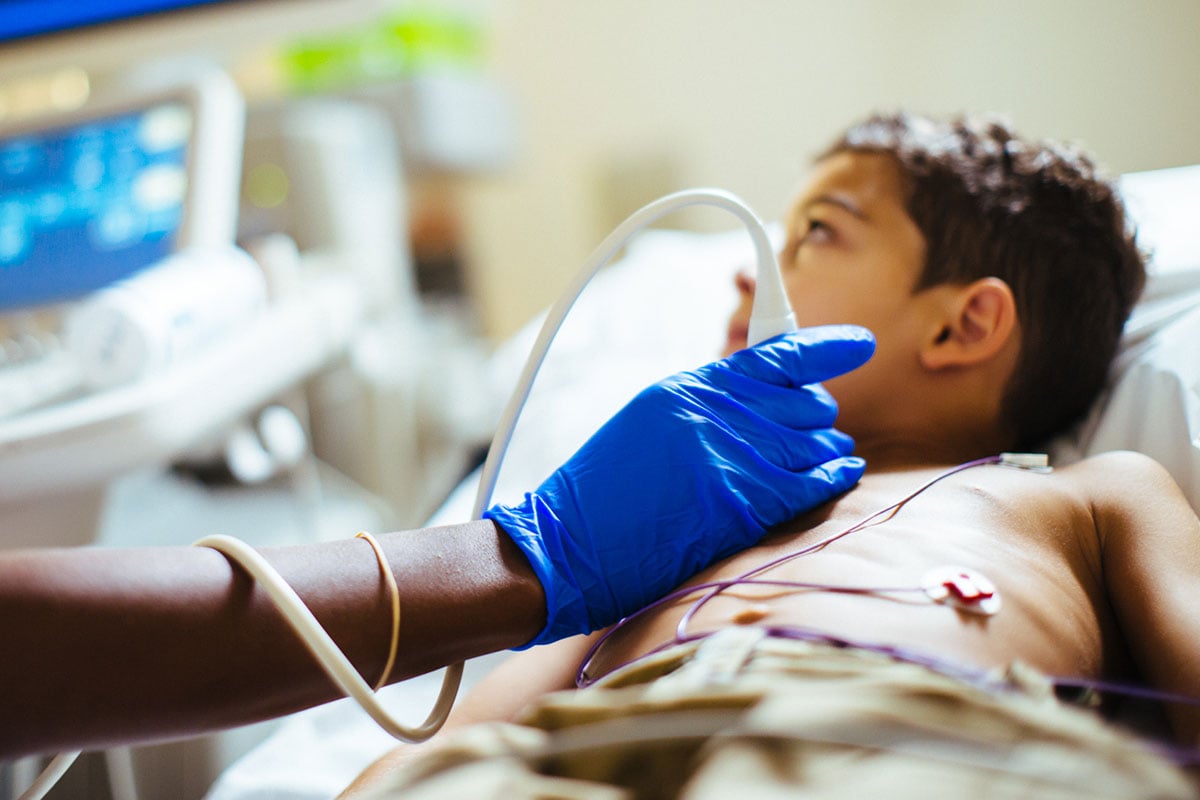 Send Us Your Imaging Exams
Children's National Hospital makes it easy for patients, families and referring physicians to electronically exchange medical images and other health-related records with our providers before your initial consultation or follow-up visit. Learn more about this secure HIPAA-compliant service.