Clinical and Research Components
Supervisory and Patient Care Responsibilities
Clinical Procedural Requirements
Didactic Sessions and Teaching Methods
Curriculum, Faculty and Staff, and Other Training Opportunities
Eligibility
Eligible candidates should have completed at least two years of general surgery training at an ACGME-approved (or equivalent) general surgical residency.

International applicants must have completed their pediatric surgery training and have all 3 levels of USMLE and the ability to secure a District of Columbia training license. According to Children's Hospital policy, foreign medical graduates are expected to have a J1 visa. Exceptions to this requirement must be approved by the Designated Institutional Official, the Program Director and the Senior Vice President of Human Resources in advance of the letter of offer.
How to Apply
Interested applicants should submit their curriculum vitae and two letters of recommendation from pediatric surgeons with whom they have worked with via email or mail to:
Marc A. Levitt, M.D.
Division Chief, Colorectal and Pelvic Reconstruction
Children's National Hospital
111 Michigan Avenue NW, Washington DC 20010
202-476-2151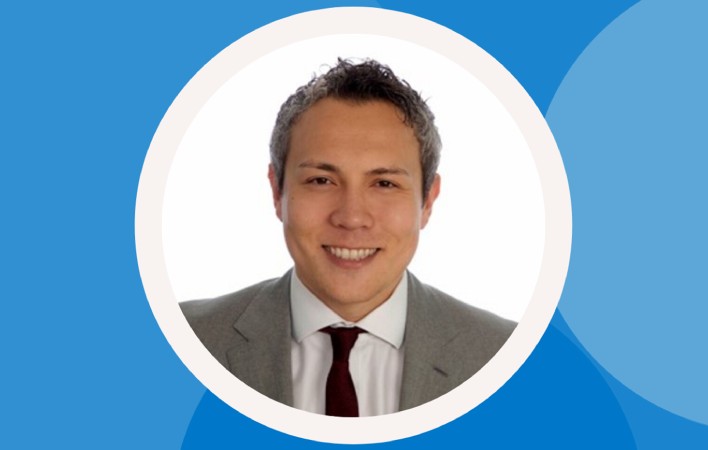 Meet Our Colorectal Surgical Fellows
Shimon, one of three fellows believes that the most exciting part of the Colorectal Fellowship Program is the ability to thrive as a surgical trainee, clinician, researcher and member of a collaborative team consisting of excellent nurses, advanced practice providers, administrative staff, urologists, gynecologists and world-renowned surgeons.