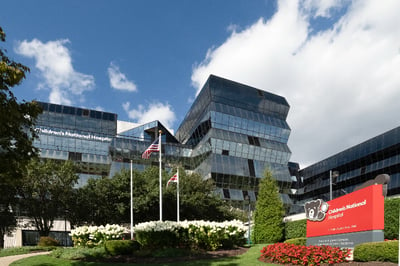 Hospital Grand Rounds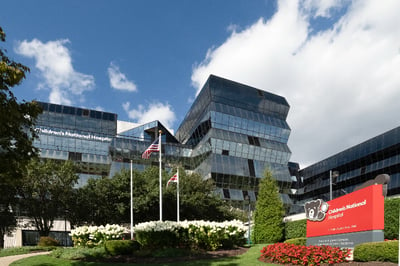 Join the Children's National Community at Hospital Grand Rounds
One way Children's National Hospital offers continuing inter-professional education opportunities for Children's National faculty, fellows, residents, nurses and professional staff is through Hospital Grand Rounds. The Grand Rounds series is dedicated to presenting state-of-the-art approaches to patient care and reviewing new advances in the field of medicine.
Each week, the lectures cover a wide variety of current and clinically significant topics featuring lectures on wellbeing, diversity, racism and health equity.
CME is available with Inova.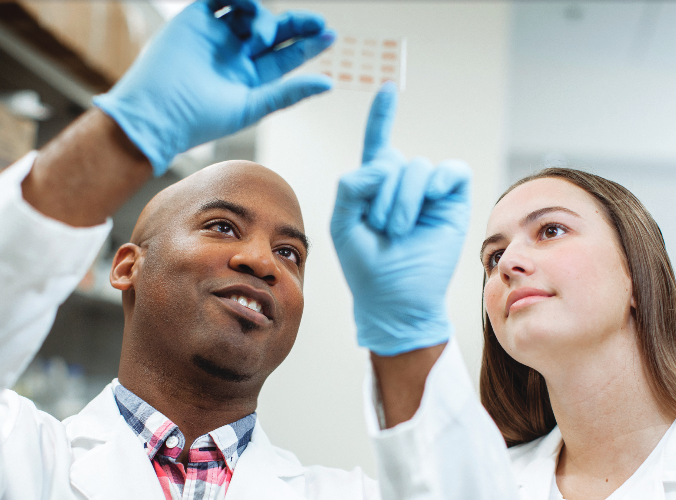 Medical Education Announcement
Starting June 2023 Hospital Grand Rounds sessions will be available for CME in the new Inova Portal. User accounts will not migrate over from ICMES. All users will need to create a NEW account following the steps below:
Go to the new Inova Portal
In top right, click "Register"
Click "Create New Account"
Important notes for claiming:
Credit claiming window will open 45 minutes after the start time of the session and will remain open for 30 days after the session.
Credit claiming is only available via the session code. Session code will be provided during Grand Rounds.
Learners have two options:
About Grand Rounds Sessions
Other Information
Contact Information
Please email Chelsea Dobson for more information or call 202-476-2931.