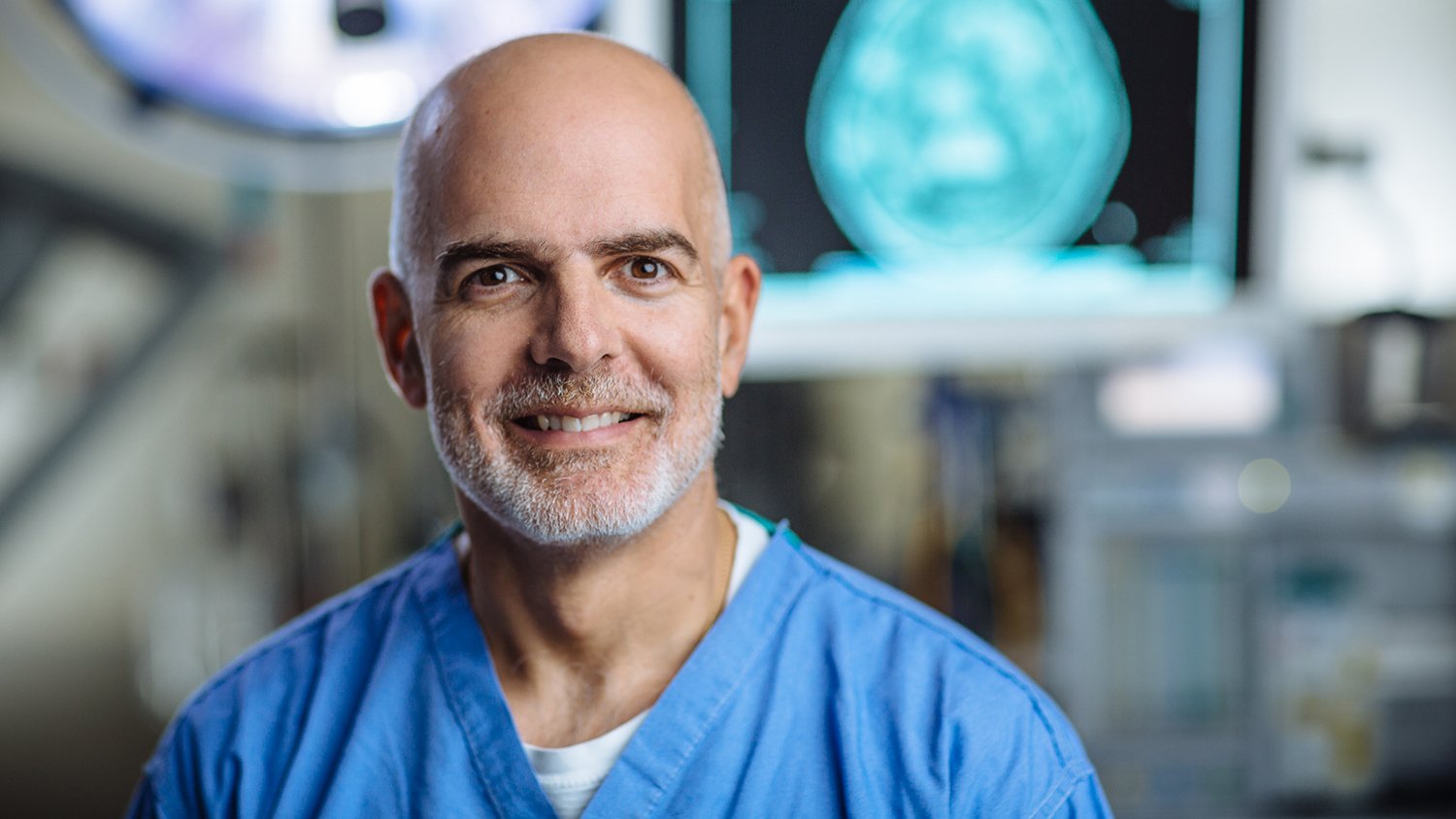 Meet John Myseros, M.D., FACS, FAAP
Attending Physician, Department of Neurosurgery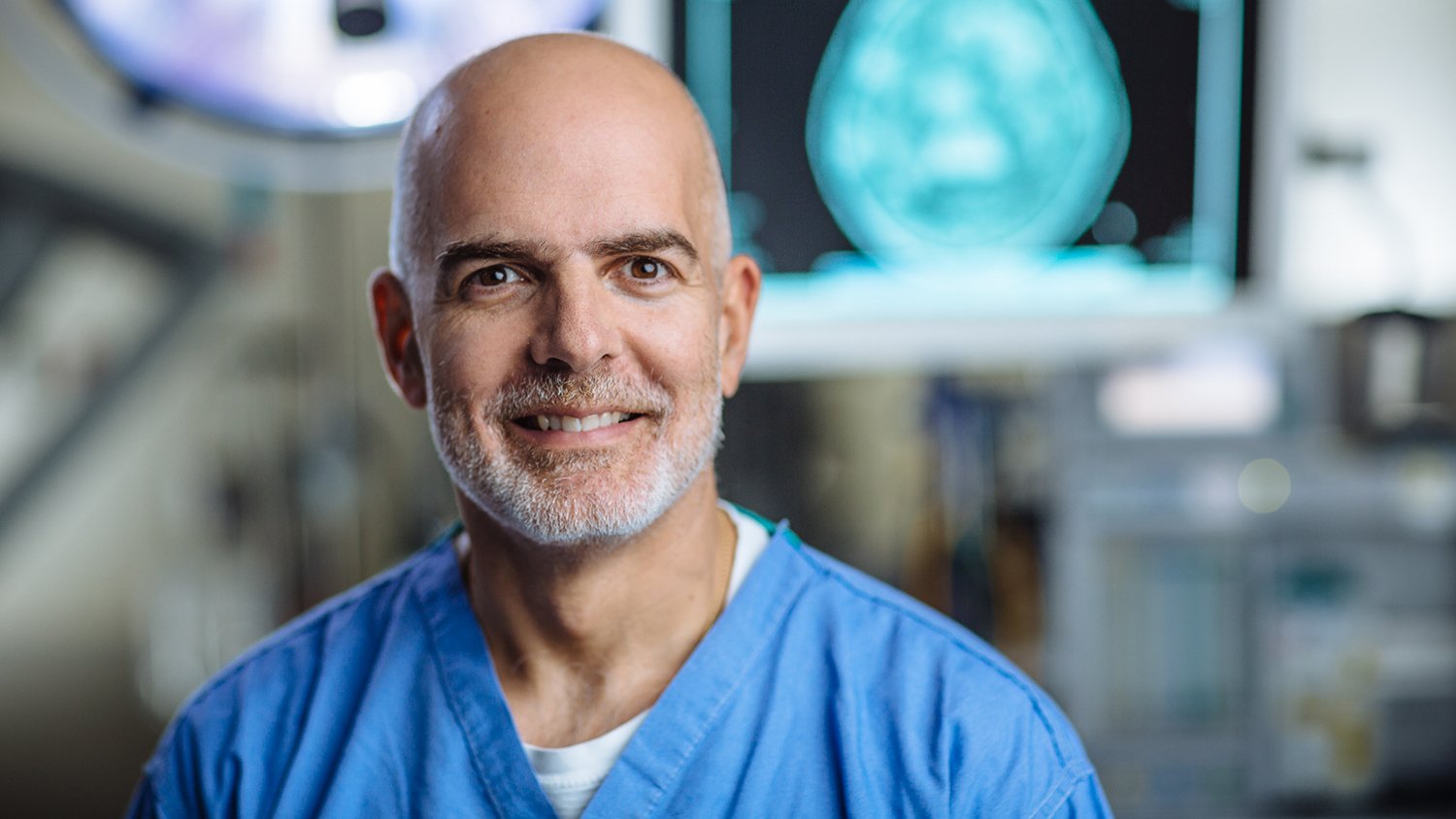 John Myseros, M.D. FACS, FAAP, is an attending physician in the Department of Neurosurgery and an associate professor of Neurosurgery and Pediatrics at The George Washington School of Medicine. Dr. Myseros began at Children's National more than five years ago and has a personal and professional interest in the care of children with tumors of the brain and spinal cord.
He says, "Many of my best experiences at Children's National involve the care of not only children with benign tumors, cured with surgery alone, but all of our children with more aggressive tumors as well, who, because of our world-class Neuro-Oncology Program, oftentimes are cured as well."
Like many of his colleagues, Dr. Myseros has a sincere desire to help not only children, but also the families who care for them. He says, "Many people want to help kids, but we have the honor and privilege to actually do that."
Dr. Myseros and his colleagues comprise one of the leading pediatric neurosurgery departments in the country. Through their outstanding surgical outcomes, regional, national and international presentations and publications, and innovative approach to this highly-demanding field, they are at the cutting edge of their specialty.
Dr. Myseros' exceptional care is not only recognized by his colleagues, but also his patients and their families. One of his patients, Ryan Cole, and his family, recognized his compassionate care by writing a letter and adding it to Our Stories.
The Cole family wrote, "We were only 19 weeks into the pregnancy of our first child and were completely devastated. Hope – gone. Dreams – stolen. The future – uncertain. Our world was crashing around us. The next day, when we arrived at Children's, the diagnosis was confirmed; it was Dandy-Walker Syndrome and hydrocephalus. We were told that Children's would support us in whatever we decided. Those were just words until we met Dr. John Myseros in Neurosurgery later that afternoon.
He spoke to us as parents versus patients and gave us the most reassuring advice. He said, no matter what happens one day you are going to look down at your son and you won't see Dandy-Walker, you won't see hydrocephalus, you are just going to look down and see your son. He was right."
When asked what he wanted to be remembered for, Dr. Myseros adds, "I hope to be remembered by my patients, their families and my colleagues for not only my care as a surgeon, but also as a father who worries about his kids, and a physician who can heal with a hug as well as a scalpel."