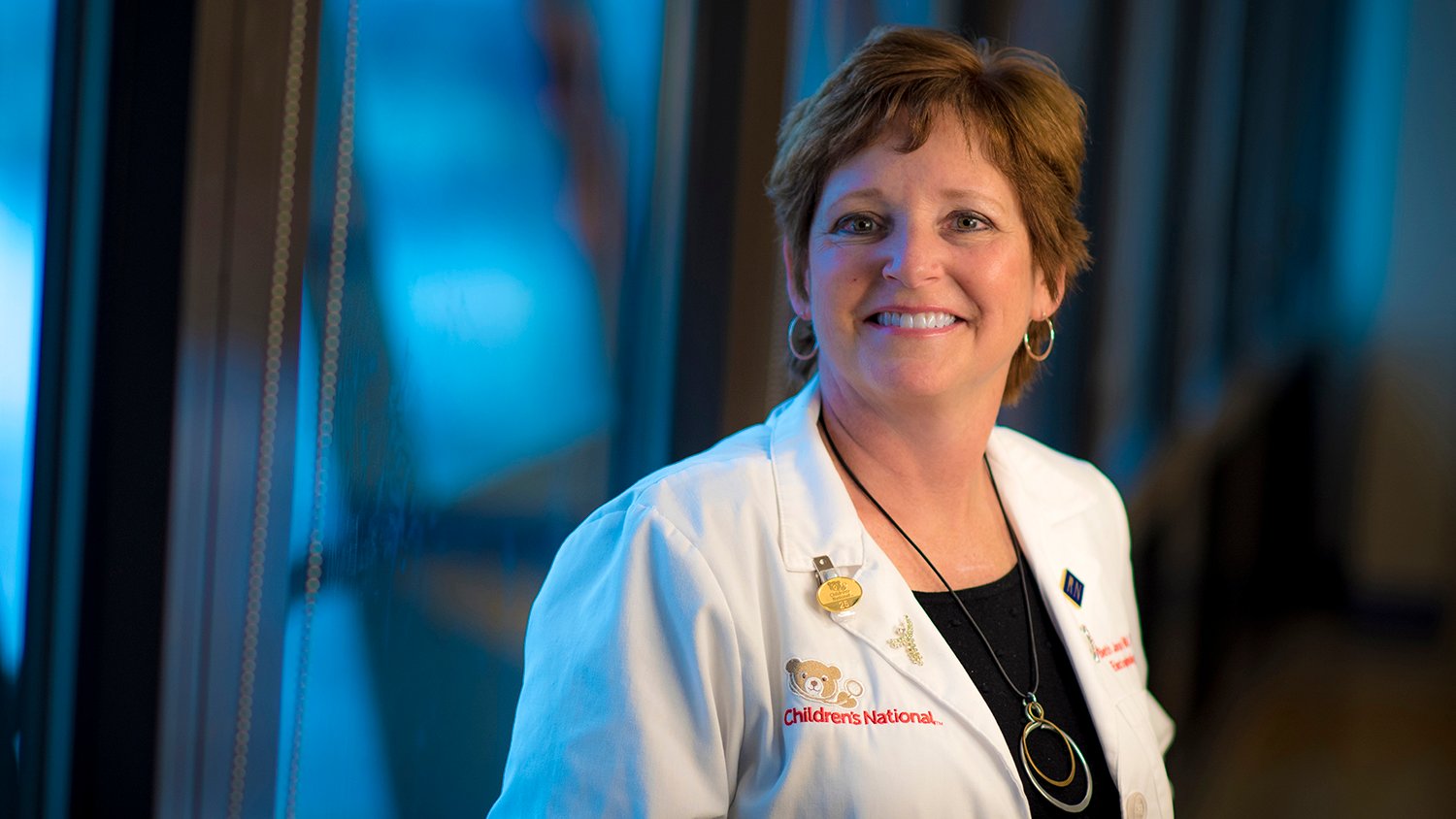 Meet Elizabeth (Beth) Jarosz, RN, MS
Electrophysiology Nurse Clinician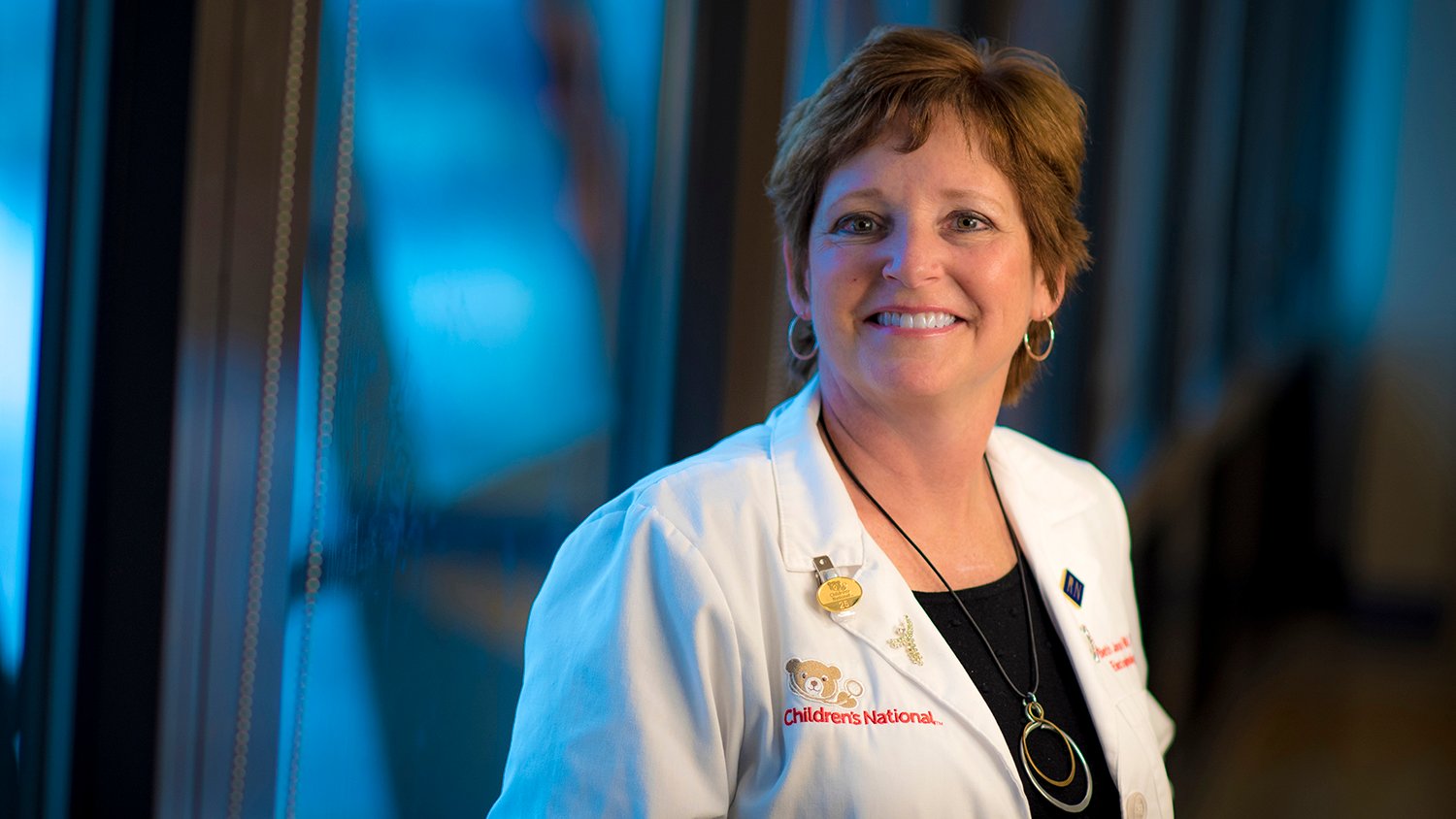 Beth Jarosz, RN, MS, has been at Children's National Health System for more than 26 years and has worked in many different areas of the hospital including the Neonatal Intensive Care Unit (NICU) and Cardiology.
In 2016, she won a Washingtonian Magazine Excellence in Nursing Award in the Community Outreach category. She was one of three Children's National nurses to receive the prestigious award along with more than 30 finalists from across the greater Washington, D.C., area.
Jarosz has proven her expertise and passion for supporting the child-and patient-focused culture that exists in nursing and throughout the entire hospital.
She also dedicates time to working with children in the community through her leadership in Camp Heartbeat, a summer camp for children with heart conditions.