Meet the CHAI Government Affairs Team
Staff Members
K. Carter Batey
Manager, Government Affairs (Virginia)
K. Carter Batey
Languages
Biography
All matters related to Government Affairs in the Commonwealth of Virginia are managed by Carter Batey. This includes direct and indirect advocacy and testimony in the General Assembly, as well as in local government across Children's Primary and Secondary Service Areas West of the District.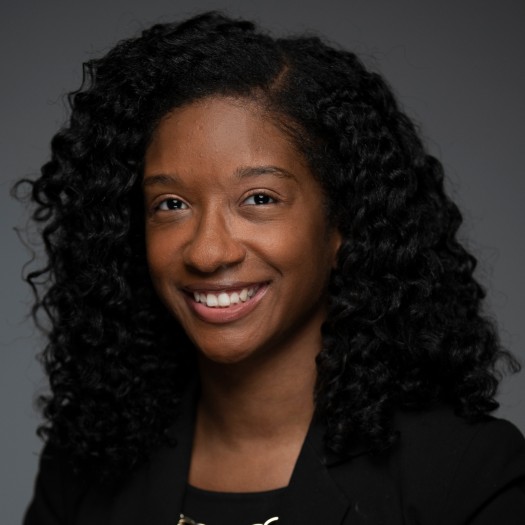 Elizabeth Davis
Government Affairs Specialist
Elizabeth Davis
Languages
Biography
Elizabeth Davis is the primary legislative/government affairs contact for the District of Columbia. She coordinates legislative advocacy efforts on behalf of Children's National. She monitors local legislation and regulations and engages with government stakeholders to ensure that children are kept in the forefront of the development of policies and regulations.



Ingrid Harrison
Manager, Government Affairs (DC/MD)
Ingrid Harrison
Languages
Biography
As the Government Affairs Manager for Washington DC and Maryland, Ingrid participates in the strategic planning and implementation of legislative activity on behalf of Children's National in the D.C. Council, the Maryland General Assembly and local government. Her government-related experience includes currently serving as the At-Large Member to the Bowie City Council as well as serving as the Legislative District 23B member on the Prince George's County Democratic Central Committee.