NICU Care at Stone Springs Hospital Center
About this Location
As part of an ongoing partnership, Children's National Hospital cares for patients in the neonatal intensive care unit (NICU) at Stone Springs Hospital Center, which serves the Loudoun County, VA area.

This is an affiliate location.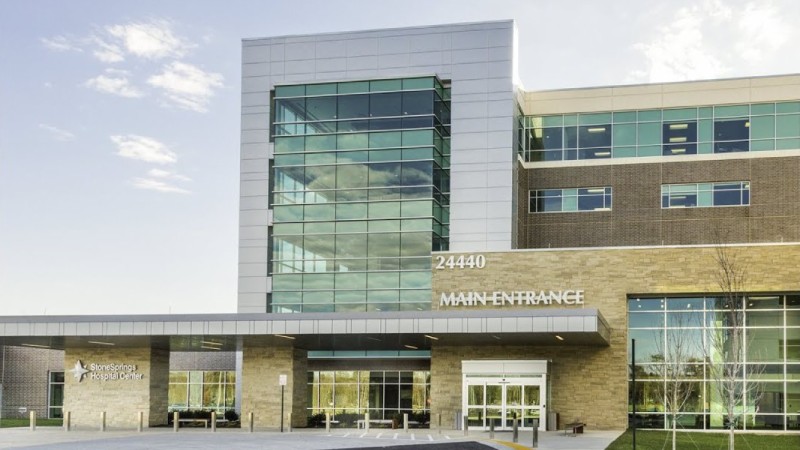 The Children's National program consists of neonatologists, as well as hospitalists, in the nursery and in the delivery room providing 24-hour coverage, consultations, assessments and care to newborns.
This program provides state-of-the-art care for sick newborns, connects this location to pediatric sub-specialty services at Children's National and provides collaborative research opportunities between Stone Springs Hospital Center and Children's National clinical research teams.
For more information on this location and the specific services offered here, visit Stone Springs Hospital Center.