The HSC Outpatient Center - Montgomery County
About this Location
As part of an ongoing partnership, Children's National Hospital provides pediatric healthcare services at this HSC Outpatient Center. The entrance is on the second floor, accessible by elevators in the main lobby area when you first come into the building.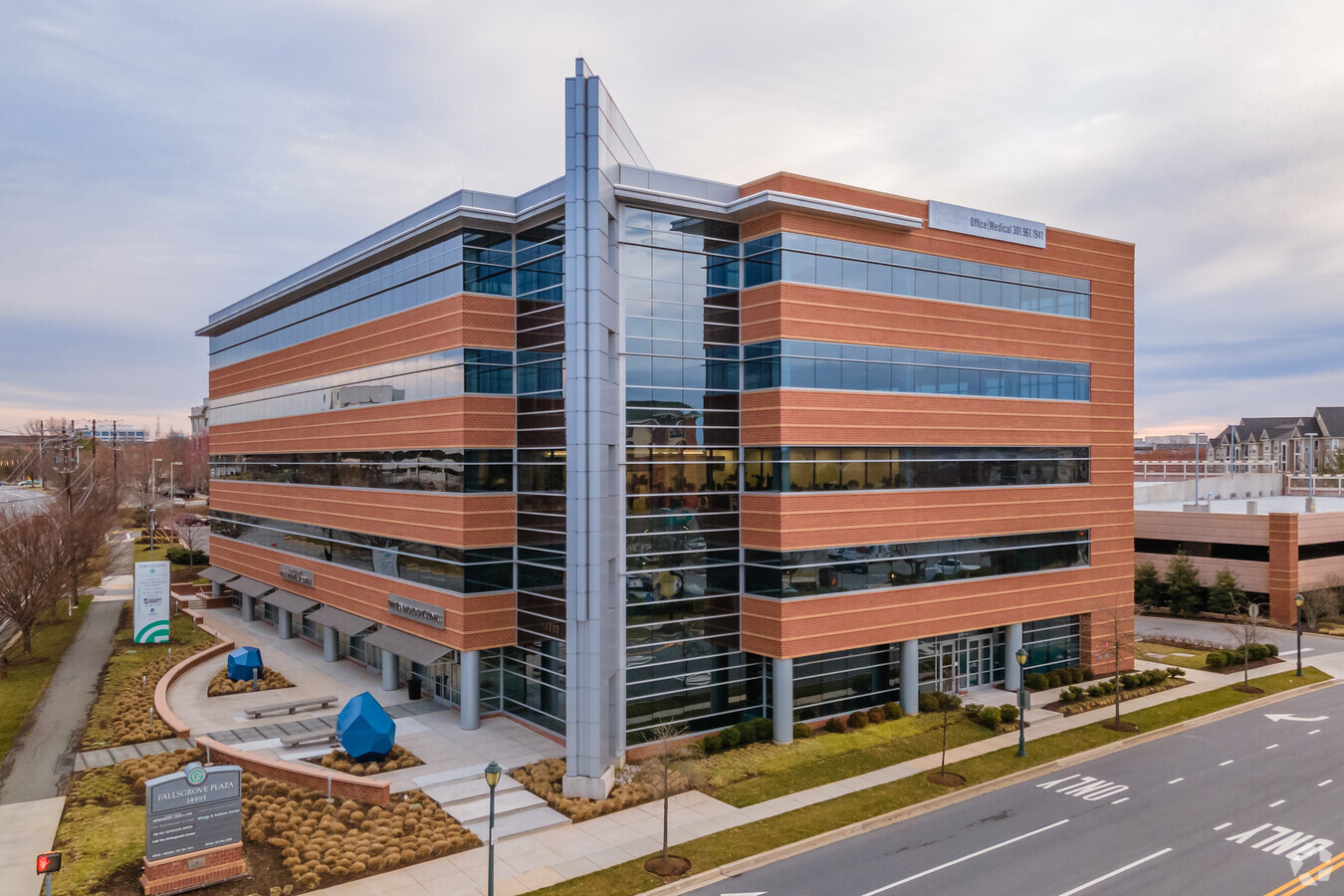 Scheduling
PT/OT/SLP Individual Therapy: 202-461-3701
Equipment/AT Clinic: 202-635-6167
Feeding and Swallowing Program: 202-407-8952
Behavioral Health & Psychiatry: 202-461-3700
Additional Contacts
Finance and Billing: 301-519-9200
Health Information/Medical Records: 202-635-6141
Same Day Appointment Cancellations: 301-560-2285
Weather Line: 202-635-6539
Faxing Orders/Referrals
Therapy Orders: 202-635-6108
Equipment/AT Clinic: 202-461-2695
Feeding and Swallowing Program: 202-635-6108
Behavioral Health & Psychiatry: 202-635-6108
Other Services & Information
Parking Information
The Montgomery County HSC Outpatient Center is located at the intersection of Blackwell Road and Shady Grove Road, across the street from the Hilton Garden Inn. You may use the parking lot behind the 14995 Shady Grove Road office building.
Public Transportation Options
The closest accessible Metro transportation is the Shady Grove Metro station. You can take a taxi or rideshare service from the Metro to the outpatient center.
Insurance and Billing
This section will provide you with information about payment options, the billing process, accepted health plans, medical records and financial assistance.