NICU Care at Howard University Hospital
About this Location
The nation's top-ranked neonatologists from Children's National Hospital are now providing care in the NICU at Howard University Hospital. This builds on a long standing relationship between the two institutions with the goal of health equity for all newborns.

Children's National is Howard University Medical School's pediatric partner. The two institutions also partner on maternal mental health research.

This is an affiliate location.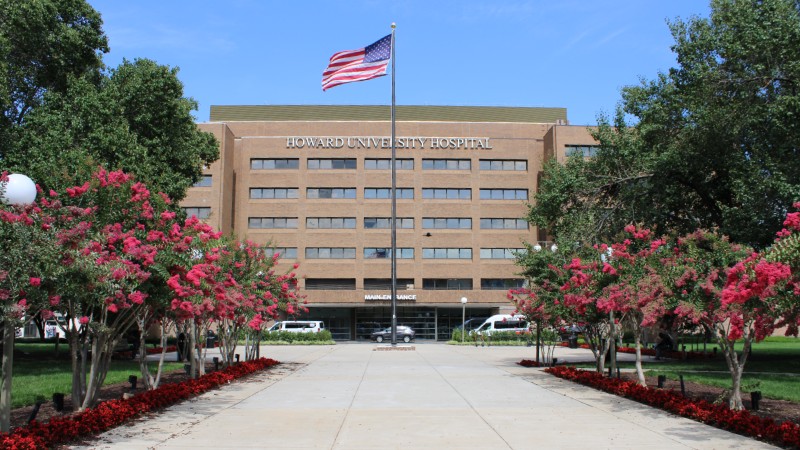 Meet the Team at Howard University Hospital
Services
For more information on this location, visit the Howard University Hospital website.
Insurance and Billing
This section will provide you with information about payment options, the billing process, accepted health plans, medical records and financial assistance.