Children's National Emergency Department at United Medical Center
About this Location
The emergency department at United Medical Center is a 10,800 square feet facility that is open 24 hours per day, 7 days per week. 

Pediatric patients will be seen daily by board-certified physicians, nurses, respiratory therapists and other clinical care team members from Children's National Hospital.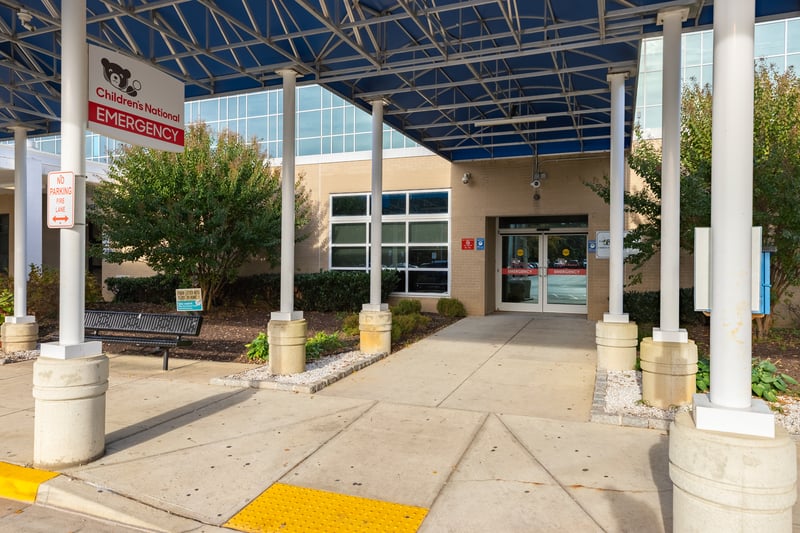 Meet the Team at Children's National Emergency Department at United Medical Center
Other Services & Information
Services
Hospital Partnership
Health Educators
Amenities
ATM
Access to public transportation
WiFi
Cafeteria
Insurance and Billing
This section will provide you with information about payment options, the billing process, accepted health plans, medical records and financial assistance.