For questions about Neurosurgery or to schedule an in-person appointment or telehealth visit, please call 202-476-3020. If you would like to send information via fax, please use 202-476-3091.
Children's National Northern Virginia
3023 Hamaker Court, Suite 450, Fourth Floor
Fairfax, VA 22031
Appointments & Consultations: 571-226-8330
Main Phone: 571-226-8380/ 1-800-787-0467
Fax: (main office): 571-405-5700 | Fax (Neurology): 571-405-5720
Hours: 8:30 a.m. - 5 p.m.
Children's National Montgomery County
Shady Grove Medical Park
9850 Key West Avenue
Rockville, MD 20850
Phone: 301-765-5400
1-800-787-0243
Fax: 301-294-0897
Children's National Annapolis
1730 West St.
1st Floor, Suite 100
Annapolis, MD 21401
Phone: 410-266-6582
Fax: 410-266-0943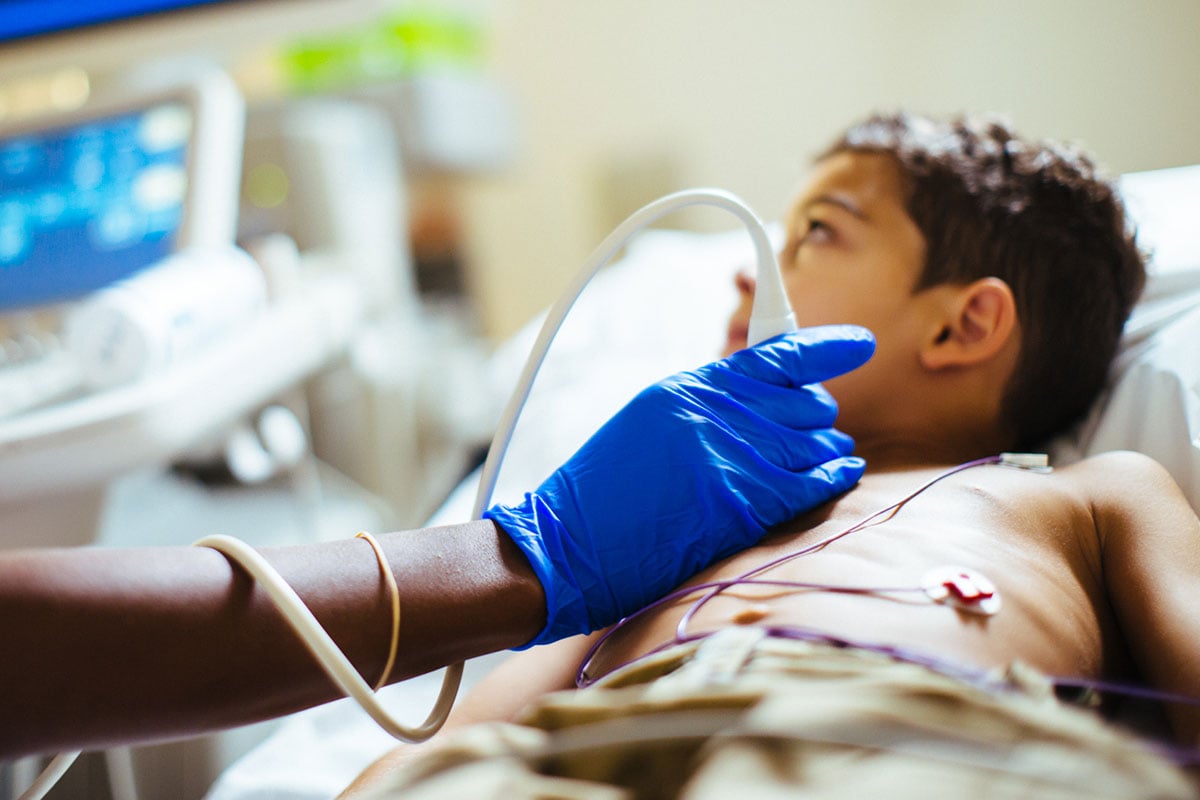 Send Us Your Imaging Exams
Children's National Hospital makes it easy for patients, families and referring physicians to electronically exchange medical images and other health-related records with our providers before your initial consultation or follow-up visit. Learn more about this secure HIPAA-compliant service.