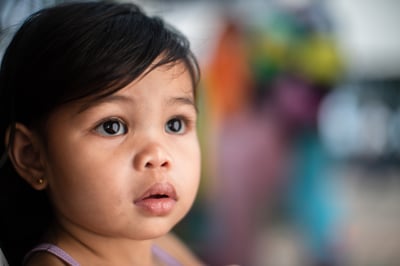 Pediatric Rheumatology Fellowship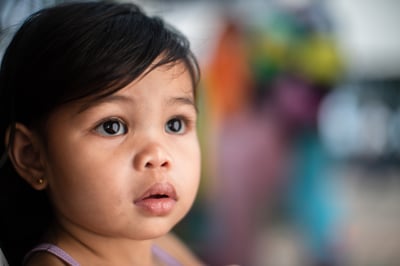 The Pediatric Rheumatology Fellowship Program at Children's National Hospital is an ACGME accredited, three-year training program for physicians who have completed their general pediatric training at an ACGME accredited institution. The program is affiliated with the National Institute of Arthritis and Musculoskeletal and Skin Diseases (NIAMS) at the National Institutes of Health (NIH). Fellows are selected based on excellent credentials, motivation, and a strong interest in academic rheumatology.
The goals of the program are to provide:
Comprehensive clinical training in all aspects of pediatric rheumatology in infants, children, adolescents and young adults.
An outstanding environment and support for clinical, translational and basic laboratory research training to prepare individuals for an academic career in rheumatology.
Opportunities to develop skills for educating patients, families and other trainees.
Up to two trainees per academic year will be accepted.
Unique Aspects of the Program
Fellows can take advantage of the breadth and depth of clinical training offered at Children's National as well as research training opportunities at Children's National and the NIH. Fellows have an opportunity to do research at NIAMS through CNH-NIAMS partnership. Research opportunities at other NIH institutes such as National Institute of Environmental Health Sciences (NIEHS) and National Institute of Allergy and Infectious Diseases (NIAID) may be considered on a case-by-case basis.
How to Apply
We accept applications through ERAS and participate in the NRMP match for selection. Applicants are required to have completed an ACGME-accredited pediatric residency. We will consider applications for a combined Med-Peds Rheumatology Fellowship on a case-by-case basis. Applicants should also apply separately to the NIH Adult Rheumatology Fellowship Program.
We accept US citizens, Green card, J1 visa and H1B visa holders
Applicants must be eligible for a DC medical license
We require three letters of recommendations
We interview one day a week from August to October. Multiple candidates may be interviewed on the same day.
Contact Information
For more information about the Pediatric Rheumatology Fellowship, please call the program coordinator Myisha Braddock at 202-476-7168. You can also email the program director, Hemalatha Srinivasalu, M.D.
Fellowship Training Program Director: Hemalatha Srinivasalu, M.D.
Associate Fellowship Training Program Director: Tova Ronis, M.D.
NIAMS Participating Site Director: Robert Colbert, M.D., Ph.D.