T cell therapy alone or combined with cancer drug nivolumab is safe and persistent in attacking Hodgkin's lymphoma cells
Washington
- It is safe for patients with relapsed or refractory Hodgkin's lymphoma (HL) to receive a novel tumor-associated antigen specific T cell therapy (TAA-T) either alone or combined with a checkpoint inhibitor, nivolumab — a medication used to treat several types of cancer. The
study
published in Blood Advances, further suggests that nivolumab aids in T cell persistence and expansion to ultimately enhance anti-tumor activity. This offers a potential option for patients who do not have a durable remission with checkpoint inhibitors alone or are at a high risk of relapse after a transplant.
"The fact that this combination therapy is so safe was very encouraging for the treatment of patients with lymphomas," said
Catherine Bollard, M.D., M.B.Ch.B.
, director of the
Center for Cancer and Immunology Research
at Children's National Hospital. "In addition, this data allows us to consider this combination immunotherapy for other patients, including those with solid tumors."
HL is a type of cancer that attacks part of the immune system and expresses tumor-associated antigens (TAA) that are potential targets for cellular therapies. While it may affect children and adults, it is most common in those who are between 20 and 40 years old. The survival rate for this condition has improved due to scientific advances.
A new approach in cancer therapy is the use of "checkpoint inhibitors," which are a class of drugs that block some of the inhibitory pathways of the immune system to unleash a powerful tumor killing immune response. Similarly, T cell therapies have also shown to enhance anti-tumor immune response. Therefore, combining these novel immune therapies is an attractive and targeted alternative to conventional untargeted therapies – such as chemotherapy and radiation – which not only kill the tumor cells but also can kill healthy cells and tissues.
"In five to 10 years we can get rid of chemotherapy and radiation therapy and have an immunotherapy focused treatment for this disease," said Dr. Bollard.
To determine the safety of infusing TAA-T with and without checkpoint inhibitors, eight patients were infused with TAA-specific T cell products manufactured from their own blood. Two other patients received TAA-T generated from matched healthy donors as adjuvant therapy after hematopoietic stem cell transplant. According to Dave et al., the TAA-T infusions were safe and patients who received TAA-T as adjuvant therapy after transplant remained in continued remission for over two years.
Of the eight patients with active disease, one patient had a complete response, and seven had stable disease at three months, three of whom remained with stable disease during the first year.
"Treating Hodgkin's lymphoma with cellular therapy has not yet achieved the same success that we have seen for other lymphoma subtypes," said
Keri Toner, M.D.
, attending physician at Children's National. "This study brings us closer to overcoming some of the current barriers by developing methods to improve the persistence and function of the tumor-specific T cells."
This study builds upon the researchers' latest findings in another
study
, which demonstrated that TAA-T manufactured from patients were safe and associated with prolonged time to progression in solid tumors.
"The addition of a checkpoint inhibitor like Nivolumab to the TAA-T treatment is a powerful next step, but previously, the safety of this combination was unknown," said
Patrick Hanley, Ph.D.
, chief and director of the
Cellular Therapy Program
at Children's National, leader of the
GMP laboratory
and co-author of the study. "Now that we have demonstrated a safety profile, the next step will be to evaluate the efficacy of this combination in a larger subset of patients."
Media contact:
Valeria Sabate
| 202-476-6741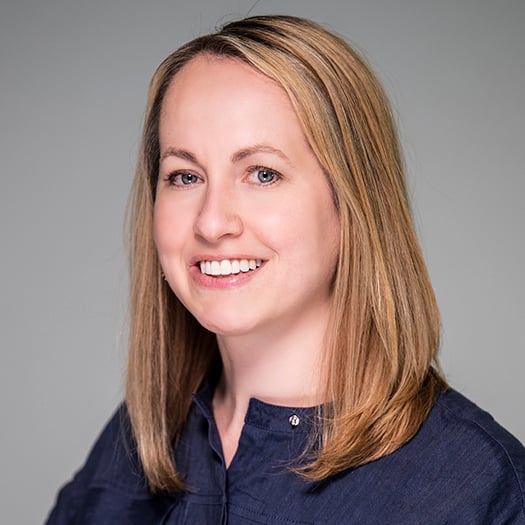 Keri Nicole Toner, MD
Keri Nicole Toner, MD
Locations
Departments
About Children's National Hospital