New study reveals widespread use of dietary supplements in children with Down syndrome
Research conducted by Children's National Rare Disease Institute highlights concerns around safety and efficacy on pediatric patients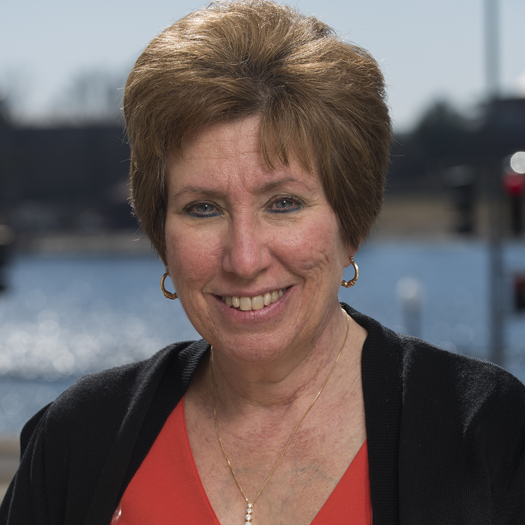 WASHINGTON — There is a widespread practice of parents giving dietary supplements to children with Down syndrome in the hope of improving intelligence or function, according to a new survey by Children's National Health System. The research, published in the July 2018 issue of The Journal of Pediatrics, was conducted by experts at Children's National Rare Disease Institute (CNRDI) to determine the prevalence, perceived impact, cost and other factors related to dietary supplement use in children with Down syndrome.
The survey finds nearly half of 1,167 respondents – 49 percent – have given or currently give dietary supplements to their children in an effort to improve health and development. On average, children receive three of the more than 150 supplements reported, with nearly 30 percent of users beginning supplementation before the child's first birthday.
According to Amy Feldman Lewanda, M.D., a medical geneticist at CNRDI and lead author on the study, the results also reveal a troubling trend - nearly 20 percent of parents who report using dietary supplements do not inform their pediatrician.
"While we know supplements are given by parents in hopes of improving developmental outcomes for children with Down syndrome, many of these supplements contain concerning ingredient profiles that can have adverse effects in infants and children that are too young to communicate their symptoms," says Dr. Lewanda. "Additionally, these supplements have no proven safety or efficacy, so it's important for families to consult with their pediatrician or primary care provider to help determine any risk, ill effects or conflicts with existing treatment.
Reasons for not informing pediatricians about supplement use vary, according to the study results. The most common reason reported was that the doctor has never specifically asked about nutritional supplements. While some parents indicate they do not view supplement use as important medical information to divulge, others feel that their pediatrician may not be knowledgeable about these types of supplements or may dismiss the practice entirely, as some reportedly have done in the past.
Among study respondents who actively provide supplements to their children, roughly 87 percent feel they are effective. Those who stopped administering supplements to their children cite lack of efficacy and cost – approximately $90.53 per month on average – as leading reasons for discontinuing use. Approximately 17 percent of respondents note side-effects of supplement use, specifically gastrointestinal disturbance, which was the most common side effect among active and previous supplement users.
This research gives pediatricians a bit of a wake-up call on what's trending in the Down syndrome community and the dialogue taking place online, in parent support groups and outside of the doctor's office," says Marshall Summar, M.D., director of CNRDI and co-author on the study. "The goal is for pediatricians and parents to work as a team in providing the best care possible for every child, so we hope this research provides physicians greater insight and encourages more open dialogue with patient families about supplement use. Since many of these supplements have active ingredients it is vitally important that the primary care provider be aware of them."
The Centers for Disease Control and Prevention estimates that 6,000 babies – one in 700 – are born with Down syndrome each year. Approximately 50 percent of all babies born with Down syndrome are also born with congenital heart defects, some require surgery.
Media contact:
Jessica Frost
| 301-244-6721